One man & his organic plot - February 2019
Winter arrived with a bang at the start of February and I didn't stay very long on my trip down to the allotment. I love the brisk winter's day for some physical gardening, but the snow has stopped play for the moment. The soil will also be soaking up the thaw so I'll be keeping off it for a while.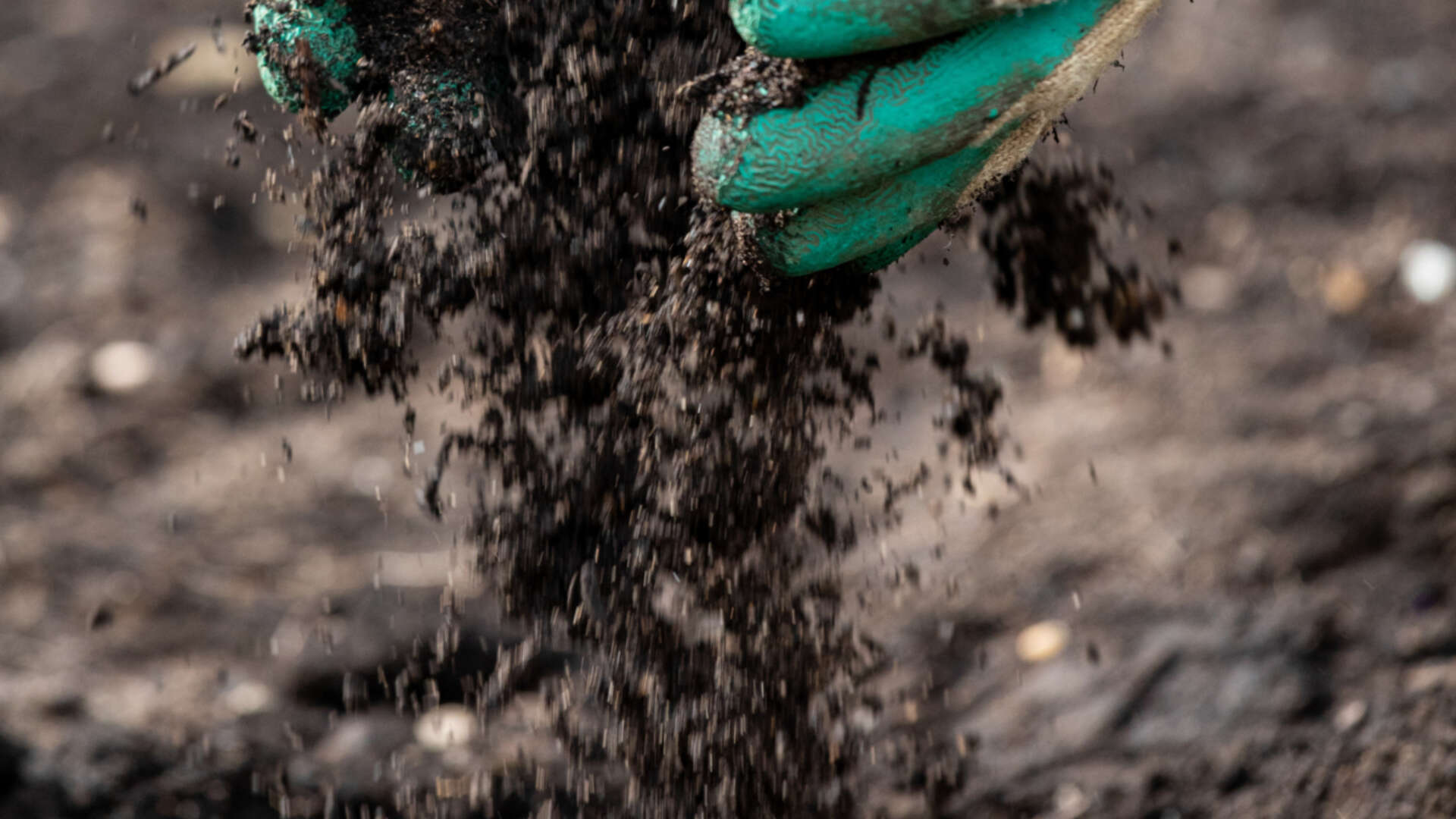 However, a snowy allotment is an unusual sight and even if I can't garden there is always something of interest to be looking at. There is not a soul around on a winter's day and it's quite eerie. Nosing around I see many a pile of compost, beautiful looking stuff, all ready and set to be used. Keeping the soil structure in good nick and replacing the nutrients that have been used the previous season are just two big reasons for composting. Its application will feed all those beneficial micro-organisms that keep our soils so healthy. Homemade compost is slow to break down and does a job over a good length of time and is essential to the organic gardener.
The Barrowell allotments where I have my plot is a brilliant example of just how resourceful allotmenteers are. There are some amazing structures around the site, some of which, could qualify as small houses. Made from materials salvaged from many a skip over time. I can't help chuckling to myself that as I'm in North London, some of these structures probably have value. Saying that, there always seem to be an ongoing argument between the council and the plot holders, mainly based around health and safety. Despite allotment sites being microcosms of social politics I am always both amazed and incredibly impressed by plot holder's ability to create something from what other people have discarded. If our great system of globalisation were to ever come to an end, I think its allotment holders that are best equipped to cope.
Just checking out what is still growing on the plots also leads me to further admiration for the amazing broad bean. Despite this cold wet, snowy weather, the plants, sown in drills in late autumn don't seem to bat an eyelid, in fact, I'd go further and state that they almost seem to be enjoying it. They are a good example of what can be done at the time of year that most people think is not contusive to food growing. I have a few rows on my plot, inter sown with some mustard as a green manure, making a bed of crops that can be forked in later in the year, to keep the soil nice and fertile.
Well, one thing is for sure, the Barrowell allotment site in the absence of people definitely belongs to the foxes. Judging by the number of footprints in the snow, they cover every inch of the site on their wanderings, in one area it looks like they've been ballroom dancing! They are also extremely confident and unbothered by my presence. They don't seem to do any harm I quite enjoy having them around.
With March only a month away I am planning ahead and will be looking to sow an array of hardy annuals on all the spare soil of the allotment that is not growing food. These plants will bring a riot of colour to the plot but will also perform some very useful tasks for my organic approach by providing diversity on the site, encouraging predators to control my pests (the ladybird eating the black fly a perfect example) and aiding in pollination. Cheap and easy to sow, the hardy annual is a great way to make a plot look beautiful and aid the gardener.
Of course the greatest form of pest control in the garden is the winter, killing those slug and sail eggs and checking the overwintering aphids. It's always nature that does the best job and I'm glad to both see and feel the cold weather and as always on the allotment, I've thought of something to do, the shed could do with a clean-up.