One man & his organic plot - October 2019
The first hints of the turning of the leaves have just begun and signals the start of a very different type of season in comparison to the last two. Nature is wise and as the days get shorter and the cold sets in, most of it chooses to sleep. I personally love the autumn. The colours, the fresh air in the mornings, its very distinctive smell and I adore a good thick fog when one pops along.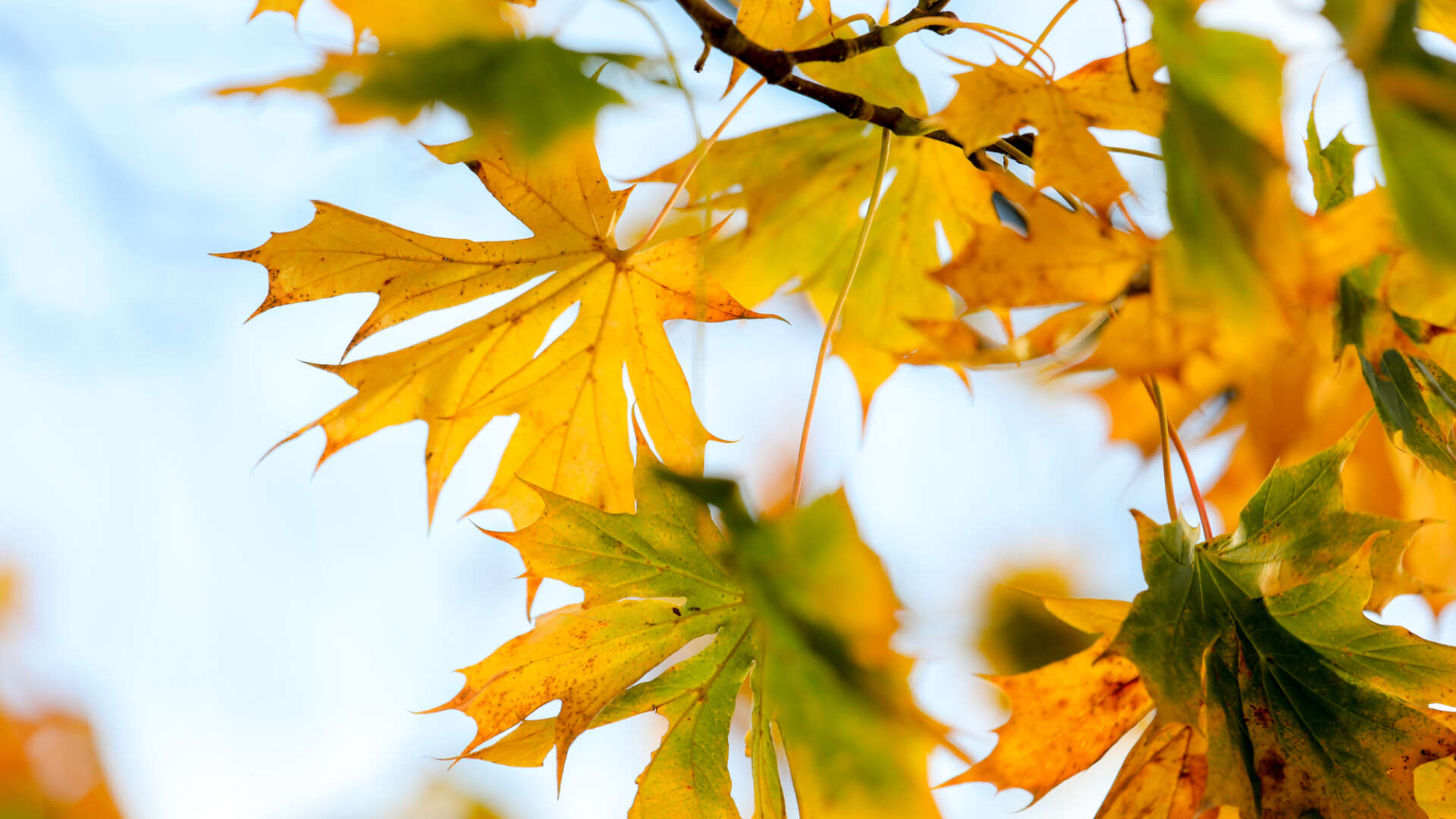 It's also a very different time for gardeners, the ticking over and maintenance season comes to an end and the autumn signals a chance to make structural changes to any growing space. I will look to continue to develop my fruit area and have the fun task of thinking about what varieties I'd like to grow. I'm particularly interested in heritage fruit plants and ones that are associated with North London. There is an orchard club in my local park and I'm sure the old boys on my allotment site will know a thing or two. As always, if you want to find something out, ask a gardener.
I am very fond of autumn as one of nature's most important players will make an appearance. It is of course the time of year that fungus fruiting bodies appear. Nature's recyclers are mainly silent and unseen, existing as threads of mycelium. This time of year though, their mushrooms put on a fantastic display and I'm always fascinated to see them. Obviously beware of picking them, not all are compatible with humans and I'm wary of encouraging too much foraging as people always take more than they need. There are a few however that are abundant and delicious, the Lawyers wig mushroom fried with a bit of butter and garlic is delicious. Make sure you're picking with a trained eye though.
A few other jobs on the allotment can be tackled now that the season has changed. My neighbouring plot has been abandoned since early summer and although it's been great to see how much the pollinators have enjoyed themselves (feasting on copious amounts of Comfrey nectar), the vegetation has been encroaching upon my plot for a while. Putting back the paths and redefining my plot will be a priority in the next few weeks.
The last kick of the summer has provided me with one last bounty and what a bounty it is. I have more Butternut squash than I know what to do with and have started giving it to the neighbours. My West Indian friends on the ground floor have been particularly grateful and what they can't create with a Squash is not worth knowing about. Tomatoes are also having their moment and I'm still drowning in the heritage variety 'yellow currant', picked from the balcony. Runner and French beans are also being very generous, and a few bumper vegan curries have graced the Collins table. It really does make it all worthwhile.
I save the final word for the humble but magnificent Dahlia, which seems to be a big favourite on the Barrowell allotment site. They are just incredible this time of year and guaranteed to raise you a smile.
In the meantime don't forget to give the October podcast a listen as its all about the amazing work of our very own Heritage Seed Library.
Happy gardening!