One man & his organic plot - Part Eight
It is an unusual month December, the first couple of weeks are busy as we rush to get everything done before the holidays and then things tend to go very quiet. Consequently, I've not had much time for the allotment and have been suffering from withdrawal symptoms.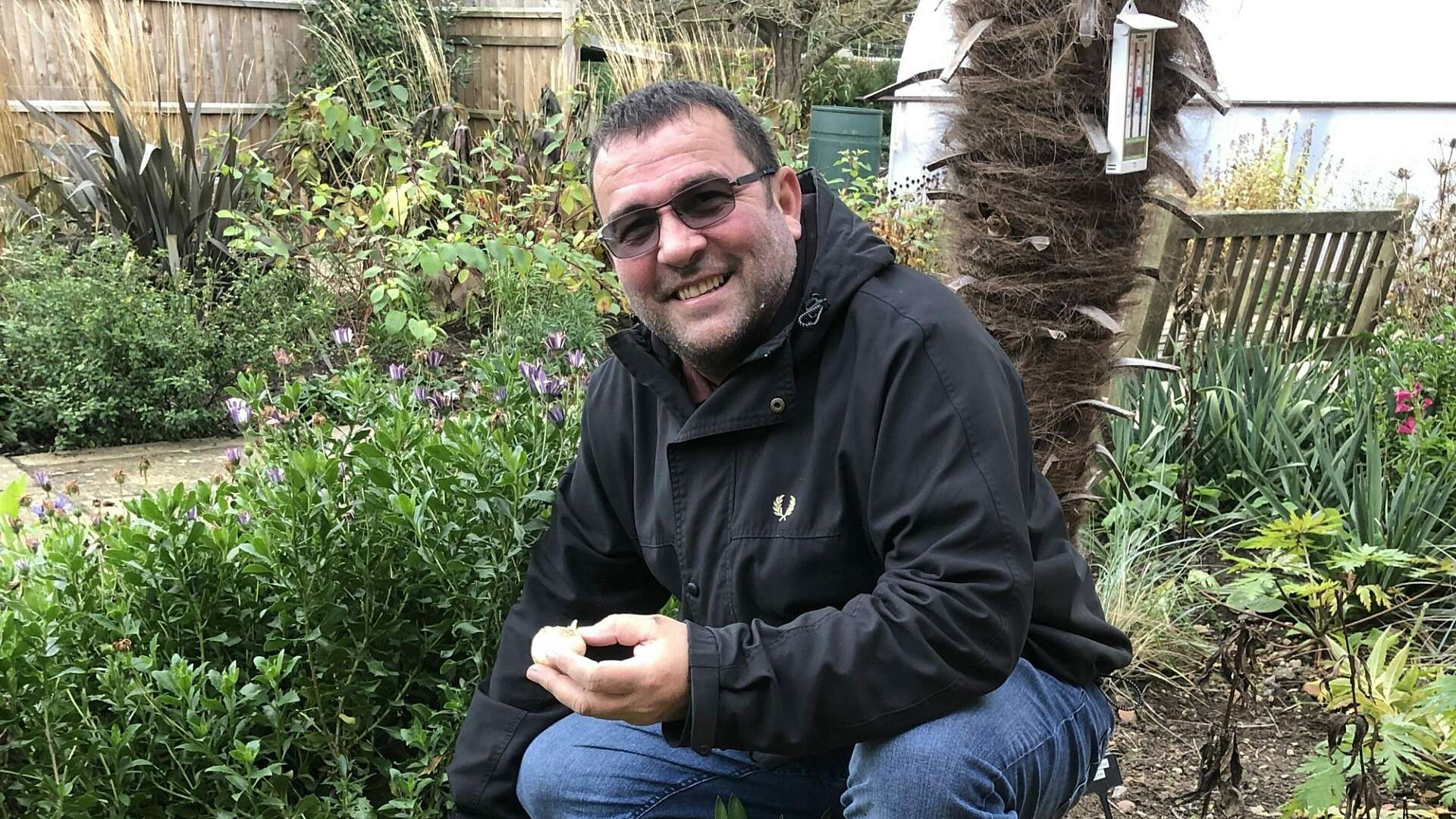 When I am there, it's mainly to tackle the landscaping I have planned for the winter, so after a productive first season in terms of fresh food, it's been paltry. I have grown the odd thing or two and have used one section to grow some less common food crops. I've gone very much for the oriental vibe.
I am a big fan of Japanese food and so thought I'd have a pop at mooli, a large white radish, which I had sown in sown late summer. Although it seems to have grown well, I have a feeling it needs the cold to truly progress. The sudden cold snap, hopefully will do me a favour, as this vegetable is delicious in soups and stews.
Sticking with the theme, there are a lot of leaf crops we can grow over winter. The likes of purslane and oriental greens. Mizuma, are easy to grow in the dark months. They really should be sown in the summer, around June and then grown and harvested through the winter. I have sown mine quite late but they are not bad. I simply sowed them in a drill straight into the ground and London's mild climate has done the rest. These leaf crops, tend to have a bitter taste by nature but a welcome addition to the kitchen.
I have a few of the usual suspects growing also, pak choi (a firm favourite of the pigeons) perpetual spinach and rocket. I have also, whilst concentrating on the bottom of the allotment, sown green manures in the form of mustard greens. I have a habit though of using these in salads and so they are working by day as a soil improver and moonlighting for me at night as an edible.
I can't go without mentioning kale, a plant that really keeps on giving and in my opinion, tastes absolutely wonderful this time of year. It took a bit of protecting when I first put it in and was a minor city of whitefly for a while but the first frost came and after that, kale has become a real treat.
As I am preparing the fruit area and also with the future in mind it's time to choose plants for the year ahead. A selection of the plant catalogues is a real treat in any gardener's calendar and particularly for me and the new soft fruit area, as it's something I have not grown for years.
Happy Gardening, Chris Collins
Take a look back at the last editions
One man & his organic plot - Part One
One man & his organic plot - Part Two
One man & his organic plot - Part Three
One man & his organic plot - Part Four
One man & his organic plot - Part Five
One man & his organic plot - Part Six
One man & his organic plot - Part Seven