One Man & his organic plot - Part Six
Walking down to the allotment the scent of autumn is certainly in the air and the first tinges of yellows and red are showing in the deciduous trees. The great sleep approaches, somehow I feel a little bit jealous, and the idea of kipping through the dark months seems a pretty good one to me.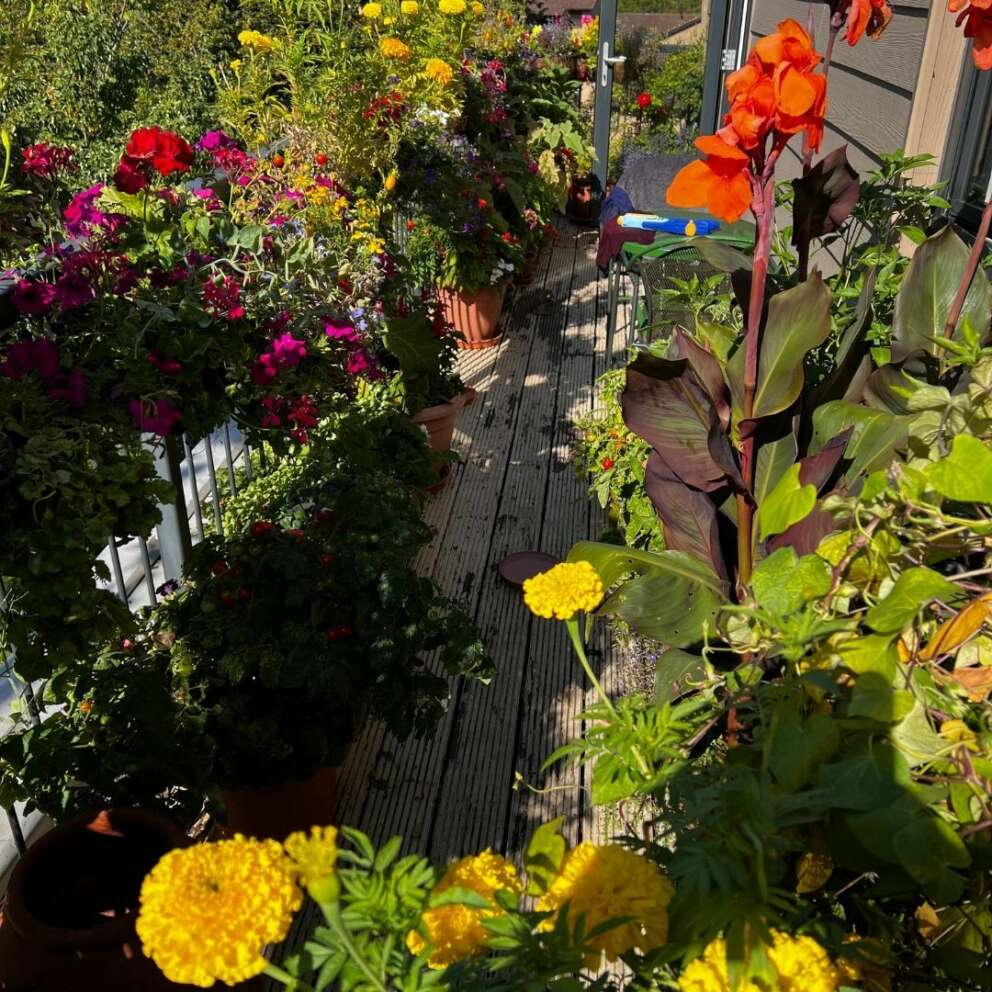 Alas, I'm far too busy as I suspect most human beings are, tis our fate. Having been out the country for a chunk of August I head on to the allotment with that sinking feeling and I'm right to do so. Without my constant attention nature moves in and is so effective at it. I console myself with the thought that the physical effort I will need to put in, will at least remove the extra pounds I gained during my recent fine living.
It is not long though before the tranquil vibe that is my allotment takes over, I love this place and now that the season is changing my head is filling with plans. Having taken over the allotment in February this year the site is far from set out the way I want it. This soil has yielded so much for me but I've been up against it and the winter months provide an opportunity for me to do a bit of landscaping. The bottom end of the site is full of plum trees, which all need pruning. I will lift the crowns to let in the air and light which in turn will allow me to site my newly planned compost bays. I would like to under plant soft fruit here too.
I will definitely go easy on the digging this winter, there is, as those of you who read this blog, a lot of horsetail on this site and I really don't want to chop it up and increase it further. One of the successes of the site has been to use mypex and grow plants through. I think, where possible, I will employ this tactic quite a bit more next year. It's very useful for the larger food crops. A good thick top dress of well rotted manure is also on the cards for late winter.
Of course though, the item I am most excited about this winter, will be the purchase of a new greenhouse. A gardener's wish list would always start with a place to raise plants and next year I want to hit the ground running. I am particularly keen to grow and save the many amazing heritage varieties of seeds that Garden Organic so carefully preserve. Surely one of the most unique practices at the organisation.
So on the fork and mattock I go, to once more tame this growing space, with the fresh air in my lungs I think this a pretty special place to be, there are also carrots to lift and sweetcorn to pick and even a few beans left to be harvested.
The balcony at home is also on the autumnal turn and yesterday gave up the last of the tomatoes, some red and some green, with which I intend to try my hand at making a chutney. There is still some colour out there but its turning and it will soon be time to plant the many bulbs I intend to enjoy next spring. Like I said, always busy!
The toil reminds me of a small prose by the great Rudyard Kipling: 'So it's off to work we go, to wait for further orders Even if it's tidying strawberries or picking slugs from borders But when your back stops aching and your hands begin to harden You'll find yourself a partner in the glory of the garden'
Happy Gardening, Chris Collins
Take a look back at the last editions
One Man & his organic plot - Part One
One Man & his organic plot - Part Two
One Man & his organic plot - Part Three
One Man & his organic plot - Part Four
One Man & his organic plot - Part Five