One man & his organic plot - September 2019
Change happens once again, and the laid back month of August comes to an end, but there's no rest, it's time to get busy again! Planning for the winter months is always in my thoughts when I feel the first fresh morning in September and I've already ordered catalogues to ponder over the seasons ahead.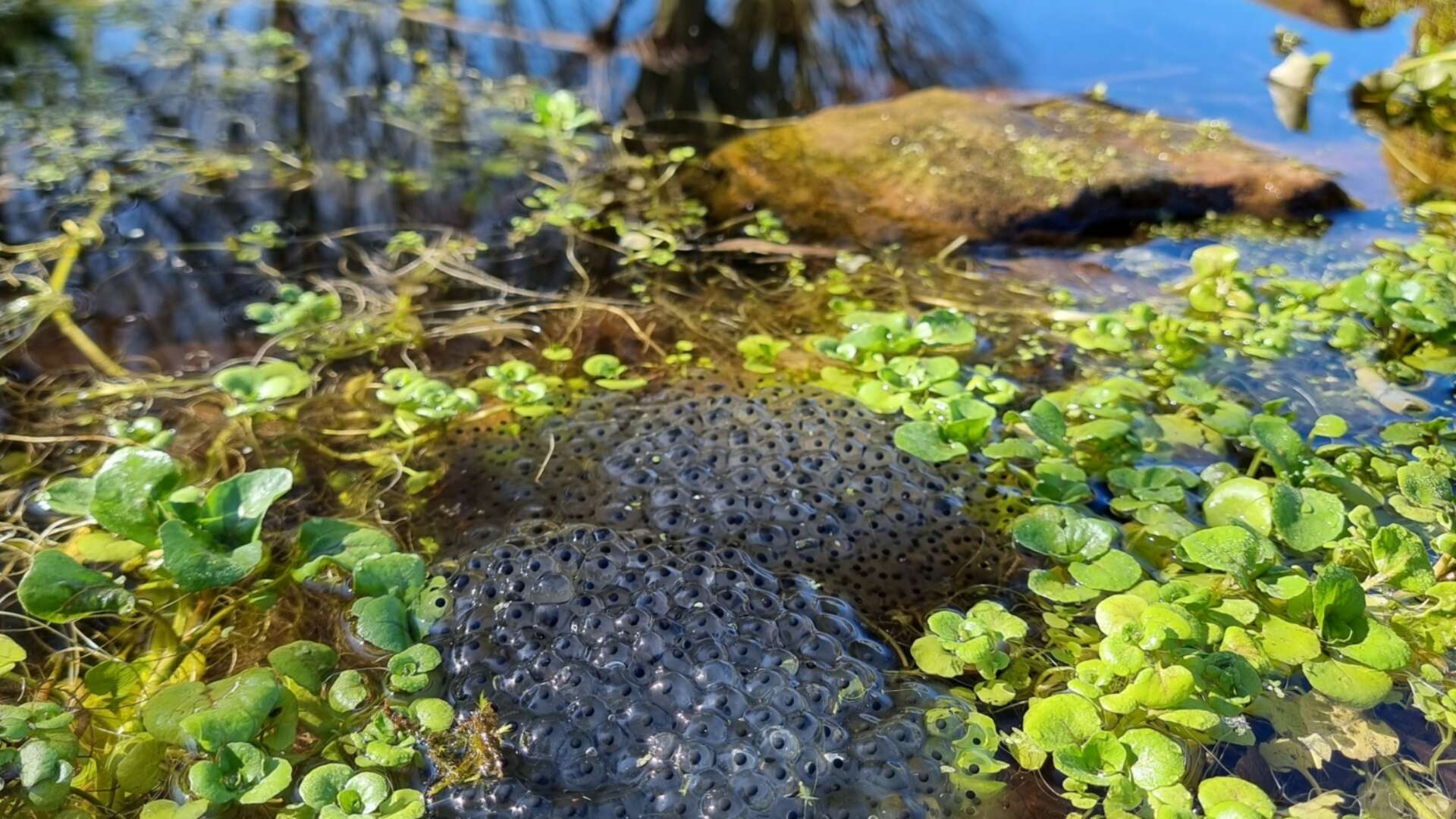 There are always ideas that have been floating around my head that I'll soon be looking to put into action. A new look for the balcony and maybe some new flooring too could use a bit of my pocket money up when I change over the seasonal planting in a few weeks.
The balcony has given us so much pleasure this summer and has been a real success, I love sitting out there in the evenings and it proves how small spaces at height can provide a really fulfilling garden. On a note of joy, after a long wait my tomatoes on the balcony have finally started to ripen and all that patience will provide me with a bumper crop. I'm sure I'm not the only one out there that has had to bide their time with the tommie's this season.
Down on the allotment there is still plenty of jobs that need doing. I am still weeding as the sun is still quite strong in North London, but it has slowed down and I am looking at the wonderful crops I can grow over the winter months. Whilst the soil is still warm, I will be looking to sow spinach, winter salad, winter lettuce, chard, rocket and asian greens in the next few weeks. Onions, including the variety Lisbon will go in towards the end of the month, as will broccoli and kale. Broad beans are a particular favourite of mine, so I'll make sure I have a few beds of them planted up for crops next spring.
I am also looking to experiment a bit on the allotment and have been reading up on perennial allotments. These are becoming popular among young busy allotmenteers, who have limited time. It's true that many people take on allotments without much idea of how much work is involved. My busy schedule and the extensive travel has also led me to think about how many edible perennials I can plant on my plot.
I was quite surprised by the sorts of plants that can be eaten and although I cannot go into massive detail here, I'll mention a few. Hosta, yep the good old Hosta, is not just edible to our friends the slugs but boiled or steamed leaves with some butter is recommended for the perennial allotment. Ribwort Plantain also crops up, a weed I regularly pulled up as a young gardener, is said to be good in salads and soups and finally I have to mention Rosebay willow herb, which seeds freely along our railway banks. It is said that the flowers and young leaves suit a salad and the stem makes a 'tasty' nibble. Now I'm not too sure about that but I do enjoy experimenting so I'll see if anything will add something extra both to the allotment and the kitchen.
I'll also be looking to turn my compost, nice and gently as I do have the odd slow worm on the site. Its rather full so I'll maybe bag some up and I will definitely be looking to add to my leafmould which is so easy to collect, is in abundance and incredibly useful.
One of the recommendations I have got from Anton at Garden Organic is to plant field beans as a green manure, so I've put aside a couple of beds to rejuvenate with these legumes and their nitrogen fixing bacteria that live on the roots.
Putting in a small pond will be my big job for September, I have wanted to do it for a while and with a small piece of butyl a bag of sand and a spade I'll put this into action as I'm keen to attract more wildlife to my plot, I'm hoping to get some frogs in as this month has seen an influx of slugs.
So it's full steam ahead again down on the plot, as always, it's such a great way to spend time as I'm sure you all agree and so I sign off as always with 'happy gardening'