Organic fruit and veg urged for schools
A new report by Pesticide Action Network UK (PAN UK) reveals that the fruit and vegetables given to four-to-six year olds via a government scheme aimed at promoting healthy eating habits contained residues of 123 different pesticides.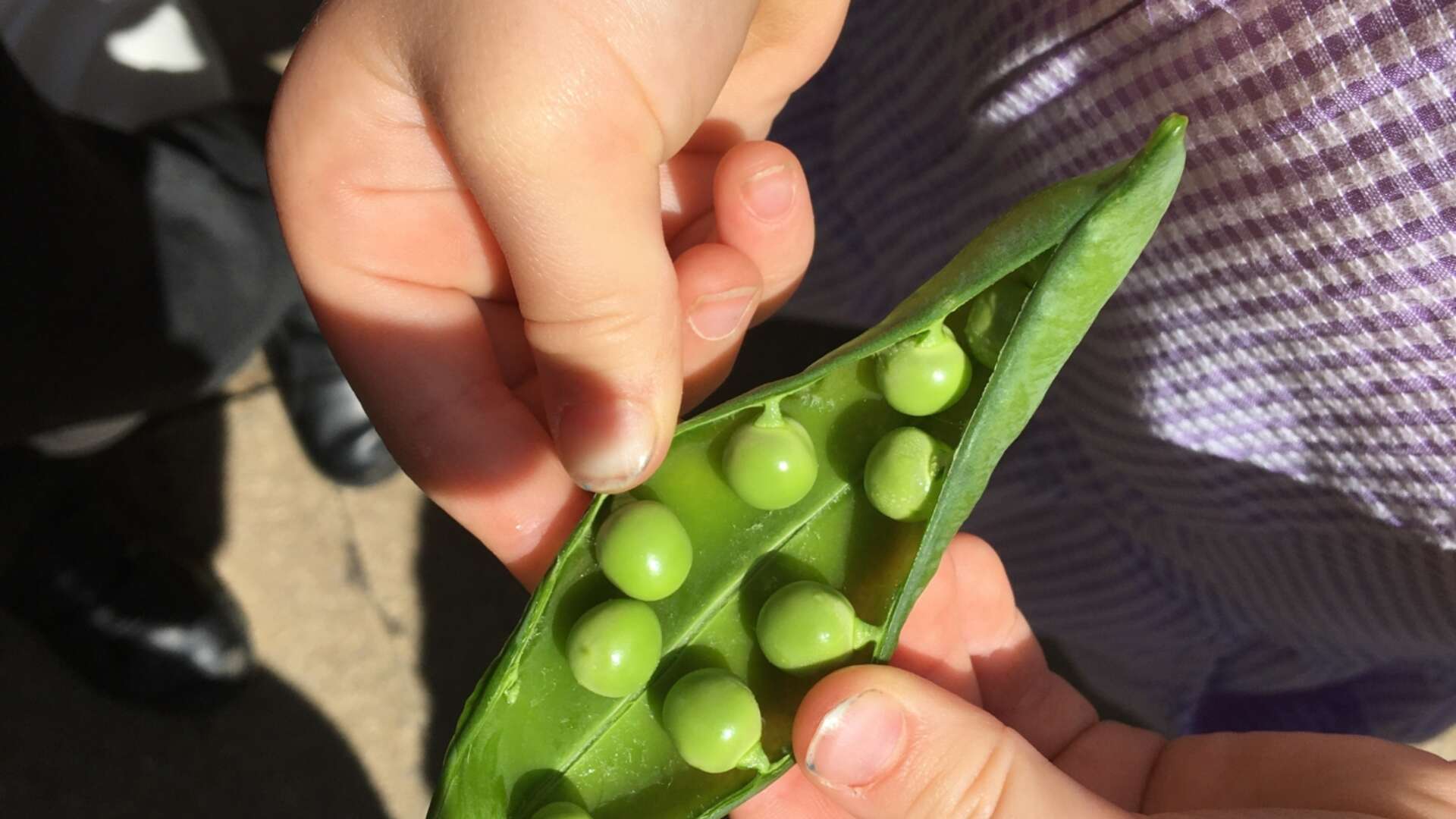 These include suspected endocrine disruptors which interfere with hormone systems, known carcinogens, and organophosphates that can negatively affect children's cognitive development.
PAN UK's Food for Thought report goes on to say:
"For an additional cost of roughly 1p per child per day, or £5.6 million per year, all of the core produce given out through the Department of Health's School Fruit and Vegetables Scheme could be switched to organic. Not only would this better protect children's health, it would also provide much-needed support to the British organic sector."
PAN UK analysed the results of government testing of the produce supplied between 2005 and 2016. In two-thirds of the items tested, residues of more than one pesticide were detected, with some individual samples containing as many as thirteen different chemicals. Despite evidence that young children may be at higher risk from the combinatory effect of multiple pesticides, there has been little research into what is referred to as the 'cocktail effect' and there is almost no understanding of the long-term health impacts.
One pesticide found in twenty percent of all samples - chlorpyrifos - has only been approved for extremely limited use in the UK since 2016.
Garden Organic is working with the English Organic Forum and DEFRA to support the much-needed development of organic growing post-Brexit. We are campaigning for recognition of the small-scale organic grower and gardener. If you would like to support our campaign, please donate here. Our future, and our children's future, is too important to ignore.