Organic Market Report 2017
A recent report from the Soil Association reveals that the UK organic market increased by over 7% in 2016 to £2.09bn.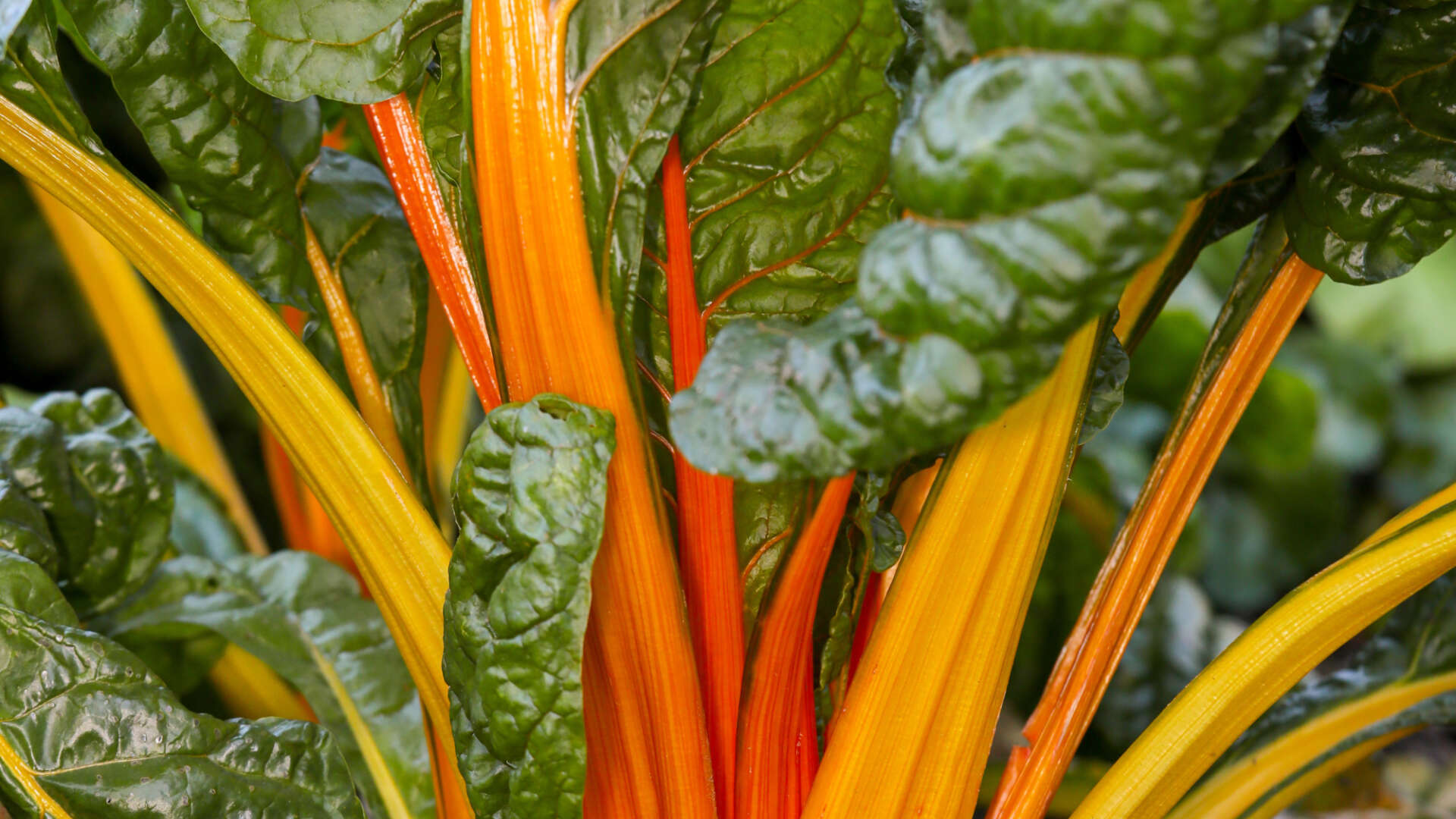 This is the fifth consecutive year of growth. In supermarkets, for instance, sales of organic products increased by 6.1%; independent and online home delivery increased 10.5%; beauty and well-being products increased by 13%; and sales of organic textiles increased a huge 30%.
The biggest leap in sales is through the online market – where small individual producers can showcase their products.
The report also describes those types of people who buy organic:
healthy lifestylers– passionate about doing the right thing for the body; trend lovers– organic is a social statement; caring parents– who feel they are doing their best by their young children; practical idealists– who want to do the right thing for their community and the planet; food adventurers – curious about food and committed to its best production; principled strivers – who know they want to do the right thing.
Which are you?!
Sadly the amount of land farmed organically in the UK continues to decline. However this year, the Soil Association saw an increase in applications for certification from processors and producers – with the number of farmers applying for Soil Association Certification up 13.5%.
And clearly there has been no indication that organic gardening and non-commercial growers have suffered. On the contrary, Garden Organic's membership has stayed buoyant and lively. Our work with schools, community projects and prisons are all testament to the ongoing commitment to organic growing.
A full copy of the report is available from the Soil Association, free to SA members, £100 for non members.