Partnership between UN FAO and agrochemical industry causes concern
Garden Organic have added their signature to a letter to the UN Food and Agriculture Organisation (FAO), urging them to drop their proposed partnership with CropLife – an organisation which represents the agrochemical industry.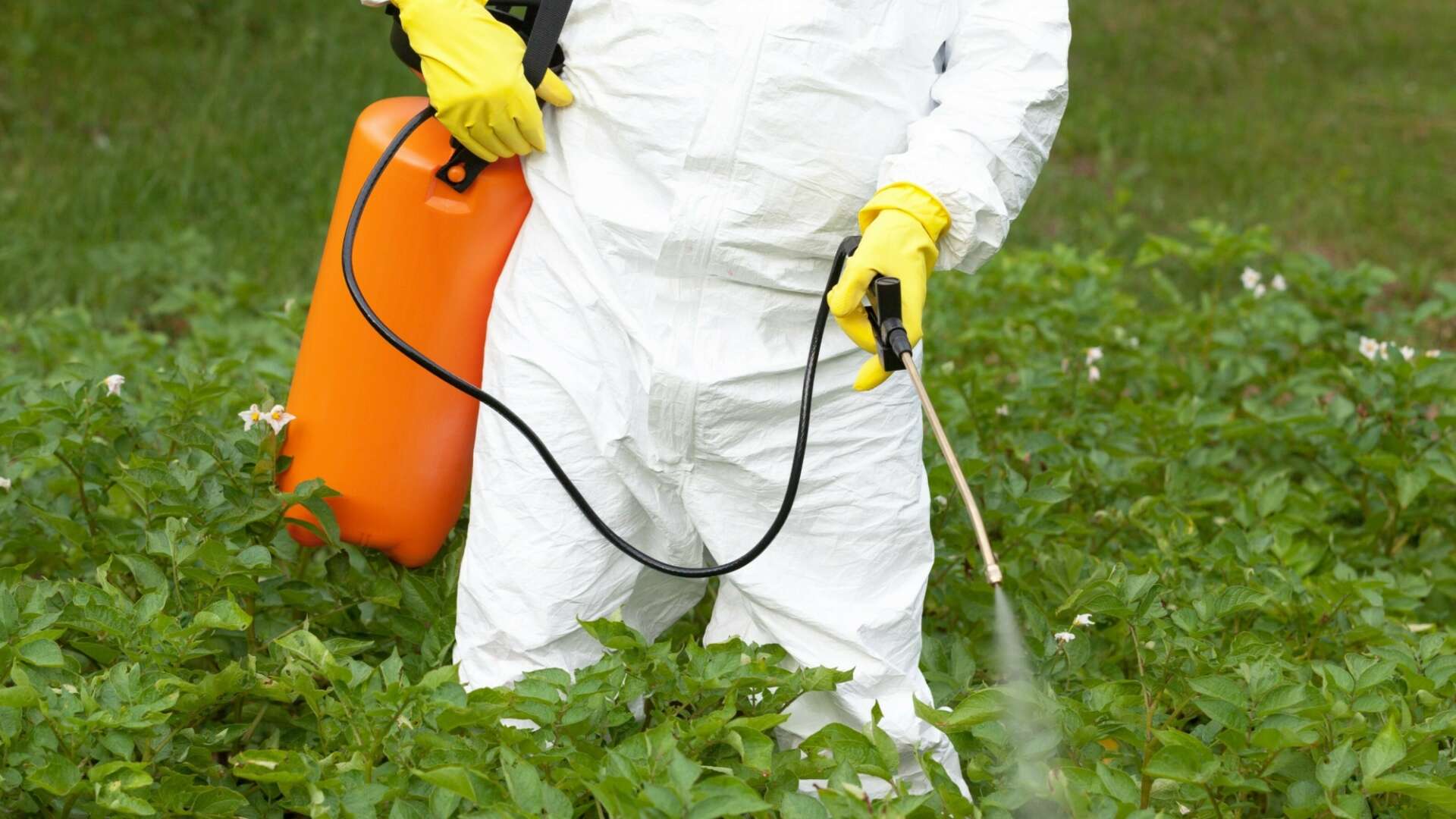 Strengthening the official ties between these two parties is likely to be a total disaster for sustainable agriculture, human health and the environment. And it will undermine the FAO stated priority of minimizing the harms of pesticide use worldwide, "including the progressive ban of highly hazardous pesticides (HHPs)." CropLife members include, Bayer Crop Science, Corteva Agriscience, FMC, BASF, and Syngenta. They make more than one-third of their sales' income from HHPs — the pesticides that are most harmful to human health and the environment.
The letter asks the Director-General of the FAO, Qu Dongyu, to reconsider this potentially damaging partnership.
Garden Organic is grateful for PAN UK for bringing this letter to our attention.