Pesticide Free Towns campaign
Back in April, we asked Garden Organic members if they were interested in supporting the Pesticide Free Towns campaign. Led by PAN UK, the campaign was centred on the London local elections, held in May, and was designed to capitalise on the decision by Hammersmith & Fulham to become the first London borough to ban pesticides in 2016.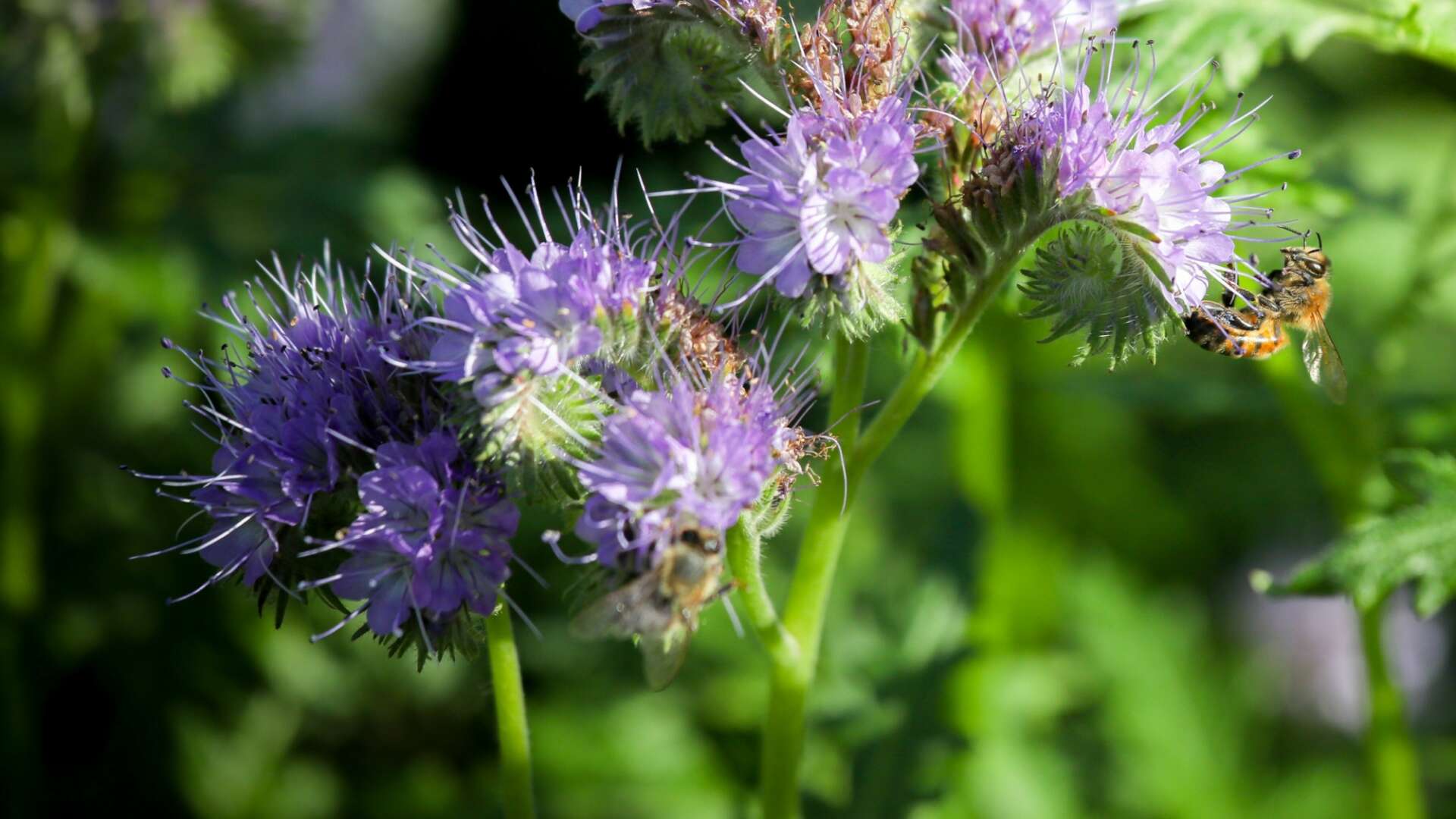 The campaign was a huge success. In just three weeks, almost 400 candidates from all major parties, and covering 30 of London's 32 boroughs, took the Pesticide-Free London pledge. Of those, 139 were elected on 3rd May and they now form a group who support ending pesticide use, in exactly half of London boroughs.
PAN UK campaign team were grateful to support from Garden Organic members – many of whom contacted their local councillors.
All 54 of councillors in Richmond-Upon-Thames pledged and 58 of Lambeth's 63 councillors support the campaign. PAN UK now has a strong group of allies in a number of other councils, including in Croydon where five Labour councillors have pledged to go pesticide-free in a Labour controlled council.
In the past three months, PAN UK have also provided assistance and advice to numerous London councils including: Camden, Barnet, Richmond, Lambeth, Tower Hamlets, Havering, Kingston and Hackney.
If you would like to support PAN UK's work, see here. They provide resources, such as this tool kit, for anyone who wants to challenge their local council on the use of pesticides such as glyphosate, on unnecessary weed control.