In principle, organic growing uses non-renewable resources, such as plastic, as little as possible. However, any gardener will encounter plastic at some stage, from pots to wheelbarrows and waterbutts. We discuss different types of plastic, and how to be mindful of the amount you use.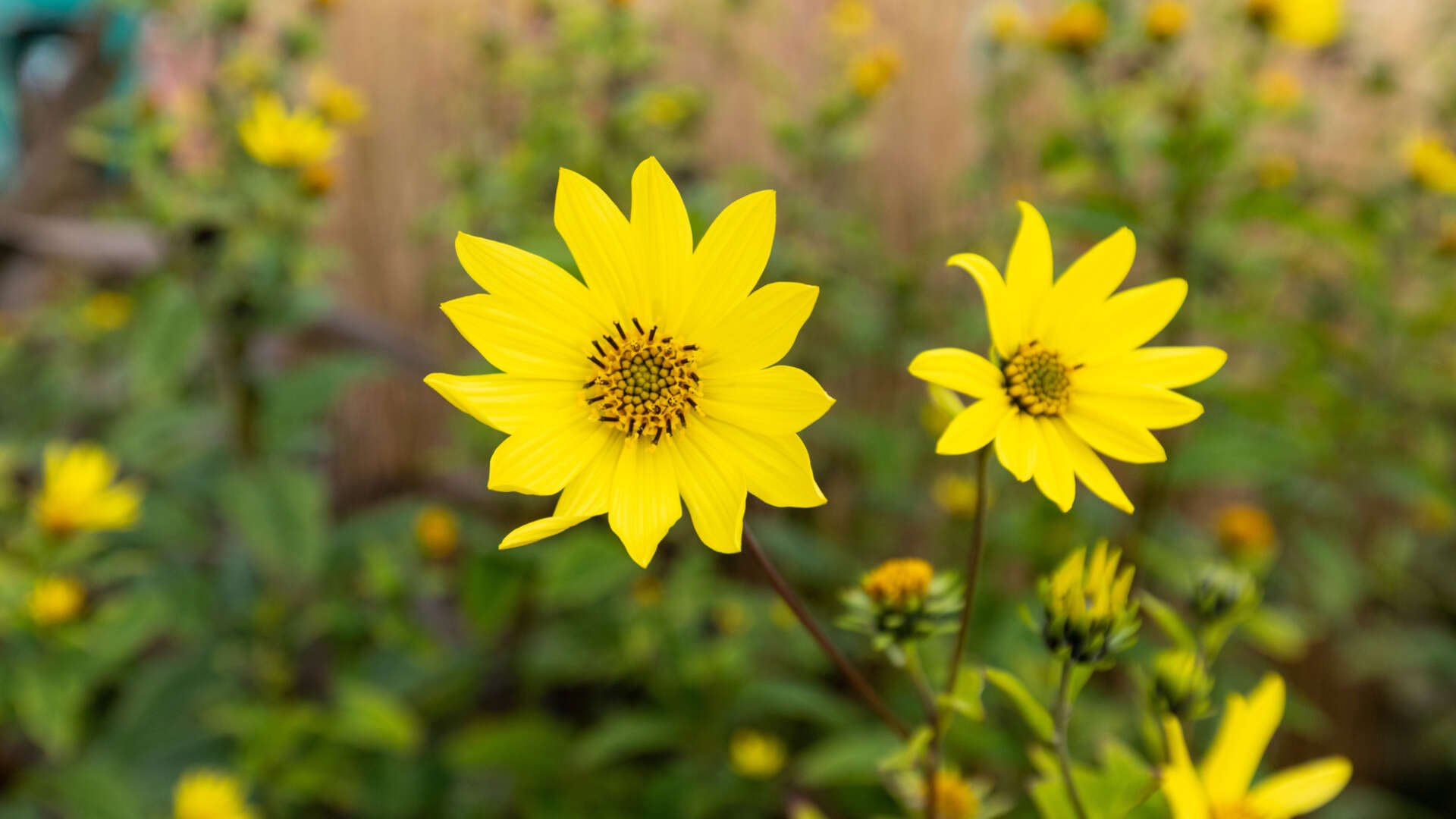 With an estimated 500 million plastic pots and trays in circulation in the UK, and very few of them recyclable, something has to change. The sustainable route is to reduce the amount of plastic we use, always reuse if possible, and check that the plastic is either made from recycled material, or can be recycled itself.
See our Plastics in the Garden for full information on the different types of plastic. Which ones are recyclable, and which are most toxic. Also about bioplastics, made from plant starches. We look at the benefits of plastic, especially those objects which are made from recycled materials and which can be recycled themselves. And we give you ideas on how to reduce the amount you, and your local garden centre, use.
Plastics are with us. Let's be careful how we use them.