Research reveals worrying levels of glyphosate in Europe's soils
A new research study shows that nearly half of Europe's top soil contains glyphosate residues, demonstrating the persistence of this harmful herbicide chemical. Soil samples in the UK were some of the most polluted. Next week, the EU parliament will vote on whether to relicense glyphosate.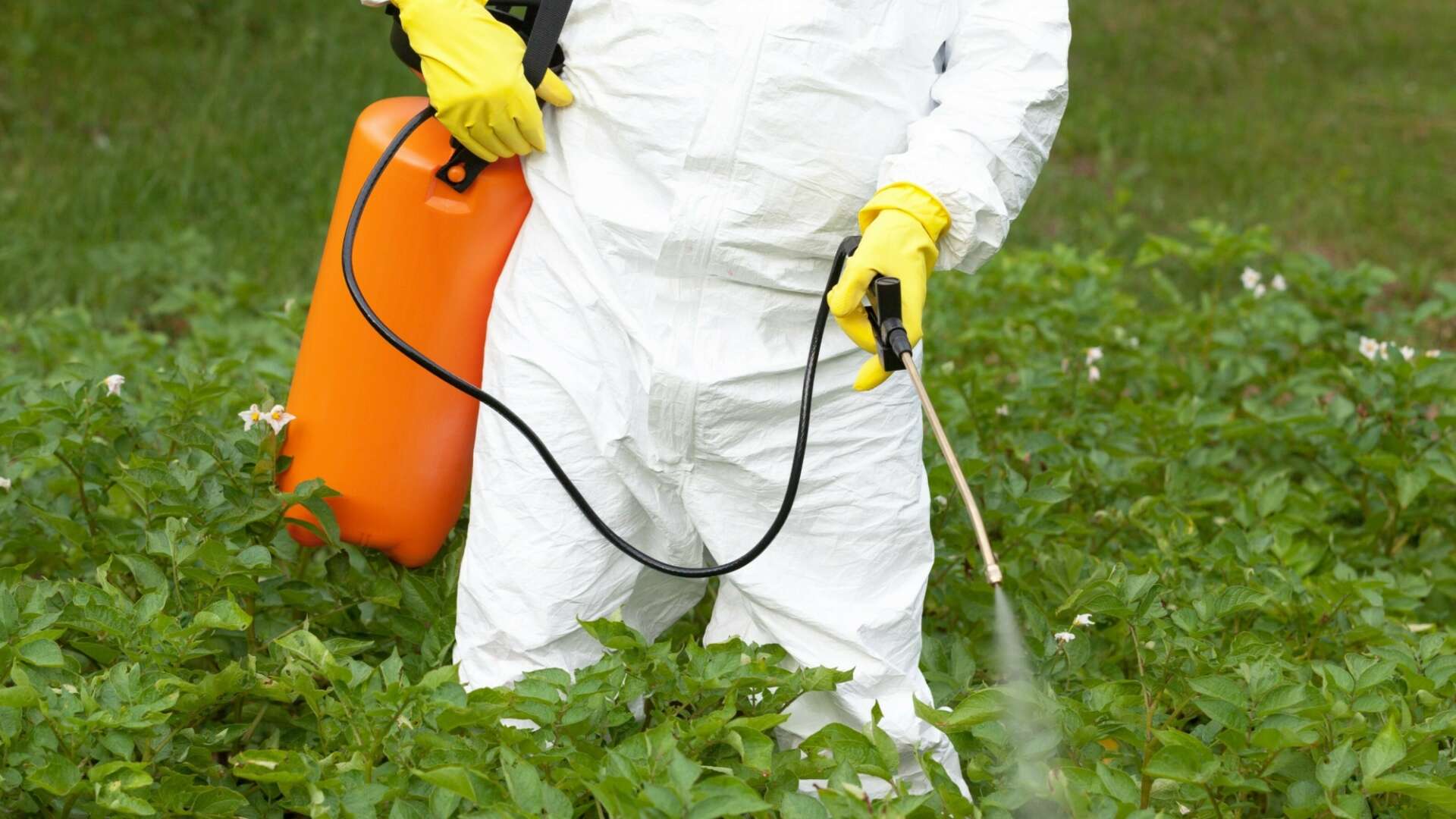 The research, undertaken by the Dutch Universities of Wageningen and Rikilt, with the European Joint Research Council, reveals that among 317 EU soil samples of arable land, 42% contained AMPA, the most toxic metabolite of glyphosate, while glyphosate was found in 21% of the soils; 18% of the samples had both. The report also looked at wind and water erosion and drift of residues, investigating the potential risks for soil health and off-site effects of the chemicals.
The researchers conclude "The results of this study are concerning; high levels of glyphosate and of its main metabolite AMPA have been often detected in agricultural soils across the EU. The presence of glyphosate and AMPA in agricultural soils may not only form a risk for soil health but also a potential risk of further spreading of these compounds across land, water, and air."
Surprisingly, research into glyphosate residues in European soil are few and out of date ( just 3 studies exist from 2001 - 9). This one was conducted in six crop systems from 11 EU member states, using soils under different geographical and climatic conditions. Both compounds were present at higher frequencies in northern soils, such as Denmark (where AMPA was found in 80% of Danish soils), while southern regions (such as Greece and Italy) generally had reduced amounts - just 17%. This supports the theory that safety regulation testing does not take into account climactic conditions. It is known that contaminants can exist for longer in cool, damp soils such as in the UK.
Henriette Christensen, PAN (Pesticide Action Network) Europe's agriculture policy officer commented 'Evidence shows that soil health is one of the main drivers of growing healthy crops that will resist to pest attacks. Glyphosate destroys soil health and leads to more pesticide uses. Our farmers must leave this vicious circle'.
Garden Organic members have consistently campaigned for the banning of toxic weed killers such as glyphosate. See Glyphosate:The Debate. We will continue to keep you updated on the European parliament debate on relicensing.