Risk of lack of pesticide regulation post Brexit
UK's lack of readiness to regulate pesticides post-Brexit poses major risks to the environment and human health – claims a new report from PAN UK and the Food Research Collaboration.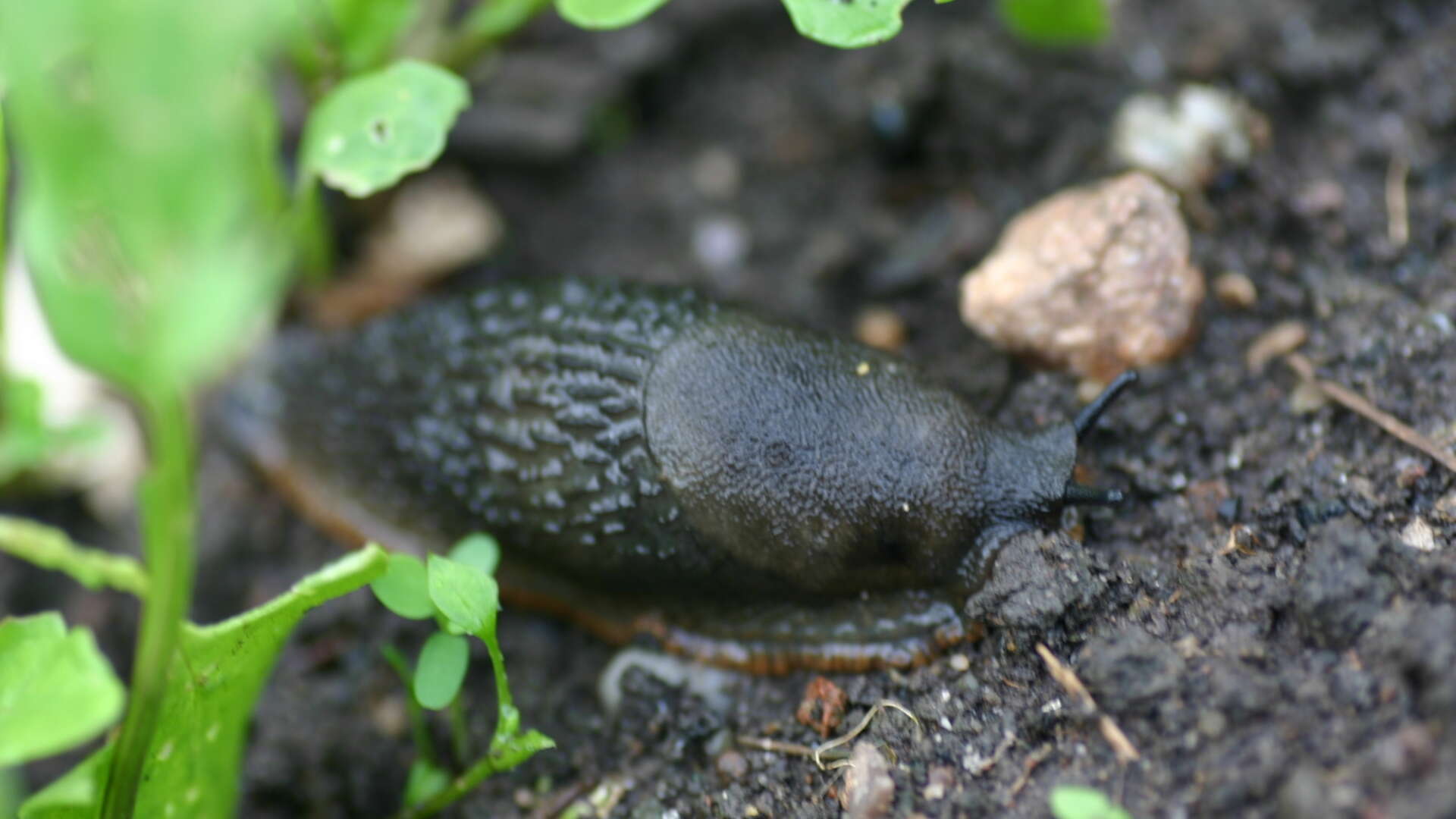 Despite assurances in the recent Draft Withdrawal Agreement that the UK will remain aligned with EU pesticide decisions until the end of the transition period, there is no clarity on what will happen afterwards.

There are no guarantees that the crucial role of setting safe levels of pesticide residues in food, currently performed by EU bodies, will continue. Nor is there reassurance that decisions on pesticides are made transparently and independent from the vested interests of the pesticide industry.

The report also reveals how future trade deals could undermine UK pesticide standards after Brexit. A trade deal with the US in particular – where there are almost three times the number of active substances authorised for use – threatens to allow carcinogens and other substances of high toxicological concern, as well as the import of food with higher residue levels.

"This report makes worrying reading," says James Campbell, Garden Organic's Chief Executive. "We agree with its argument that the UK government should take the unique opportunity presented by Brexit to adopt additional measures which have been proven to reduce pesticide use in other countries - not least the establishment of a body designed to assist farmers to switch to non-chemical alternatives to pesticides."

There is a strong preference among voters, both Leave and Remain, to retain the EU's pesticide standards.

It's not surprising that a majority of UK citizens want fewer pesticides in their food, farms and feed. Now, and post Brexit.