Support the Heritage Seed Library - and double your donation this April
You can help us better protect precious biodiversity between 20th-27th April with a new, special fundraising campaign.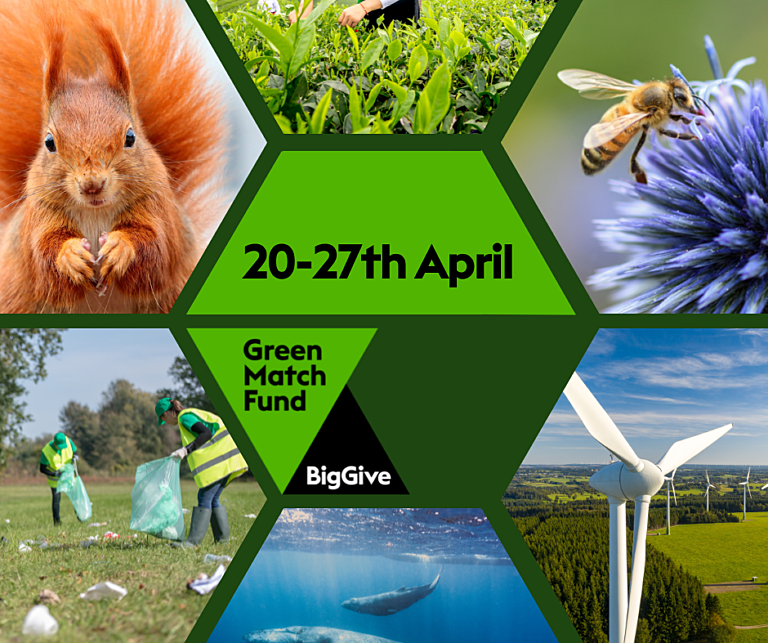 We're delighted to have recently been selected by Big Give Green Match Fund for match funding on donations to support the work of our Heritage Seed Library in conserving heritage seeds and plant diversity.
The more diversity we can find and reintroduce into our food systems, including what we grow at home, the greater our resilience to future pressures in a changing environment.
All donations made via our Green Match Fund webpage between Thursday 20th and Thursday 27th April will be doubled by Big Give, up to a total of £10,000.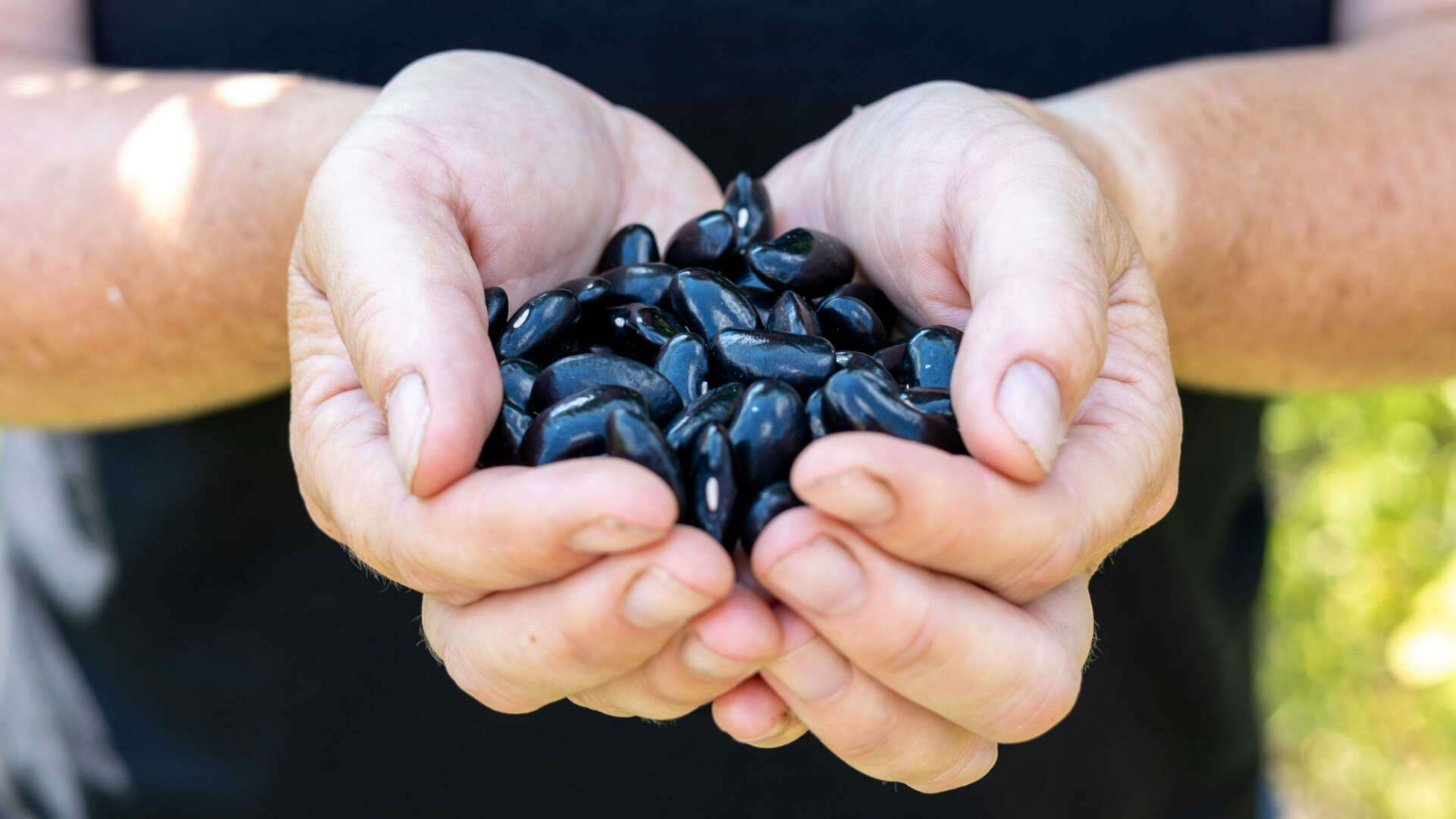 Why does the Heritage Seed Library need your support?
Biodiversity is declining faster than any time in human history. Since 1970, there's been on average almost a 70% decline in the populations of mammals, birds, fish, reptiles and amphibians. It's thought that one million animal and plant species - almost a quarter of the global total - are threatened with extinction.[i]
In our lifetime, we've lost many hundreds of local vegetable varieties. Varieties have been lost due to seeds themselves being hybridised for consistency, with controlled production methods producing uniform traits, such as size, shape or colour.
Breeding out genetic diversity in this way means that seeds become less resilient, and less able to adapt to problems such as pests, pathogens or climate change.
As varieties disappear, we edge closer to food and seed monocultures and a reduction in biodiversity.
That's where the Heritage Seed Library comes in.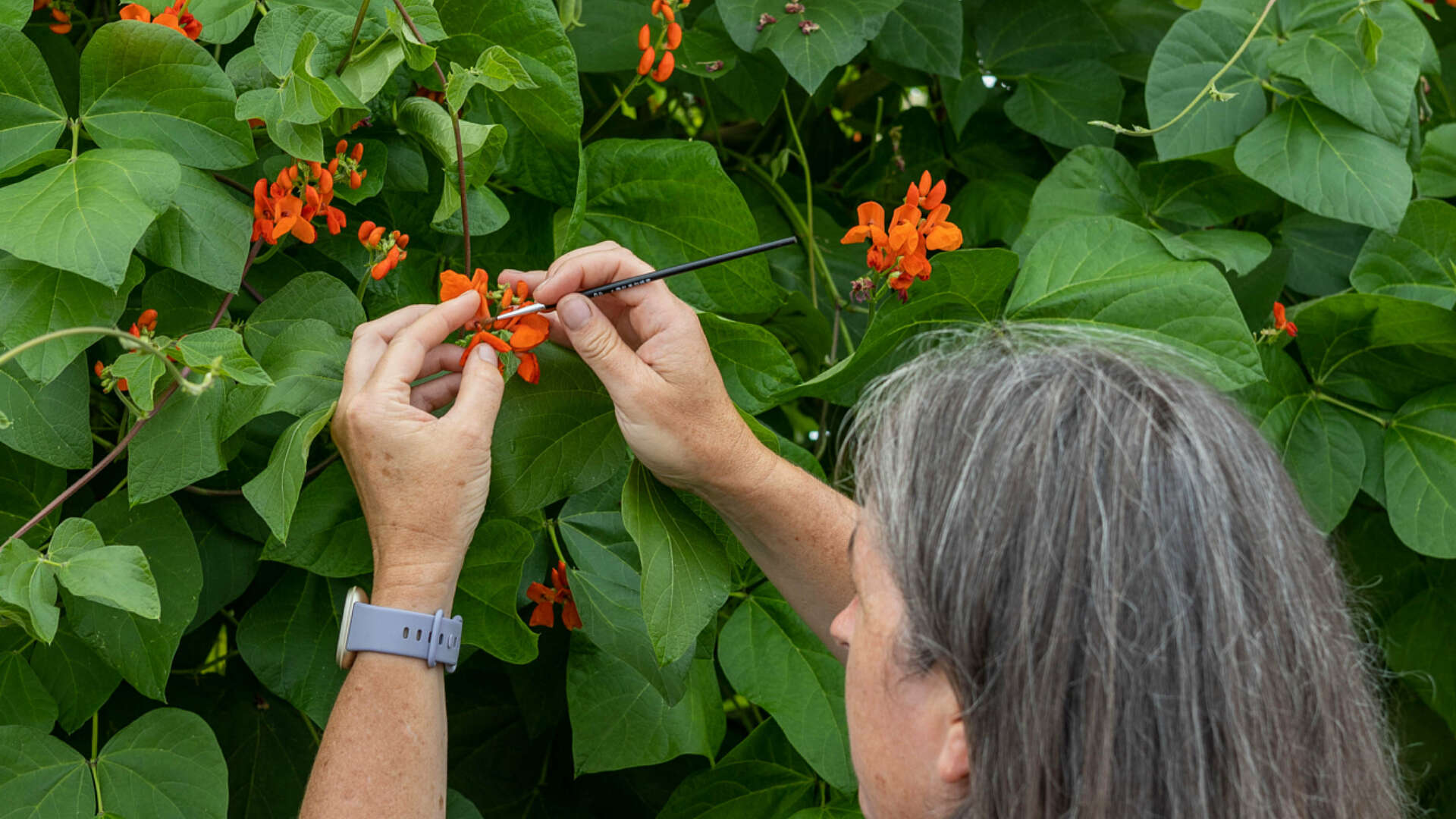 The importance of our Heritage Seed Library
Garden Organic's Heritage Seed Library conserves a living library of nearly 800 open-pollinated, rare heritage varieties, which we grow for seed. We've saved many hundreds of varieties and are a trusted source of advice and support for similar initiatives across the UK and beyond.
However, in recent years our work has proven more challenging due to the changing climate. Extremes of heat, flooding and high winds have become increasingly common, and our current growing facilities need urgent upgrades to cope.
At any given time, we have 30+ varieties waiting to be trialled for inclusion into our collection but each year they sit waiting, the likelihood of them germinating decreases.
The impact of your Big Give Green Match Fund donation
A donation to the Heritage Seed Library via Big Give will allow us to upgrade our growing facilities to cope better during weather extremes. It will help us to recruit and train more volunteer Seed Guardians to grow and save more seed, and it will help us increase the number of varieties in the collection by supporting activities to identify and collect more 'at risk' varieties.

Who are Big Give?
Big Give runs match funding campaigns for charities and special causes at key moments across the year. By connecting charities to funders (like philanthropists, foundations or corporates) and the public, Big Give help charities like Garden Organic double their donations. Its match funding platform helps people match donations, multiply impact and make a lasting difference in the world together.
Find out more about Big Give, including how their donation function and associated fees work here.