Support the Pesticide Free Towns campaign
Garden Organic is supporting the Pesticide Free Towns campaign, launched by PAN UK.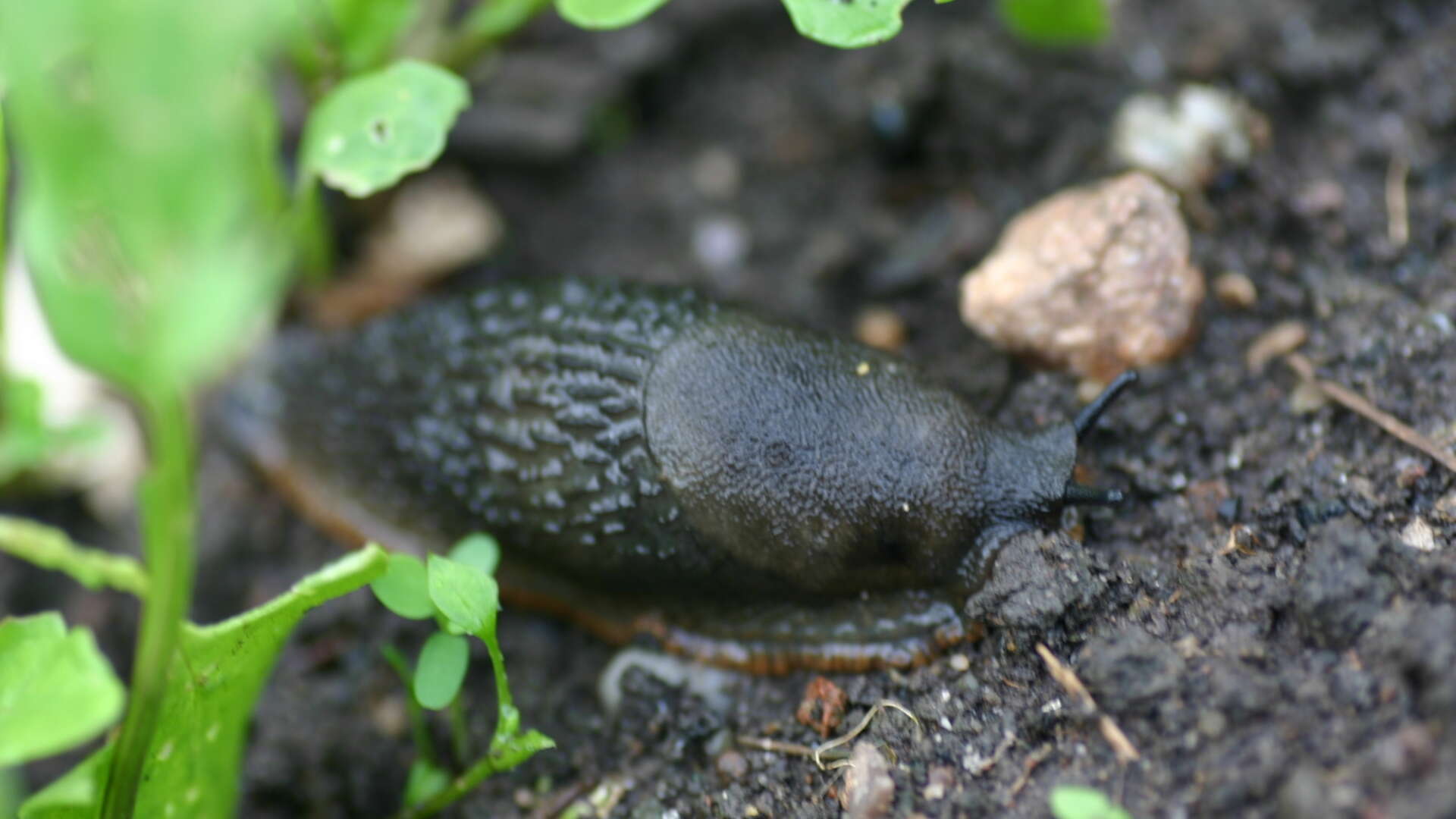 Local elections are taking place in London and elsewhere next month, and we would like candidates to sign the pesticide free pledge. Urban pesticide use is unnecessary. There are many non-chemical alternatives available and hundreds of towns and cities around the world have already banned pesticides. Your councillor can do the same.
As PAN UK says "At the last count, 41 different toxic pesticides were being used in UK towns and cities. They are sprayed in parks, playgrounds and other green spaces, road verges, pavements and around shopping centres and schools.
The chemicals being used have been linked to an array of health problems including cancer, diabetes and neurological disorders such as Parkinson's. Vulnerable groups such as children, pregnant women and old people are most affected."
If you want to support this campaign you can do the following:
If you live in London, contact your candidates with just a couple of clicks. Ask them to take the pledge if elected. Use this link here
If you live elsewhere, you might like to contact your local council to see if they are willing to go pesticide free. You'll find supporting information here
Councils across the UK have active campaigns to avoid pesticides - from Glastonbury to Glasgow, Wrexham to Worthing – as a result of local people campaigning for change. And you can do the same with the help and support of PAN UK," writes Josie Cohen, Head of Campaigns, PAN UK.