Taking pesticides off the supermarket shelves
Last year, we supported a movement to stop supermarkets from selling pesticide products. We are delighted to report that two retail giants, the Co-op and Waitrose, have now committed to removing all high-risk synthetic pesticides from their gardening range.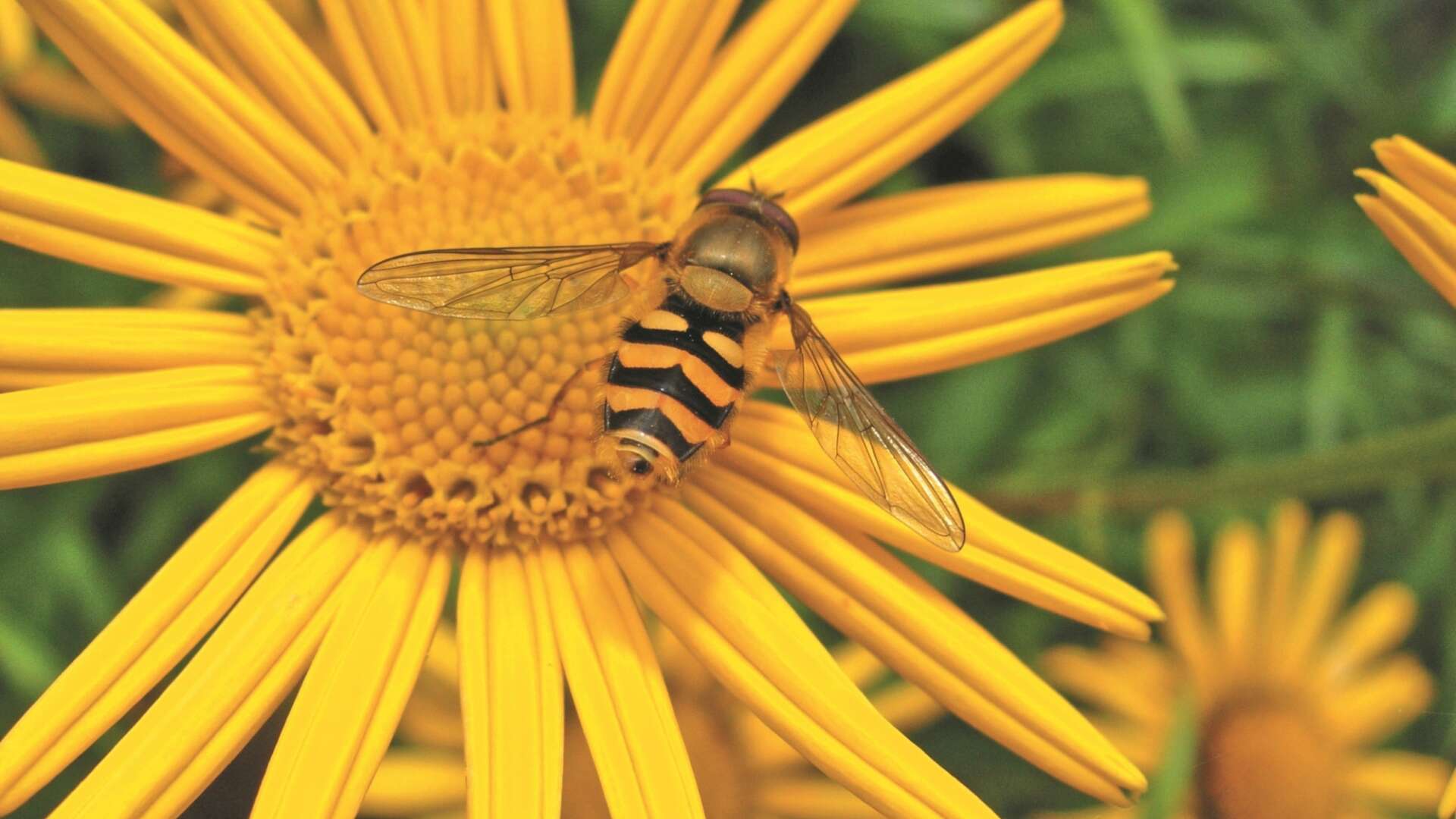 This is a huge victory. And we congratulate these supermarkets on their enlightened action to stop selling pesticides to gardeners, as well as PAN UK who are leading the campaign.
Organic gardeners know that gardens and allotments are havens for wildlife, and that pesticide products can make them toxic environments. However, herbicides (weedkillers), insecticides, fungicides and slug pellets (which are all commonly known as pesticides) are still easily accessible to gardeners via the supermarket and DIY shelves.
Their use has caused damage to bee and insect populations. We also know that pesticides have affected hedgehog numbers (down from 30 million in the 1950s to around one million now), as well as impacting on garden birds, bats, frogs and toads . It's more important than ever that we make our gardens pesticide-free and give our wildlife a chance to thrive again.
Pesticides are poisons and there should be no place for them on supermarkets shelves. We should not be using these chemicals in our gardens and allotments, where our children and pets play, and where our wildlife should be thriving. In any case there is no need for them – it is easy to garden without pesticides." Professor Dave Goulson, University of Sussex.
You can support PAN UK's campaign to take pesticides off the supermarket shelves here. Every letter helps …
And we at Garden Organic will be writing to Waitrose and the Co-op to congratulate them.