The glyphosate saga rumbles on
(Reuters) - An impasse between EU nations on whether to allow Monsanto's Roundup and similar weed-killers to continue to be sold means that the European Commission, rather than national politicians, will decide the issue next week.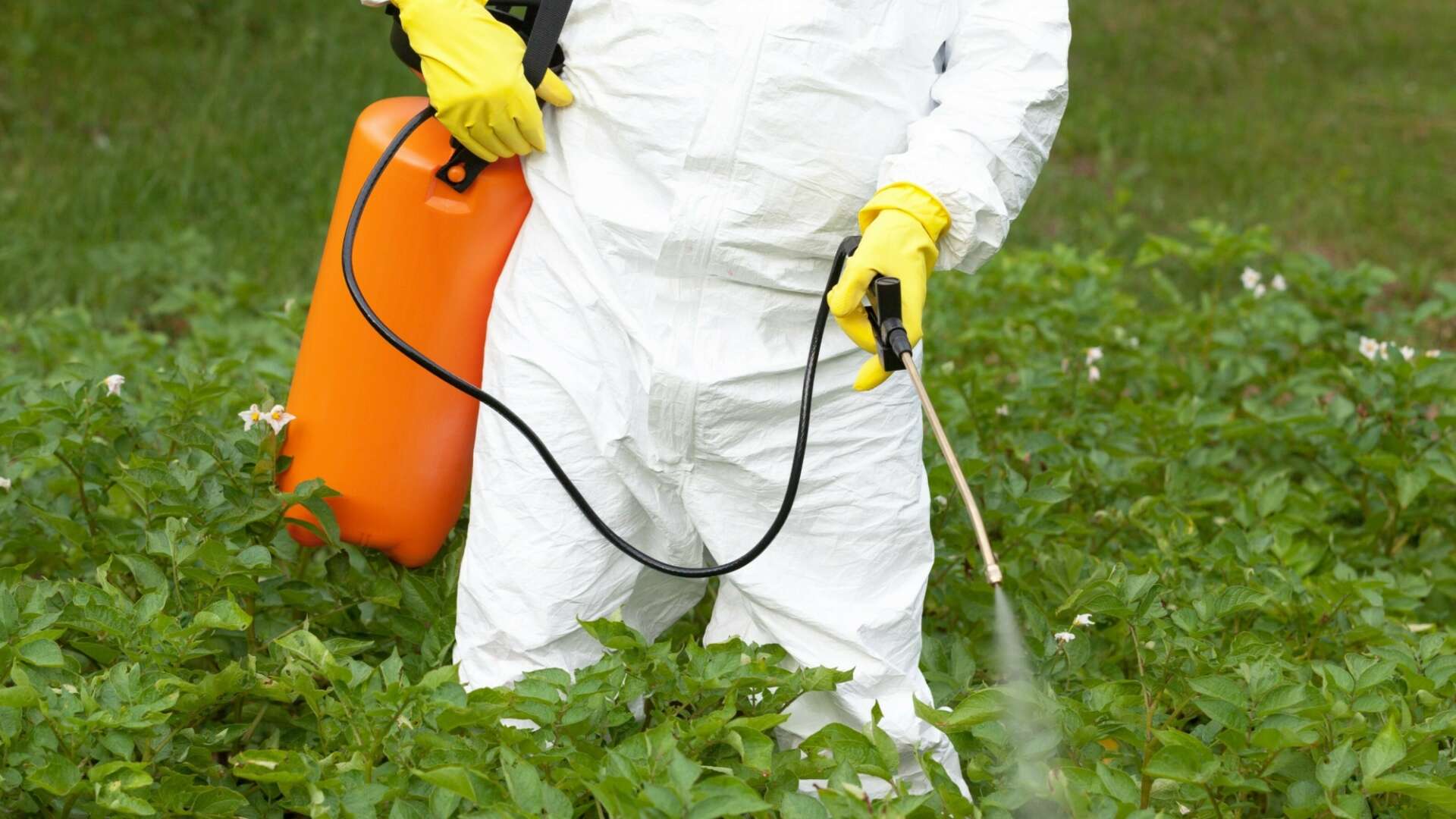 With most EU attention focused on Britain's shock decision to quit the bloc, everyday work continued in Brussels on Friday where an "appeal's committee" of representatives from the 28 member states failed to agree on whether to extend the license for the herbicide glyphosate after it expires next week.
Contradictory findings on the carcinogenic risks of the chemical have pitted farming and chemical lobbies against consumer and environmental groups.
The Commission - after failing to win support for a 15-year renewal of the license - had offered a 12 to18 month extension to allow time for a further study by the European Chemicals Agency (ECHA). But France and Malta voted against that and seven countries, including Germany, Italy and Austria, abstained, according to EU sources, meaning there was not the required majority.
"It is encouraging to see that some member states are taking account of the evidence-based concerns of ordinary growers by voting against this licensing." Commented James Campbell, Garden Organic CEO.
We urge the commission to take account of strong public concern on this issue and Garden Organic, regardless of the outcome of this vote and the implications of the EU referendum, will continue to support growers to turn away from chemical-based pesticides and herbicides such as these.
Full background on this issue and advice on organic weed control methods can be found here.