The June podcast is here!
What to do in your organic garden in June. Listen to the latest in our popular podcasts with tips, advice and in-depth discussions.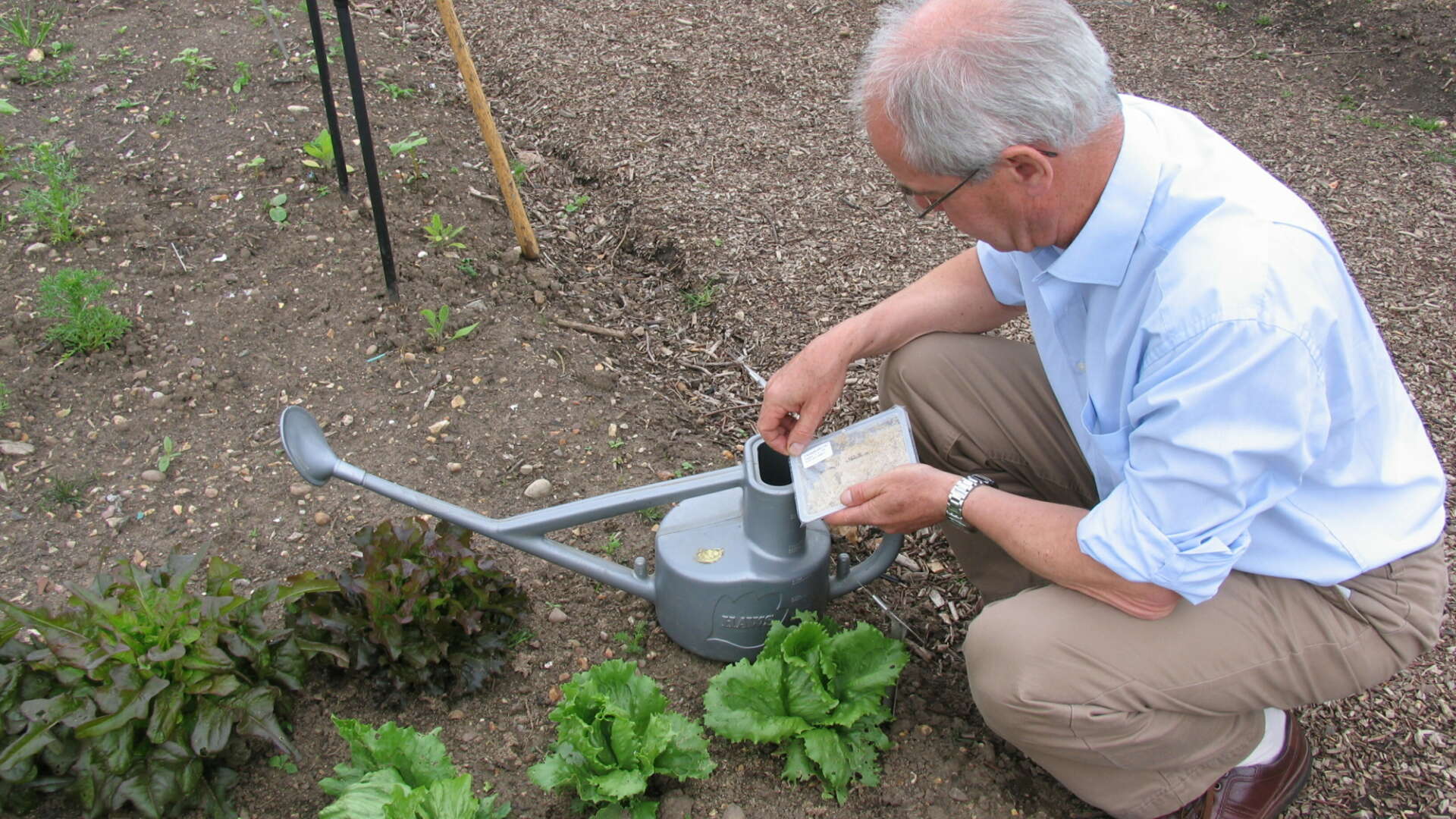 This month - the lovely early summer month of June - we look at the best ways to water, how to protect your strawberries, and we make another brew of the powerful comfrey leaf liquid fertiliser to keep your tomatoes and hanging baskets in tip top condition.
But no growing area is without its pests and diseases, so we discuss aphids and problems in the greenhouse with our resident expert, Dr Anton Rosenfeld. Plus all you ever wanted to know about nematodes.
We also go out and about to learn of Garden Organic's inspiring work around the country. From food banks in Southwark to school children in Worcestershire, we hear how organic growing is building healthy and sustainable communities.
You can download The Organic Gardening podcast through your phone app (iTunes, Google Podcasts, Spotify etc) - just search for The Organic Gardening Podcast.
Or listen to it direct here
With over 5000 'listens' around the world, our podcasts are a hit. Try it yourself - and enjoy your organic growing!