The Organic Gardening Podcast in May
Listen to The Organic Gardening Podcast for the glorious growing month of May.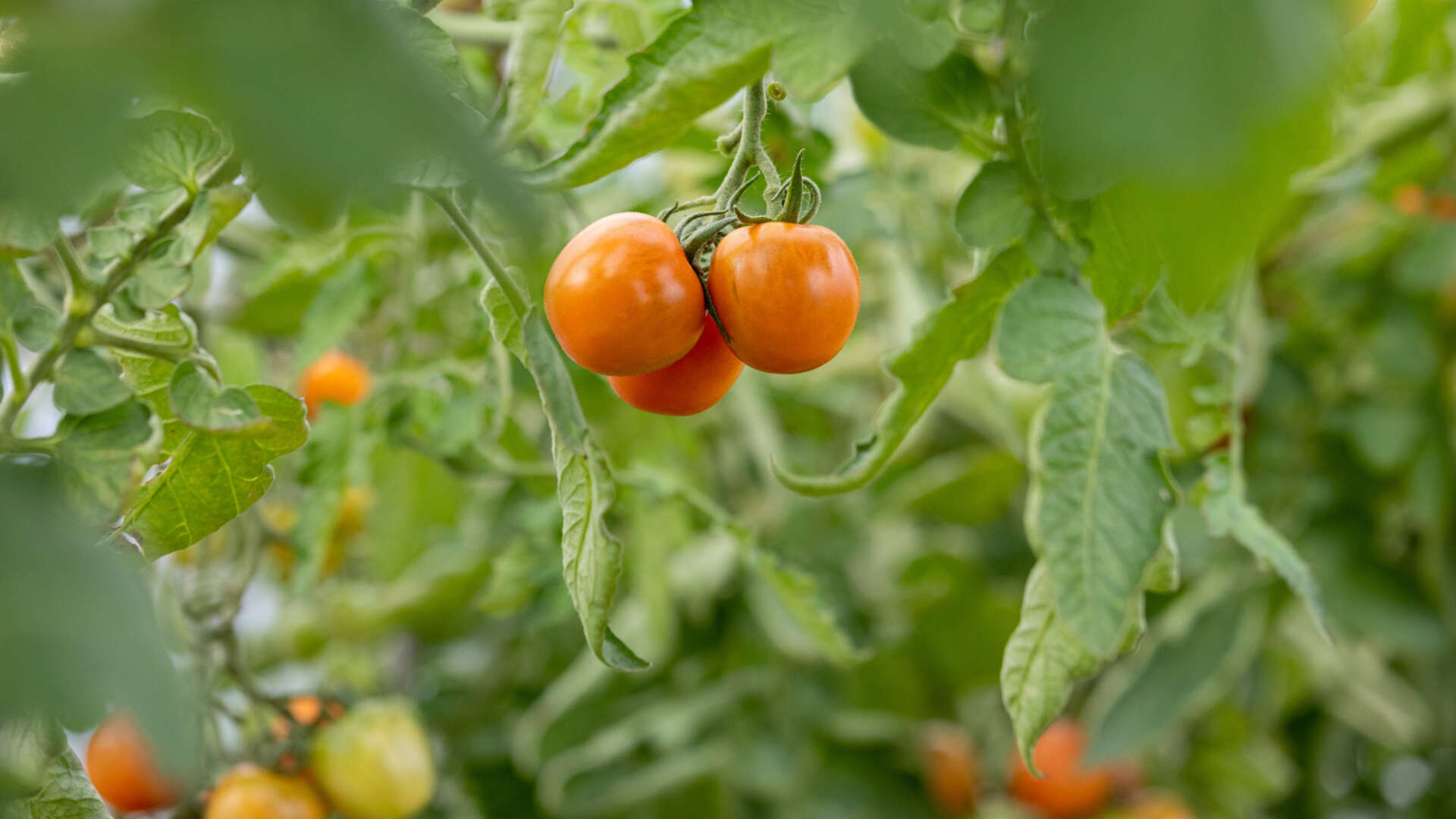 Chris and Sarah discuss planting out, watching the weather, and how to deal with slugs, aphids, and other pests – the organic way. Listeners' postbag includes questions on whether it's too late to re-sow beans, the dreaded worm in your cherry, and what is a pluot?
And our special guest this month is Frances Tophill, known to millions from TV's Love your Garden and Gardeners' World. Sarah discovers the more private life of a high-profile gardener, writer, and dedicated plantswoman.
The Organic Gardening Podcast, award-winning Gardening Podcast of the Year 2020. You can subscribe/download it through your usual podcast provider - Apple podcasts, Spotify etc or here.