The Organic Gardening Podcast - June
In this month's podcast, Chris Collins chats to the 'Banksy of Veg' - food and gardening activist Sara Venn – about the importance of community gardening.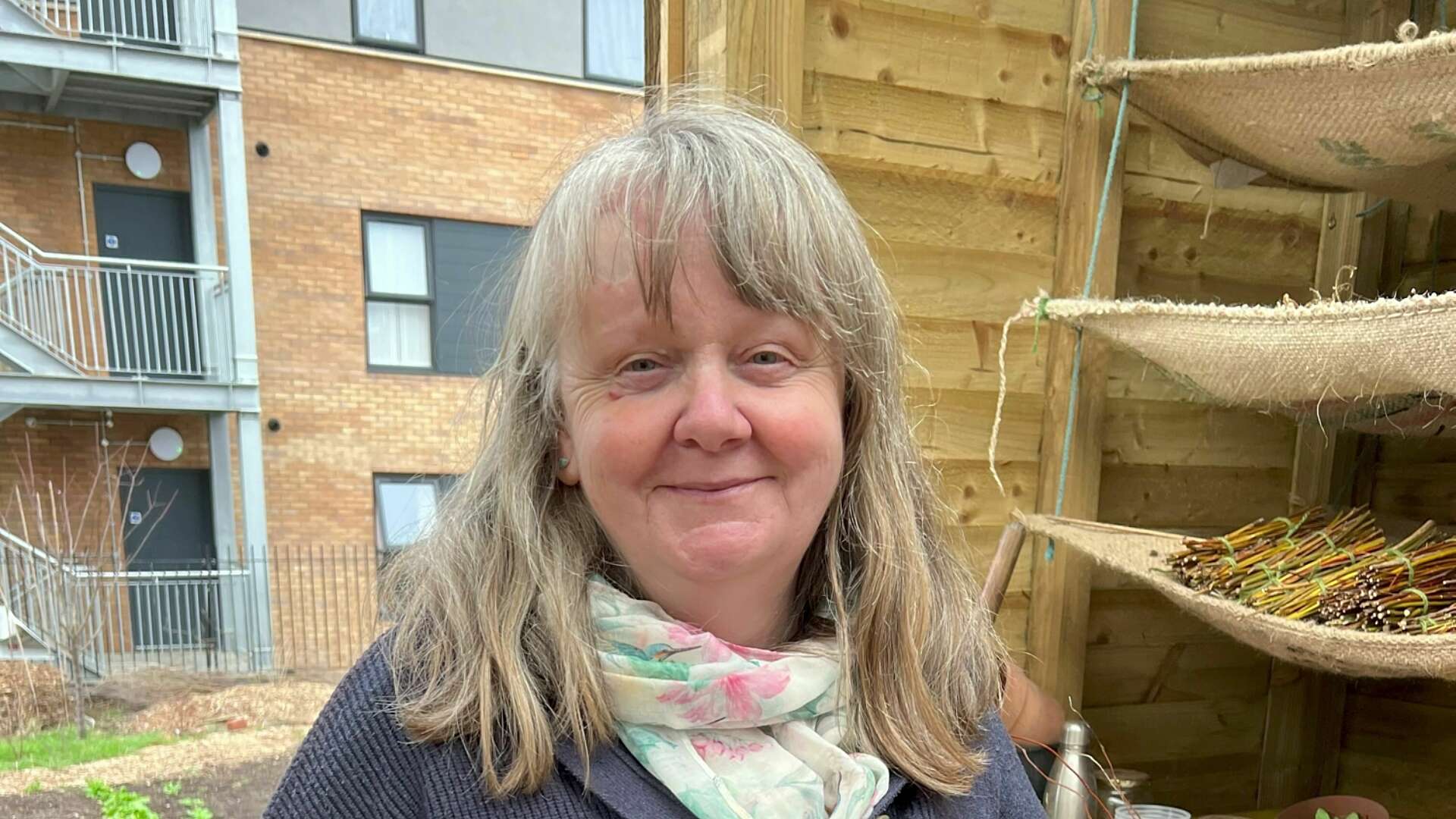 In June's episode of the Organic Gardening Podcast, the founder of Incredible Edible Bristol talks us through her journey into gardening and how she realised eco-friendly, organic gardening was the right route.
"I learnt there's an awful lot of horticulture that isn't very good for the planet," says Sara. "There's an awful lot of horticulture that's quite posh…and there's a lot that suggests it's regenerative but is actually just about shifting people out of the way."
Over the last decade, Sara has worked with more than 60 communities to create local, cost-effective gardens that give people access to nature, food and wellbeing. And she shares lots of advice for communities thinking about starting an eco-friendly garden in their neighbourhood.
"Let's grow more food!" she says. "Let's make food available to anybody that needs it. But let's also look at who we share the planet with. We can't survive without pollinators, however much we think we can. Our garden space is bigger than the space that the National Parks cover, so imagine if everybody was gardening."
Also in this episode
Chris catches up with Fiona to reassure listeners that it's not too late to sow crops such as beans, squash and hardy annuals this month.
And we answer your postbag questions, including what edible crops can grow under trees, how to use coffee grounds and tips on growing wisteria.
Subscribe to the podcast via Spotify, Apple Podcast and all the other main podcast providers. Alternatively, listen here.