The Organic Gardening Podcast - May
Wildlife gardening is the focus of this month's podcast as we talk to environmentalist Chris Baines about the spectacular decline in wildlife and how our gardens can help stem the tide.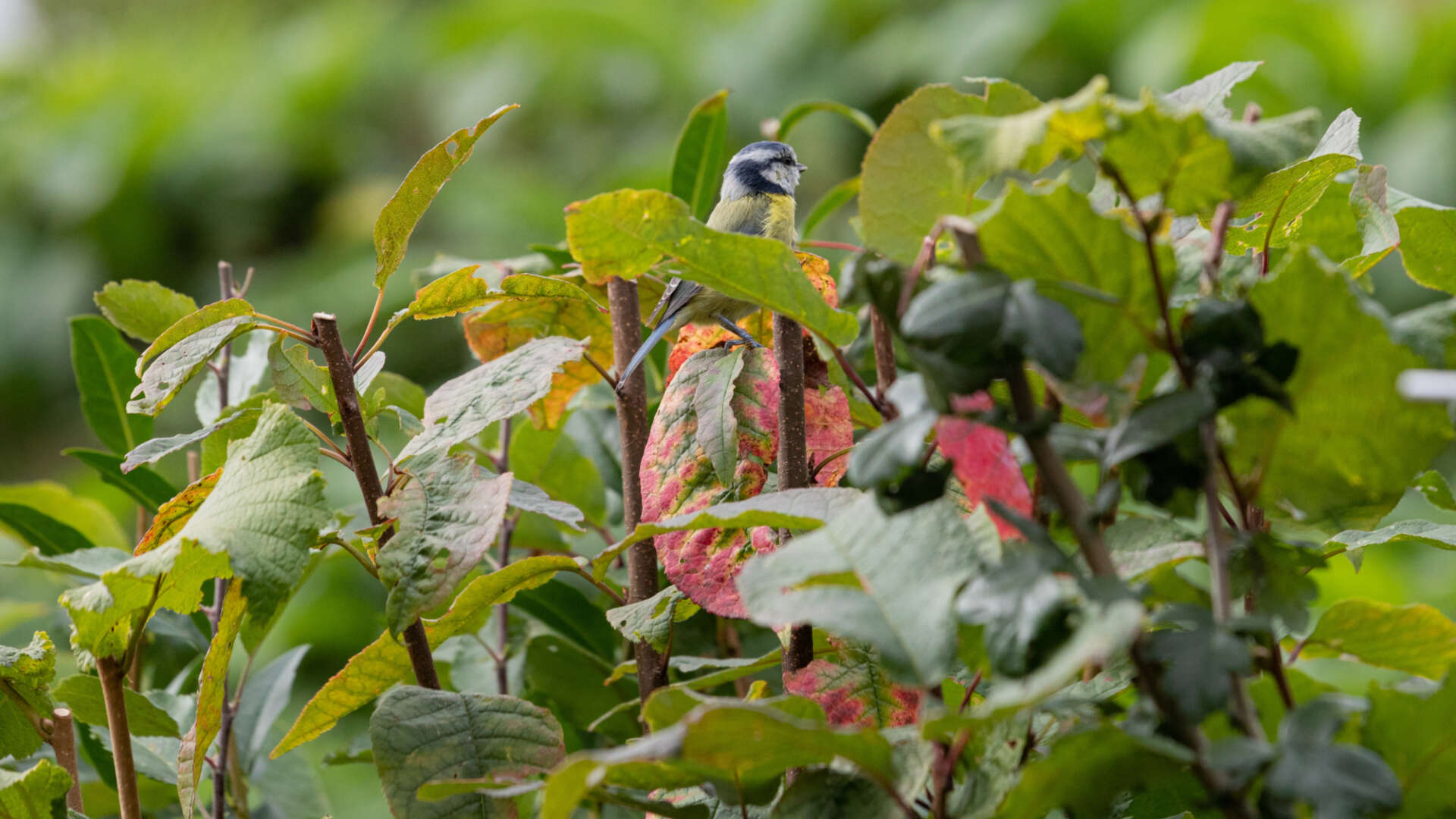 Our gardens and growing spaces have never been more important as climate change impacts wildlife and biodiversity declines.
Listen to our fascinating conversation with wildlife gardening pioneer Chris Baines as he discusses the "wildlife revolution" in our gardens and the sea-change in attitudes towards incorporating nature-friendly habitats and techniques.
"Gardens made a big, positive difference [to wildlife] once people started to see them as a place where they could enjoy and encourage wildlife, rather than a place that they needed to keep wildlife out," says Chris, who suggests creating 'service stations' in your garden to influence bird and insect numbers.

Getting to grips with seedlings
Also in this month's show, CEO Fiona Taylor and Head of Organic Horticulture Chris Collins discuss success with seedlings and sunflowers, and the impact of spring scorch. Plus, what to sow now if you lose your young plants.
And Research Manager Dr Anton Rosenfeld sifts through the postbag to help people with sciarid fly and growing perennial vegetables as part of a 'zombie crop rotation'!
Subscribe to the podcast via Spotify, Apple Podcast and all the other main podcast providers. Alternatively, listen here