The Organic Gardening Podcast - November
In this month's podcast, Chris hops across the border to visit the Royal Botanic Garden Edinburgh to learn more about its conservation work.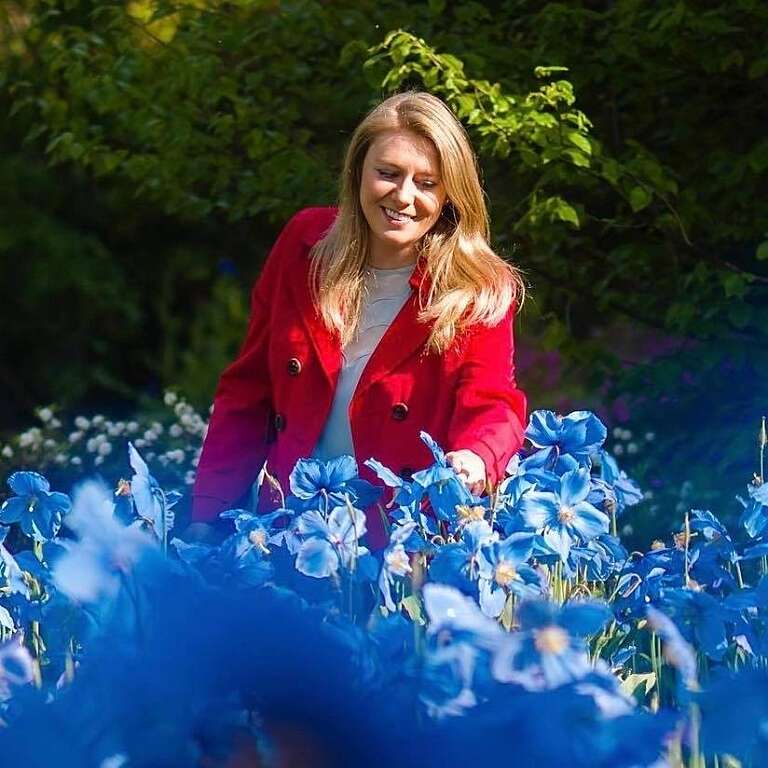 We're in Edinburgh this month to chat to Kirsty Wilson, herbaceous supervisor at the botanic gardens, to discover more about its 350-year-old living collection of plants and its research projects.
Kirsty, a presenter on BBC Scotland's Beechgrove Garden, explains the steps the garden is taking to help fight climate change, including preserving struggling plants, using green and clean technology and biocontrols for pests.
"We're doing a lot of work conserving Scottish native flora, as well as plants that are dying out in the rest of the world," says Kirsty. "It's important to understand biodiversity and plant life – and the species that are struggling - so we can protect them…and raise awareness with governments."
Also in this episode…
Chris and Fiona discuss the benefits of not being too tidy in the garden, and how to plant whips for hedging. From the postbag, we offer advice on what to do after tomato blight, ways to tackle invasive weeds and allium leaf miner.
Subscribe to our podcast via Spotify, Apple Podcast and all the other main podcast providers. Alternatively, listen here
Thanks to our sponsor Viridian Nutrition, which produce a range of award-winning ethical and organic supplements such as vitamins, minerals, herbal oils and balms. To find out more, visit viridian-nutrition.com