Tune in to the April edition of the Garden Organic podcast
The April Garden Organic podcast is published!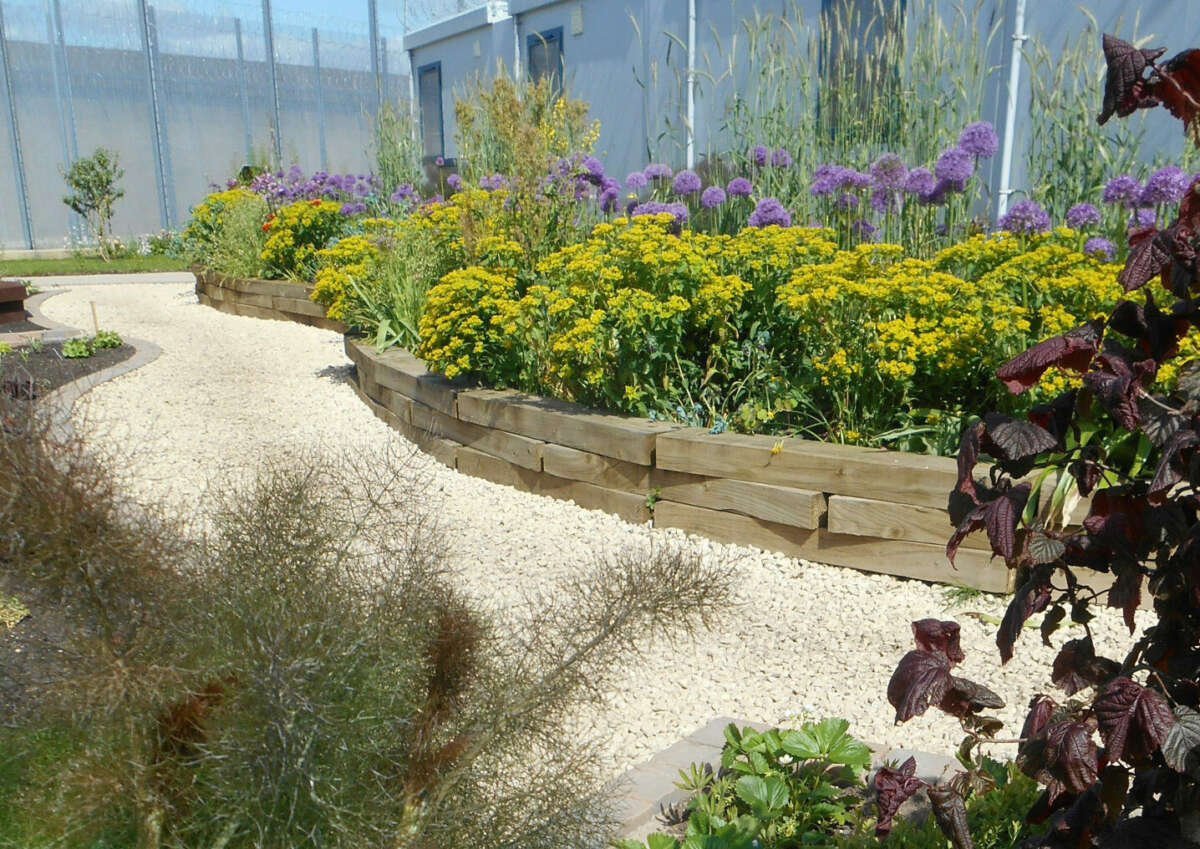 Tune in to hear tips on seed sowing and slug control. Chris meets John Noble, whose inspiring work in HMP Rye Hill involves working with offenders - using organic gardening to help deal with their substance abuse. And our postbag includes queries on comfrey and when to plant out seedlings.
Each monthly podcast is approx. 30 minutes long. Perfect for when you're walking the dog, travelling to work, or even when relaxing in your own garden. It's the ideal way to get inspired when you're on the go.
If you are podcast listener it's easy to subscribe via your podcast app: Apple podcasts, Itunes, Google podcasts, Spotify or your usual podcast provider. Just search for The Organic Gardening Podcast. Or click
here.
Our thanks to Kevin Macleod who wrote the music 'Open those Bright Eyes'