US jury finds Roundup weedkiller caused cancer
Another case has hit the headlines about the weedkiller Roundup (which contains glyphosate). A US jury found unanimously that it caused cancer. They awarded over $80m to the defendant, Edwin Hardeman, who sadly contracted non-Hodgkin's lymphoma (NHL) after using Roundup for over 30 years since 1980s.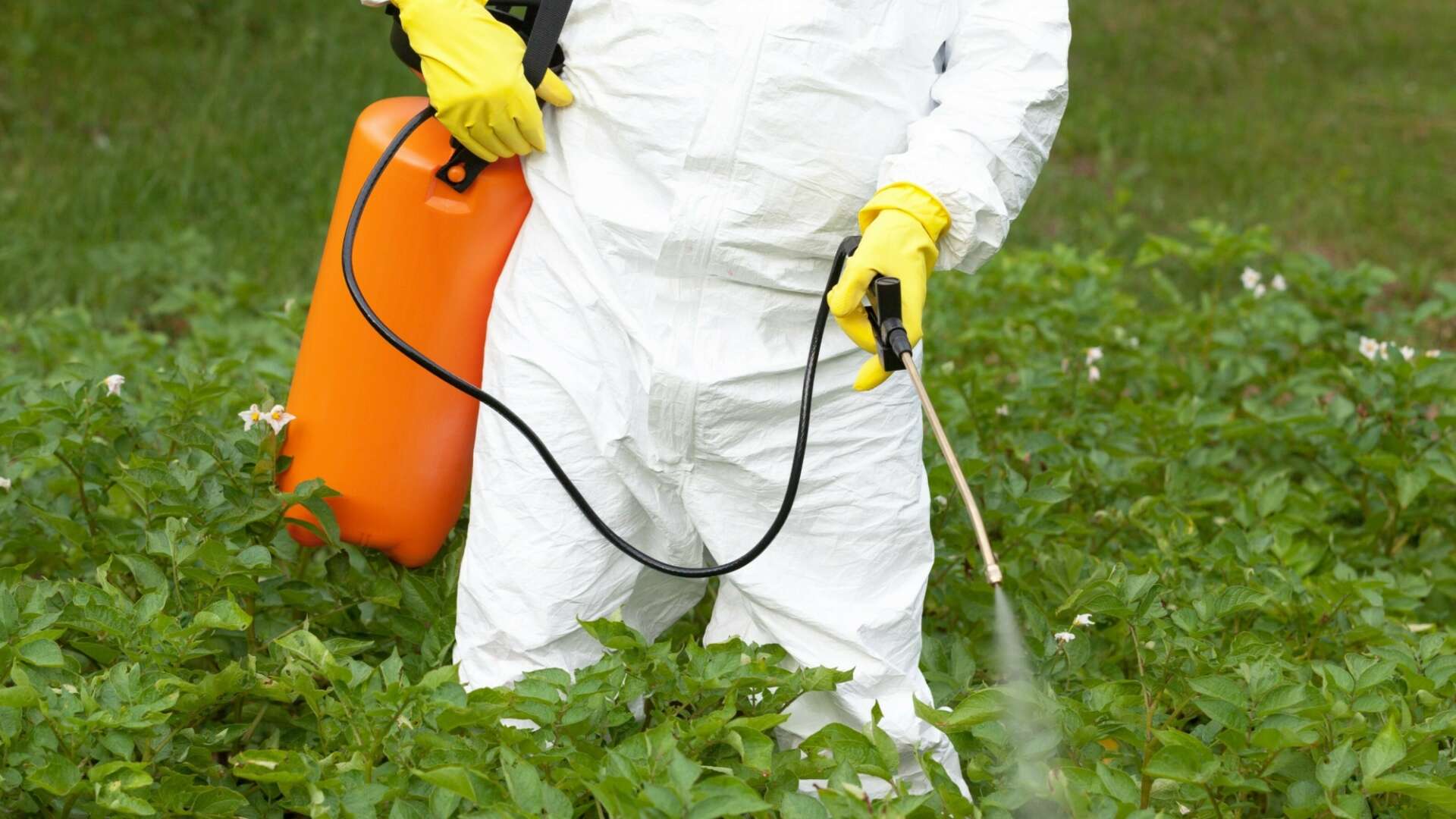 This case has been designated a "bellwether case" (named from the old practice of attaching a bell to the male 'wether' who led a flock of sheep), which acts as an indicator for further lawsuits. Bayer (who now own Monsanto) is facing over 11,000 such claims already. It appears the tide is turning, and toxic weedkillers such as Roundup, will no longer have a place in gardens or agriculture.
In 2017, Garden Organic members joined forces with other concerned environmentalists to campaign for the licence for glyphosate not to be renewed within the EU - successfully forcing the EU Commission to radically reduce the licence period (down to just 5 years) and to overhaul the pesticide chemical regulatory process.
See here for further information on glyphosate, how to manage weeds without it. And here for information on the successful Garden Organic campaign.