Volunteers needed to help spread the word about composting
People across Leicestershire are being invited to become "compost ambassadors" to encourage local residents to reduce their waste and help protect the environment.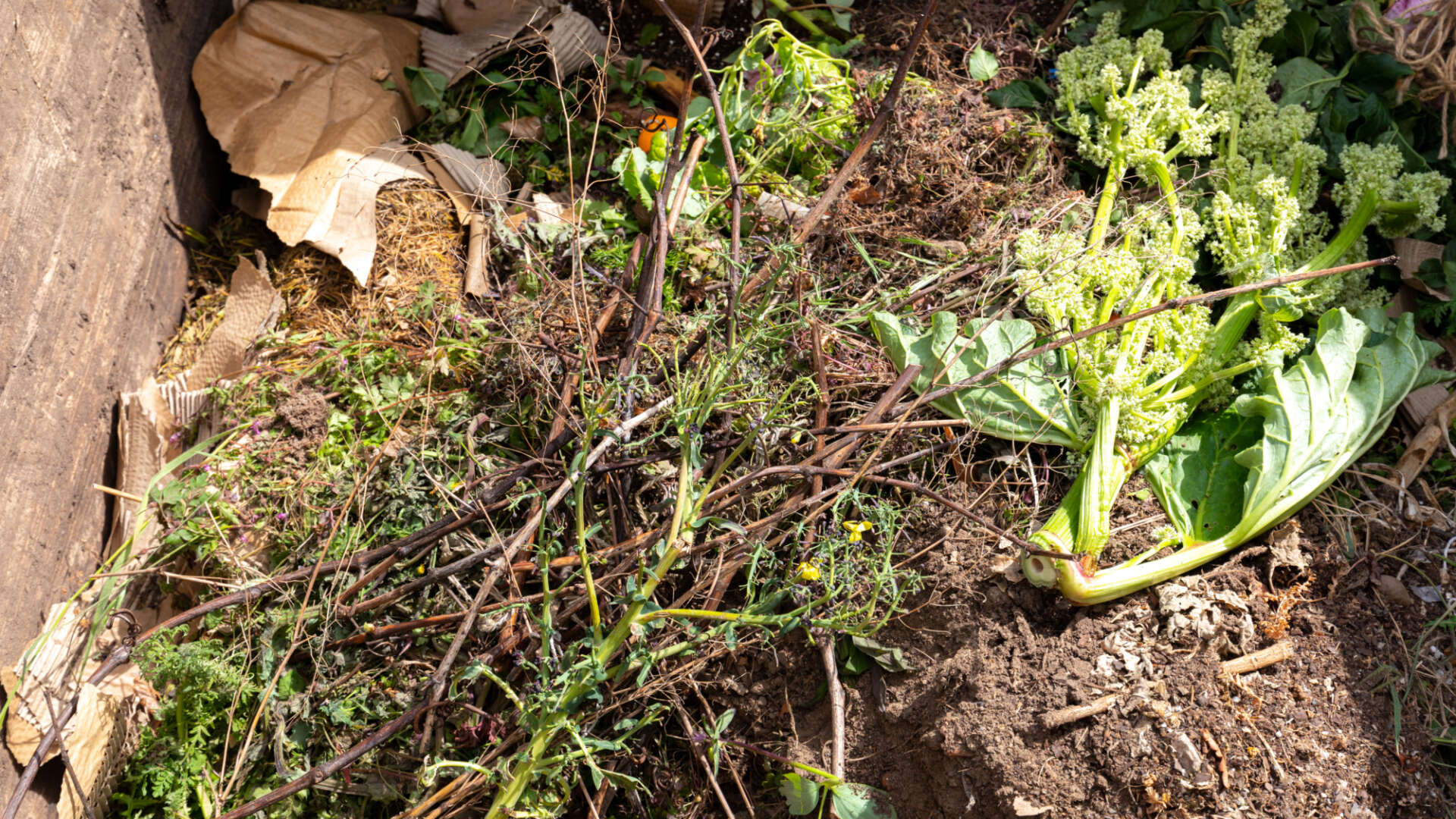 Leicestershire County Council (LCC) is recruiting Master Composters to help them spread the word about the importance of composting. It is part of Leicestershire Waste Partnership's Waste Prevention Project and is run by the waste management team at LCC, together with organic growing charity, Garden Organic.
The aim of the scheme is to educate people about the value and benefits of home composting. This environmentally friendly process reduces the amount of organic waste sent to landfill, reduces greenhouse gas emissions, saves money and helps to improve soil fertility.
In return for free training and resources, paid expenses and ongoing support, volunteers will have the chance to get involved in a number of activities that raise awareness of composting in the community. This is all to encourage more people to home compost and to promote the sale of subsidised compost bins. Councillor Blake Pain, cabinet member for waste said:
We urge Leicestershire residents to really consider becoming a Master Composter volunteer as not only does it bring many benefits to people getting involved but also to the community and environment as a whole. We particularly welcome applications from composting enthusiasts or anyone with a passion for protecting the environment. However, anyone who simply has an interest in this area is welcome to apply.
Master Composters can participate in a range of projects to suit their own interests. Activities can include giving demonstrations to friends, family, neighbours and work colleagues; visiting schools or community groups to give talks or run workshops about composting, writing articles for local publications, setting up displays at garden centres and community locations to encourage home composting, and helping to develop community composting schemes. Speaking of his experience of promoting home composting and reducing food waste as an LCC Master Composter John Mason, from Groby said:
Before becoming a volunteer, I had a general interest in composting but had no expert knowledge in the area. I got involved as I had heard good things about being a volunteer and wanted the chance to get involved in new activities with new people. The application process was thorough but easy and I really felt that the training sessions helped me to develop a real understanding of my role.
Additional benefits of becoming a volunteer include:
learning new skills and improving existing skills, including presentation and communication skills

becoming a composting expert

making new friends

enhancing one's CV

flexible working hours

building confidence
People need to be over 18 to apply to become a Master Composter. Training for the new volunteers is due to start in March but applications are currently open to anyone with an interest living in the county. If you would like to apply to become an LCC Master Composter or would like more information about the role, please visit the website.
You can also visit the Facebook page or contact Matthew Copley, volunteer co-ordinator on 0116 305 7005 or at wasteprevention@leics.gov.uk .