An exciting new paper from Sussex University asks the government to consider radical changes in approaches to food growing. In We are all farmers now, Prof Dave Goulson argues that small scale growing – in gardens, allotments and small holdings – is the future for sustainable food growing.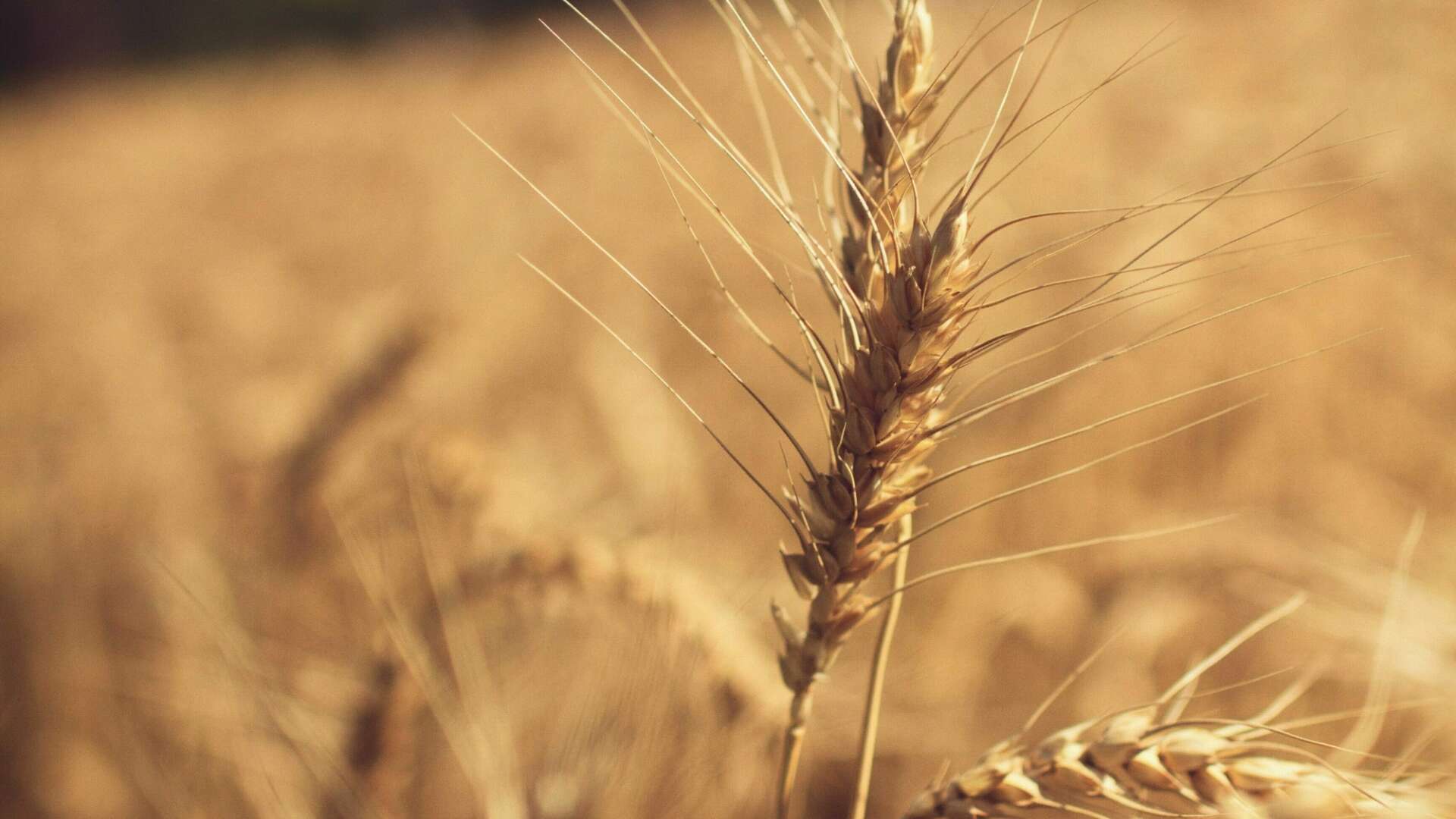 He argues that radical changes in food production are urgently needed if we are to halt the decline of wildlife - and provide people with ample, healthy and sustainable food.

The paper, produced by the
Food Research Collaboration
, argues that current farm subsidies of £3.5bn per year support industrial scale farming. Bringing people back onto the land and reorienting subsidies to small-scale, sustainable farming after Brexit could help solve the current environmental crisis.
'We are making such a mess of our planet, we're in the midst of a sixth mass extinction event,' writes Goulson. 'Leaving the Common Agricultural Policy could be a golden opportunity to revolutionise our farming system so it supports biodiversity and sustainable food for all. We will need to bring more people back onto the land as small-scale farming is more labour intensive, but would that be such a bad thing?'
He also argues that gardens and allotments are not only good models for sustainable food growing, but also spaces that allow average homeowners to contribute to wildlife conservation with simple actions such as not using pesticides; providing homes for bees and other insects; and growing plants that insects can pollinate.