We must invest in nature to reach net zero
The world's climate is changing, and the devastating effects are felt more every day. It's vital to reduce our greenhouse gas emissions to zero as fast as possible.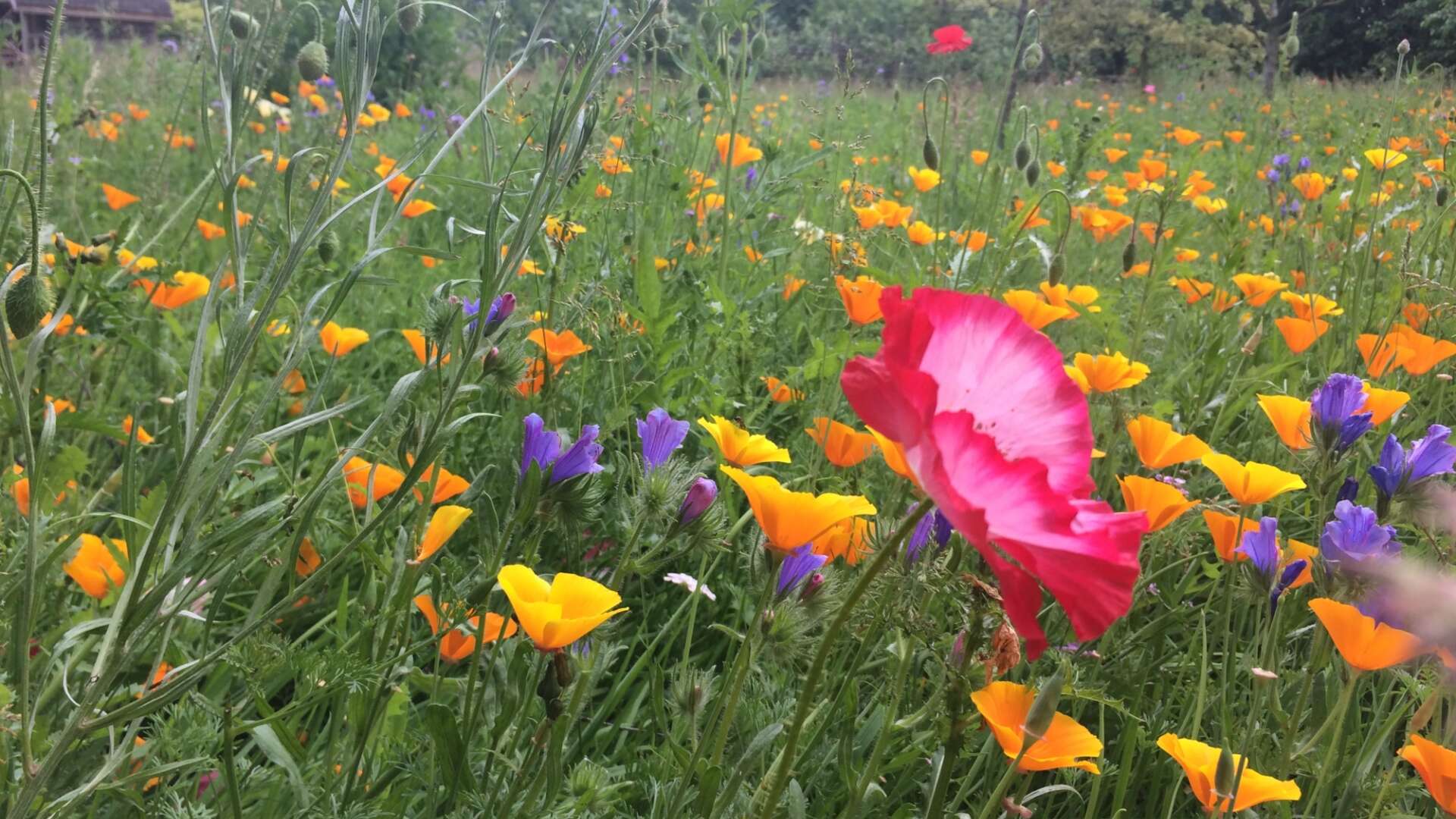 Triodos Bank has set an ambitious target of reaching net-zero emissions by 2035. This doesn't only apply to the emissions produced by their own offices and travel, but also includes the climate impact of the organisations they support through lending and investing. Triodos aims to reduce emissions, whilst also considering biodiversity and the social inclusion of all people. Triodos has committed to working with their community to help the organisations they finance to make the transition.

"Our strategy for balancing emissions throughout our entire business ecosystem appreciates that everything on our planet is connected. In addition to recognising that we need to decarbonise our portfolio as much as possible, we know that investing in nature is key."

This is where they dive into the role sustainable food and resilient natural landscapes play in the transition to a low-carbon future:

Food and agriculture
Triodos has been the leading financial institution for organic, biodynamic and sustainable agriculture since they were founded in 1980. By integrating regenerative agriculture approaches to optimise soil health, their farming clients will be able to sequester more carbon than their soils emit, with the potential to become carbon 'sinks'.

New models for restoring and conserving nature
In the UK, Triodos has already helped to catalyse the creation and investment of new business models to support the restoration and conservation of nature. Whether it is peatland, wetlands, grasslands, or forests, there is huge potential to recognise the multiple impacts that each project can deliver whilst sequestering atmospheric emissions.

Regenerating the natural world
Triodos plan to scale up nature-positive investment through regenerative organic agriculture, nature restoration and conservation. By selecting and developing projects with multiple positive impacts (climate, resilience, biodiversity, health and wellbeing) they aim to address multiple challenges at the same time as making progress on their net-zero goals.

More information about Triodos and their net Zero Goals can be found on their website.