We need your support to ban garden pesticides!
Garden Organic is proud to support a new petition in parliament to ban the use of pesticides in gardens and urban areas. Please help us by signing this petition, on the government website. Now!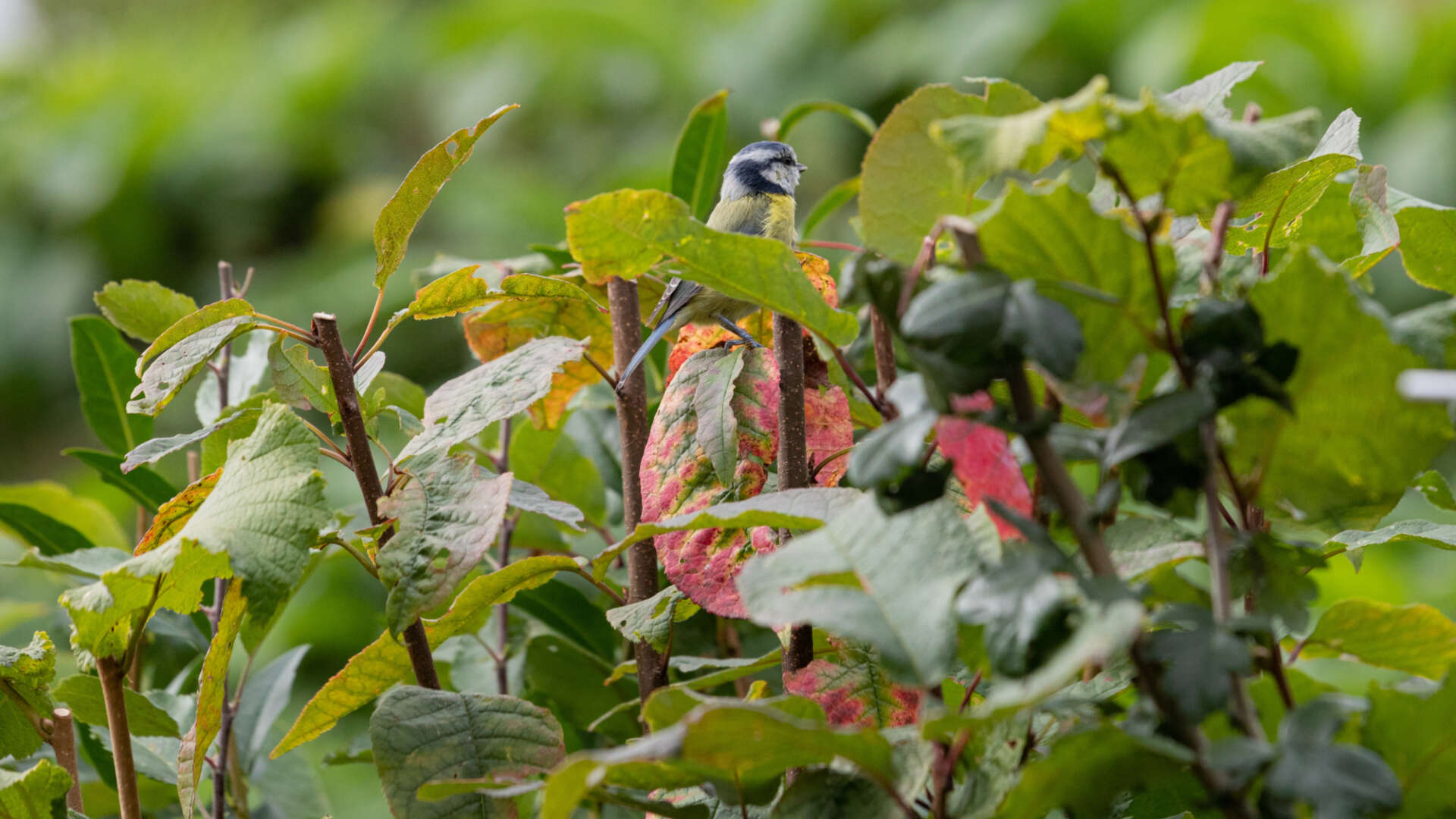 There is simply no need to spray poisons in our gardens and allotments, where they harm bees & other wildlife, as well as posing a risk to human health. And yet the shelves are filled with pesticides and chemicals for gardeners to buy and use.
We also ask for a ban on using pesticides in urban areas, such as children's play areas, gardens and parks. Is a dandelion so dangerous? These poisonous sprays kill plants, but many contain known carcinogens and neurotoxins.
The petition is led by Prof Dave Goulson, the bumble bee specialist, as well as PAN UK, RSPB, Friends of the Earth and other environmental organisations.
"I have seen Britain's butterfly population halve since the 1970s, and thirteen bee species already gone extinct," says Goulson. "If we can stop the spraying, we can create a valuable network of wildlife friendly habitats across cities and gardens throughout the UK."
"Artificial and toxic pesticides are not necessary in gardens. They damage wildlife and they threaten vital insect life. Why would we want to poison our precious green environment?" says Fiona Taylor, Garden Organic Chief Executive.
Please sign the petition here. And encourage your friends and colleagues to do the same.
For information on how to grow organically, without the use of toxic pesticides, see here
Dave Goulson, author of Silent Earth: the insect apocalypse, will be guest of the month in the September episode of The Organic Gardening Podcast