Why Triodos Supports Sustainable Food
Back in 2016, many British dairy farmers faced a difficult choice: accept a price for their milk that was lower than the cost of producing it or shut up shop. Supermarket price wars have contributed to increasingly tight margins and it has become ever more difficult to make a living as a farmer, with a number of farms dangerously close to operating at a loss. With many farmers already maintaining large debts, some have been forced to make the life-changing decision to close their business.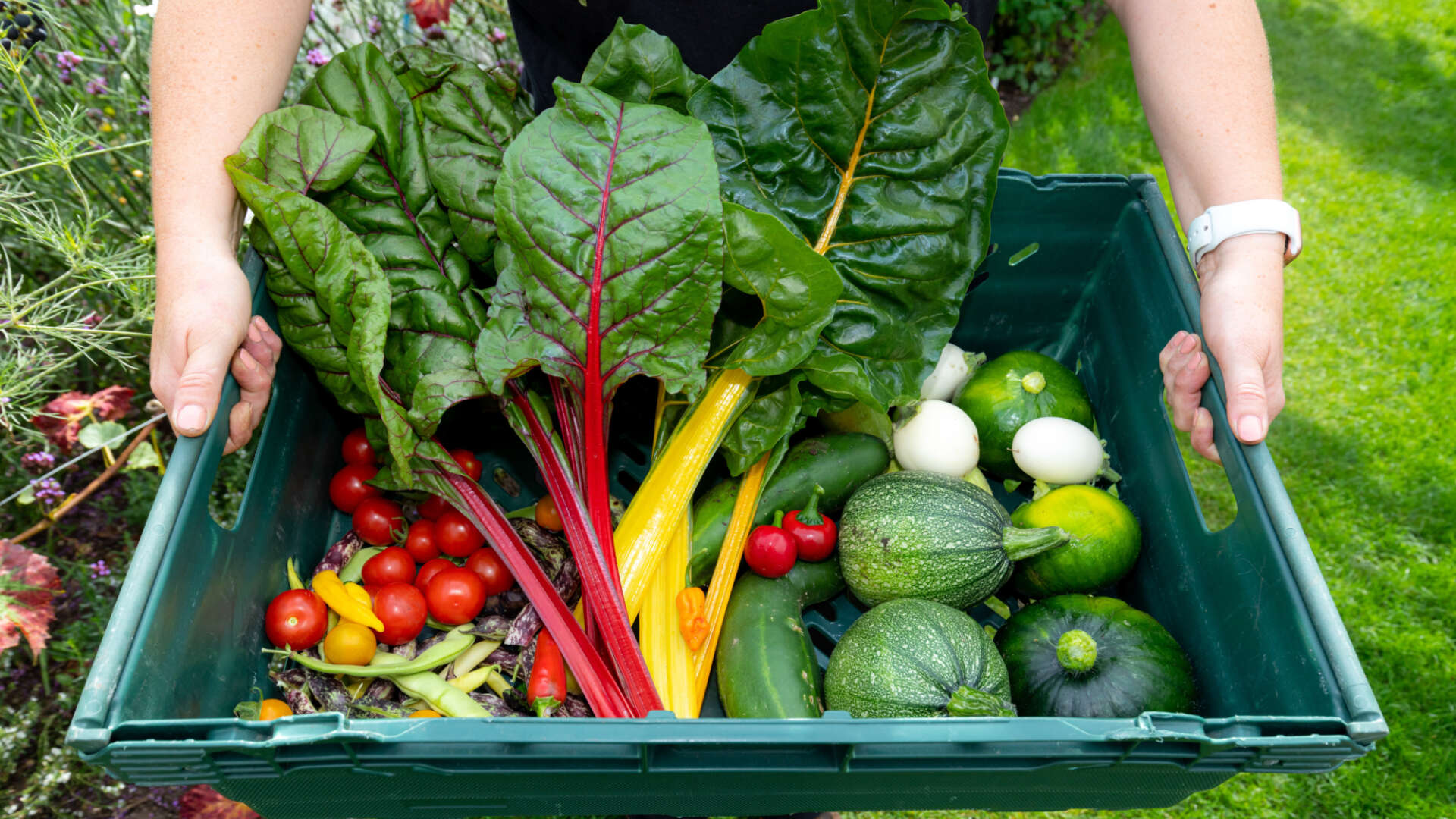 The acute situation in the dairy industry reflects a more general growing reality in the food and farming sector as a whole: that the true cost of food isn't reflected in the price we pay for it. This problem doesn't just affect how farmers are paid, either. The failure to price food honestly leads directly to detrimental impacts on the environment – on biodiversity, soils, water use and our climate – as well as to negative social impacts on our health and in our communities.
Last year, Triodos Bank supported research which found that sustainable food like organic was, while sometimes more expensive at the till, cheaper overall when these other impacts were taken into consideration. Organic farming works with nature to minimise negative environmental impacts by avoiding the use of pesticides and artificial fertilisers, prohibiting the use of GM crops, and ensuring high standards of animal welfare – all the while, providing farmers with greater security for their business. That's one of the reasons why they are passionate about investing in organic and sustainable food and farming businesses: they believe that a sustainable food and farming system is key to a healthy food culture, a healthy planet, and a healthy society.
In 2017 alone, Triodos supported over 330 such organisations across Britain, from the Soil Association to Riverford, from restaurants and cafés like River Cottage and the Folk House Café to independent supermarkets like Better Food in Bristol and HISBE in Brighton.
Each is unique, but together they make a huge positive difference to society. When farmers receive a fair price for their products, they are better able to stay in business, providing better quality food and caring for their environment, and their livestock at the same time.
As Soil Association's Chief Executive Helen Browning puts it: "Food and how we produce it has the power to transform lives. Now is the time for a vibrant movement to transform our countryside, provide opportunities for new entrants, and provide plentiful, safe, and nutritious food. Choosing organic means helping reverse the catastrophic decline in wildlife and reducing your own exposure to potentially harmful pesticides and chemicals. You'll also be helping to support the farming families who work hard to grow our food with care for the generations to come."
By banking with Triodos, you can feel good that your everyday banking is supporting your values. If you're new to Triodos, and open a Personal Current Account, Savings Account or Cash ISA they'll donate £40 to Garden Organic once your balance reaches £100.
Visit triodos.co.uk/gardenorganic for eligibility, full terms and conditions and to find out more. This offer is limited to one donation per new Triodos customer.