Wild About Gardens Week 22 - 28 October
Hosting wildlife in your garden has never been more important. This week's celebration of wildlife gardening is set against some shock statistics: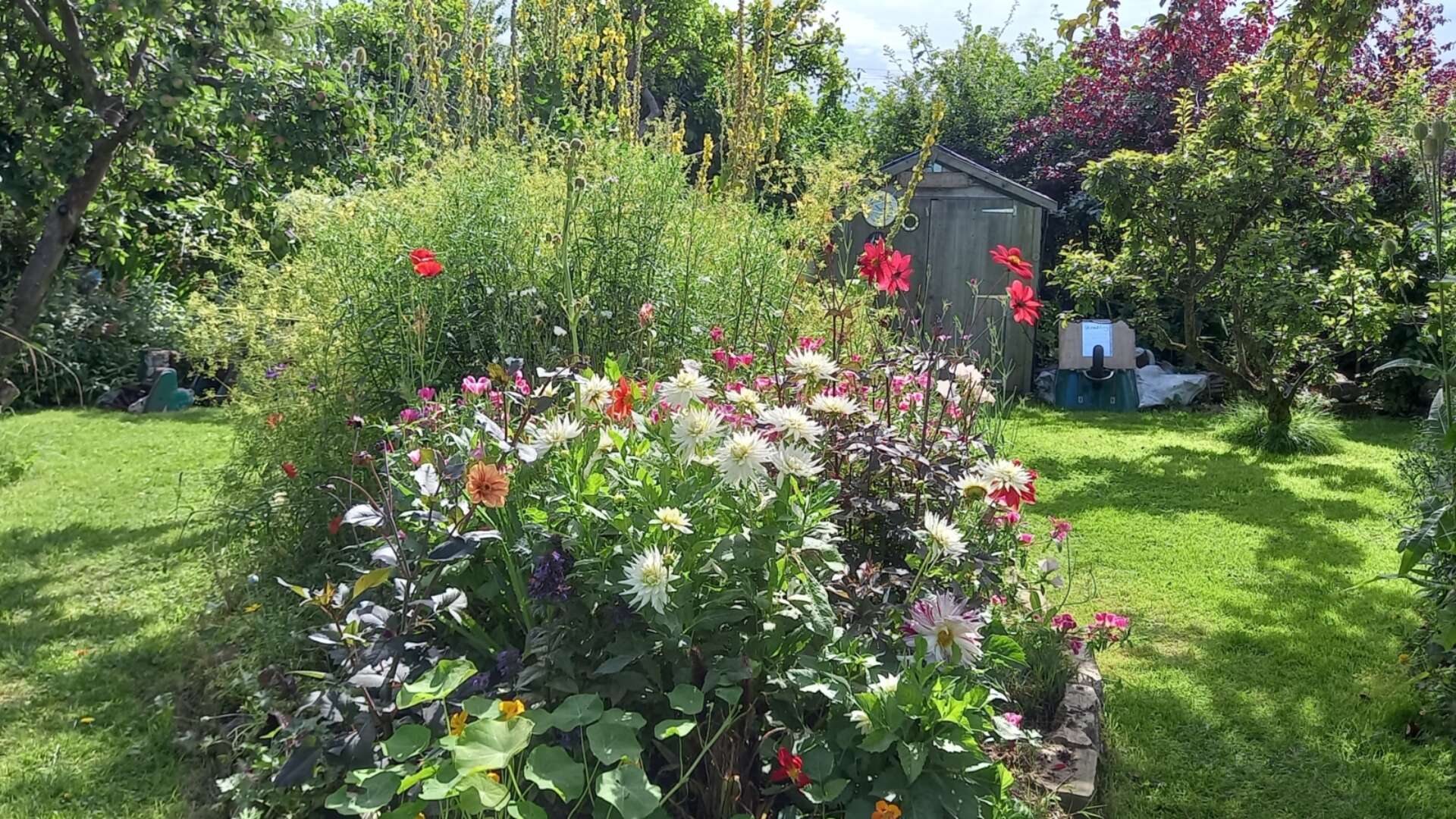 • A 56% decline in the number of UK farmland birds nationally since 1970.
• Butterflies are in trouble. Over twice the number of butterflies were seen in 2013 compared to 4 years later in 2017.
• Hedgehog numbers are down between 30 – 50% in the past 20 years.
• Insects in Germany have reduced by 76% in since 1991.
This year, WAG week is looking at worms. Organic growers know how important they are to keep your soil in tiptop condition, as well as their hard work in your compost heap. See here to learn more about these wonderful slimy creatures, and how you can make your garden a worm haven.
We've also got tips to help you encourage all wildlife into your growing area, from planting ideas to creating a simple pond and managing an organic lawn. Check out our list of flowers to encourage pollinators, spot a friendly insect, and don't forget to feed perhaps the most important wildlife area – your soil!