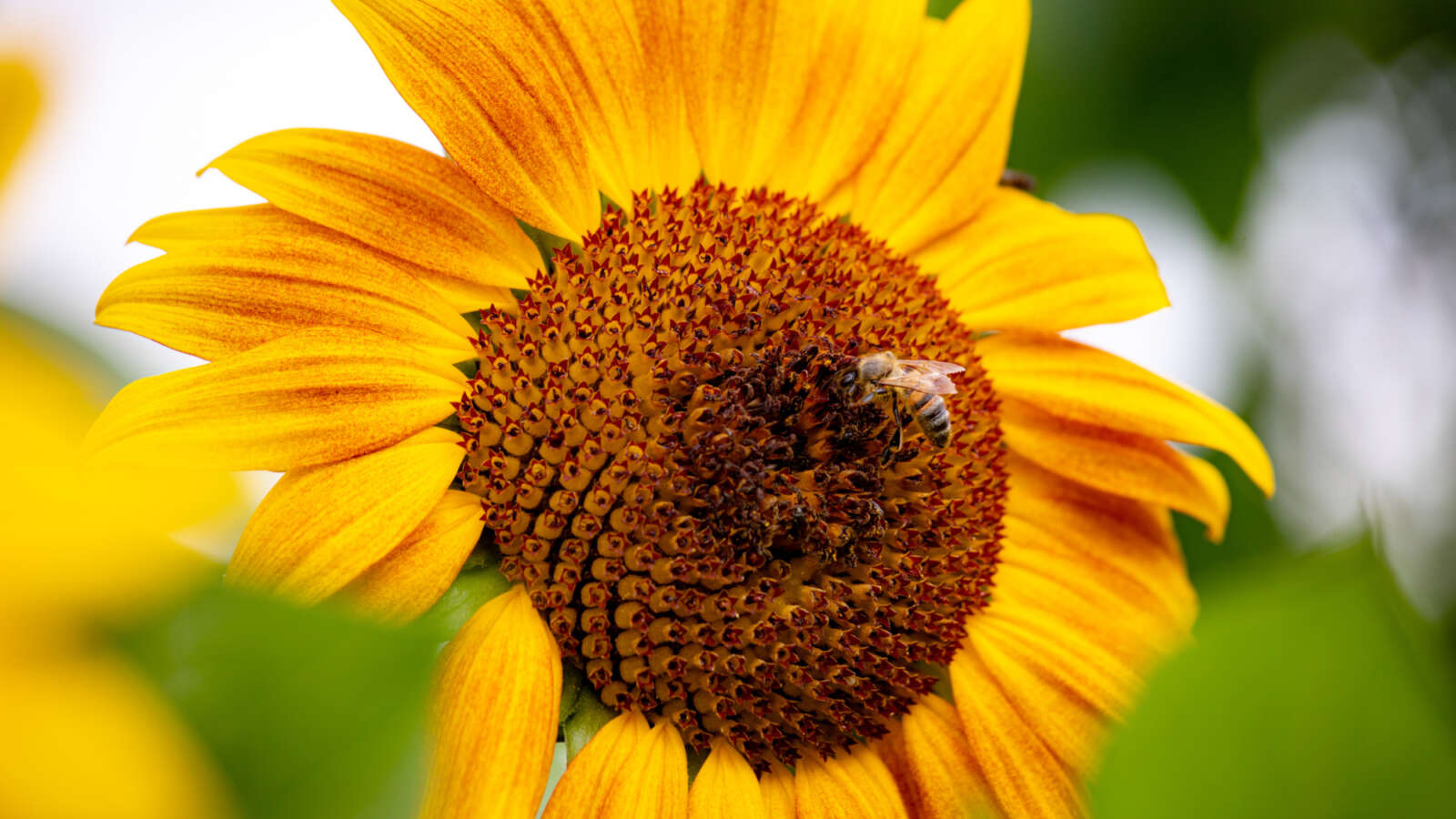 Direct Debit - the easy way to support Garden Organic
Our membership team is always happy to help - call us on 02476 308210.
Paying by monthly Direct Debit is quick and simple to set up. It helps you spread your donations or membership costs across the year.
How it all works

If you choose to support Garden Organic with a monthly Direct Debit, payments are taken automatically from your bank account each month. Choosing Direct Debit as your payment option also offers peace of mind as you'll be protected by the Direct Debit Guarantee AND won't need to remember to renew.
You can also pay for your membership by annual Direct Debit, where you pay the full amount once per year, on your renewal date.
Direct Debit is an extremely efficient way for us to receive your payment and saves us costs around renewal time.
Paying monthly makes things simple
When you join as a member, we'll send you a welcome pack with a Direct Debit letter enclosed detailing the payment schedule of your membership, along with a Direct Debit guarantee.
Monthly Direct Debit members also receive a free copy of our Principles of Organic Gardening upon subscription as part of their pack.

Make one annual payment
You can also pay for your membership by annual Direct Debit. We'll send you a welcome pack with a letter enclosed detailing the payment schedule, and a Direct Debit guarantee.
Purchase your membership here - select your membership option and then choose Direct Debit.
What happens at renewal?
We'll write to you in plenty of time to inform you of your membership renewal. You can cancel your Direct Debit at any time.
All Direct Debit payments are taken on or shortly after the 28th of the month.
If your details remain the same we will renew your membership automatically each year.
We're here to help!
Whether you're thinking of joining for the first time, or you've been a member for years, Direct Debit is the easiest way to pay for your membership.
If you're already a member, you can simply switch to paying by Direct Debit by calling our membership team on 02476 308210.
The nitty gritty (T&Cs)...
Your membership
You agree to take out the selected Garden Organic membership for one year.
We will write to you shortly before the end of your membership year and supply you with a new membership card for the following year. You will be given the opportunity to tell us if you do not want to renew your membership for the following year.
Your membership fee
Your membership fee is payable in monthly instalments. Your instalment amounts and the dates on which they become payable will be detailed in your Direct Debit letter, which we will send to you as part of your membership welcome or renewal letter.
What happens if I am late with my payments?
If your payment fails we will send you a cancellation email or letter which will give you the opportunity to reinstate your membership with a new Direct Debit Instruction if it was cancelled in error.