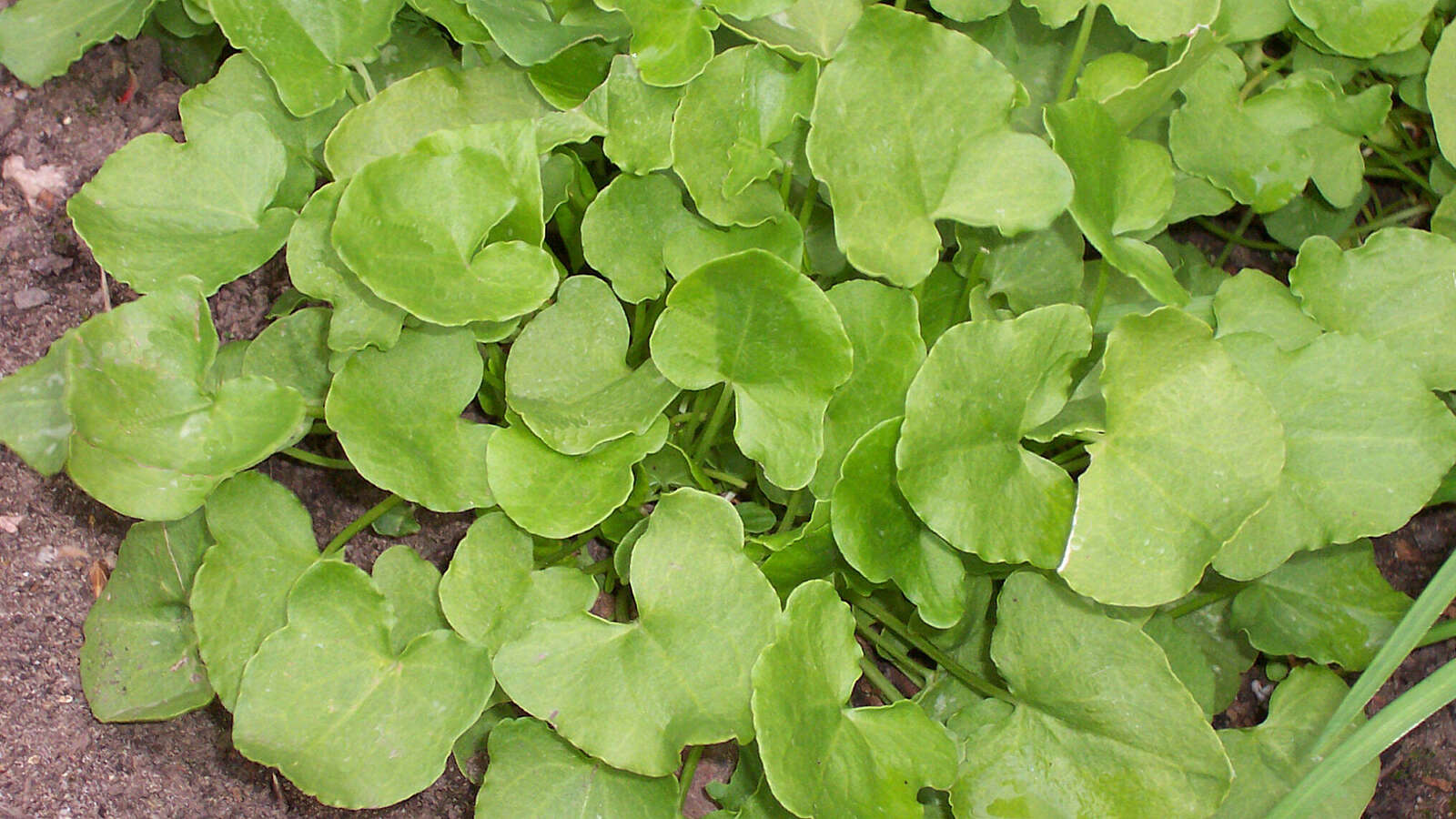 Sorrel is one of the less popular herbs, but if you find space in your growing for this perennial herb you won't regret it. The leaves have a tangy, citrus taste and are often grown as a cut-and-come-again leaf to add flavour to salads.
| Growing calendar | |
| --- | --- |
| Sow indoors | Mar - Apr |
| Sow outdoors | May |
| Plant out/transplant | May |
| Harvest | Jun - Oct |
How to grow sorrel
Sow sorrel seed 0.1cm deep in pots or rows. Thin or transplant seedings to 30cm apart. Sorrel can also be propagated by digging up and splitting established plants in autumn.
Choose fertile soil in partial shade.
Mulching your sorrel in the summer will keep the soil cooler and help reduce bitterness in the leaves. Remove flower spikes to prolong leave production. Protect with horticultural fleece for winter cropping.
Harvesting and using sorrel
Pick young sorrel leaves before flowering for use fresh or to freeze. Plants will crop year after year. Dig up and split plants every one to three years for the best leaves.

| Growing notes | |
| --- | --- |
| Difficulty | Easy |
| Germination time | 10-20 days |
| Average time to harvest | From 12 weeks |
| Equipment needed | Horticultural fleece |
| Average plant size | 45cm tall, 60cm wide |
| Family group to grow with | Miscellaneous |
| Seed saving notes | Perennial, can cross pollinate |
| Key nutritional content | Raw: vitamin C and iron |