Who we are
Our Chief Executive
Find out more about our Chief Executive Fiona and her organic gardening journey.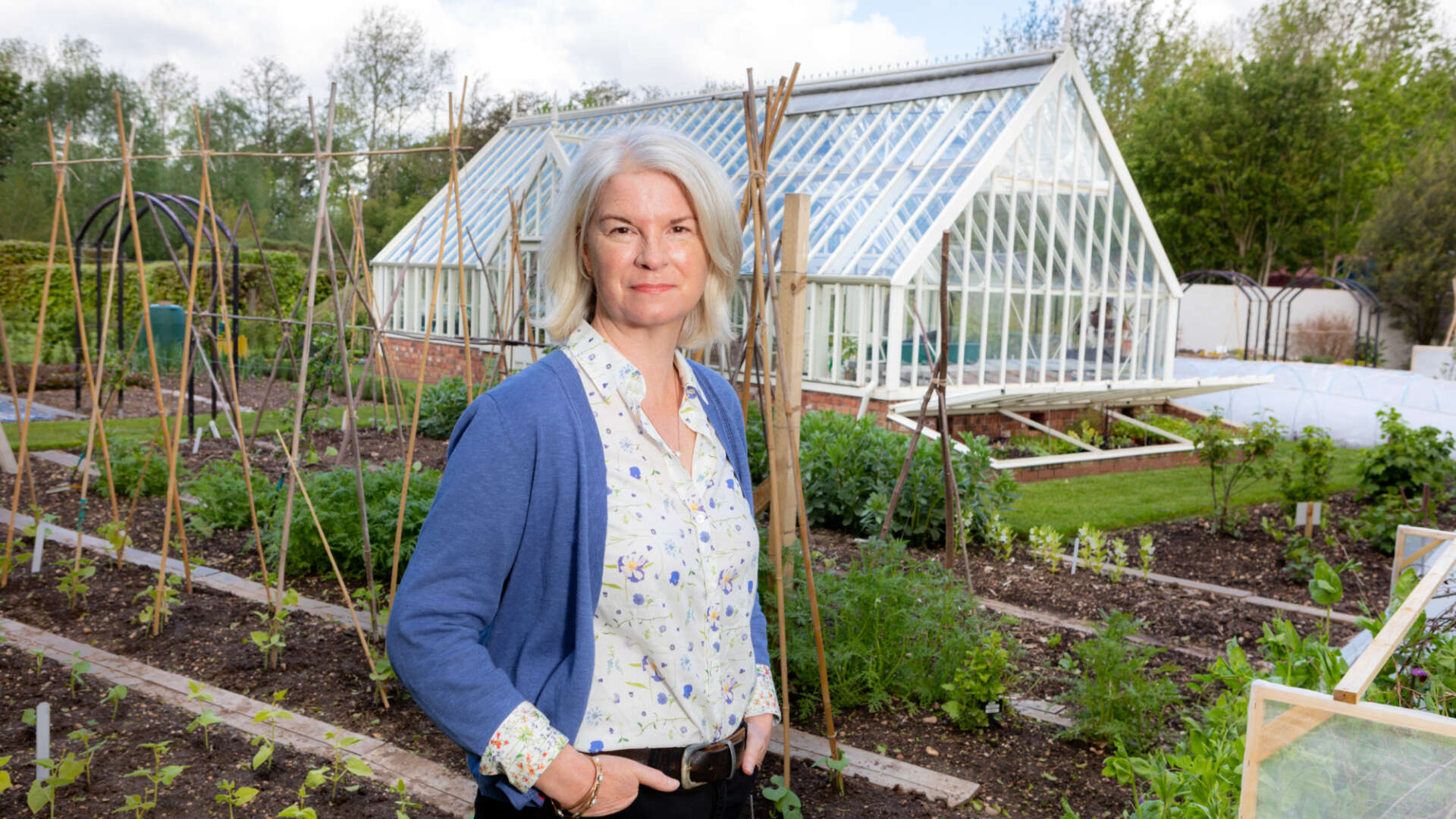 Fiona has always had a sense that gardening and growing knits together friendships and generations and has a unique ability to cross barriers and boundaries.
Over her career, she has worn many hats - in environmental charity work, international development and communications - but gardening has remained her constant solace.
Fiona's love of gardening began in her early twenties with a simple window box packed with herbs. Early in her career she worked as a broadcast journalist and producer at the BBC before moving into communications and marketing roles. Before and after work she would try to spend a few minutes taking in her tiny garden.
Fiona's first role in the charity sector was with Groundwork, a federation of charities mobilising practical community action to green up some of the UK's most deprived urban areas. The best days out of the office were spent chatting to people on community allotments; being shown their 'pocket parks'; or walking through an alleyway garden.
She joined Garden Organic in June 2021, at a time, she says, when organic gardening felt more relevant than ever, with a groundswell of people showing a thirst for knowledge about ways we can all help turn the tide of biodiversity loss.