Five-step beginner guide
Choosing your plants
Selecting plants for your garden is one of the most enjoyable parts of gardening. But for growing success, it's important to think about the idea of 'right plant, right place'.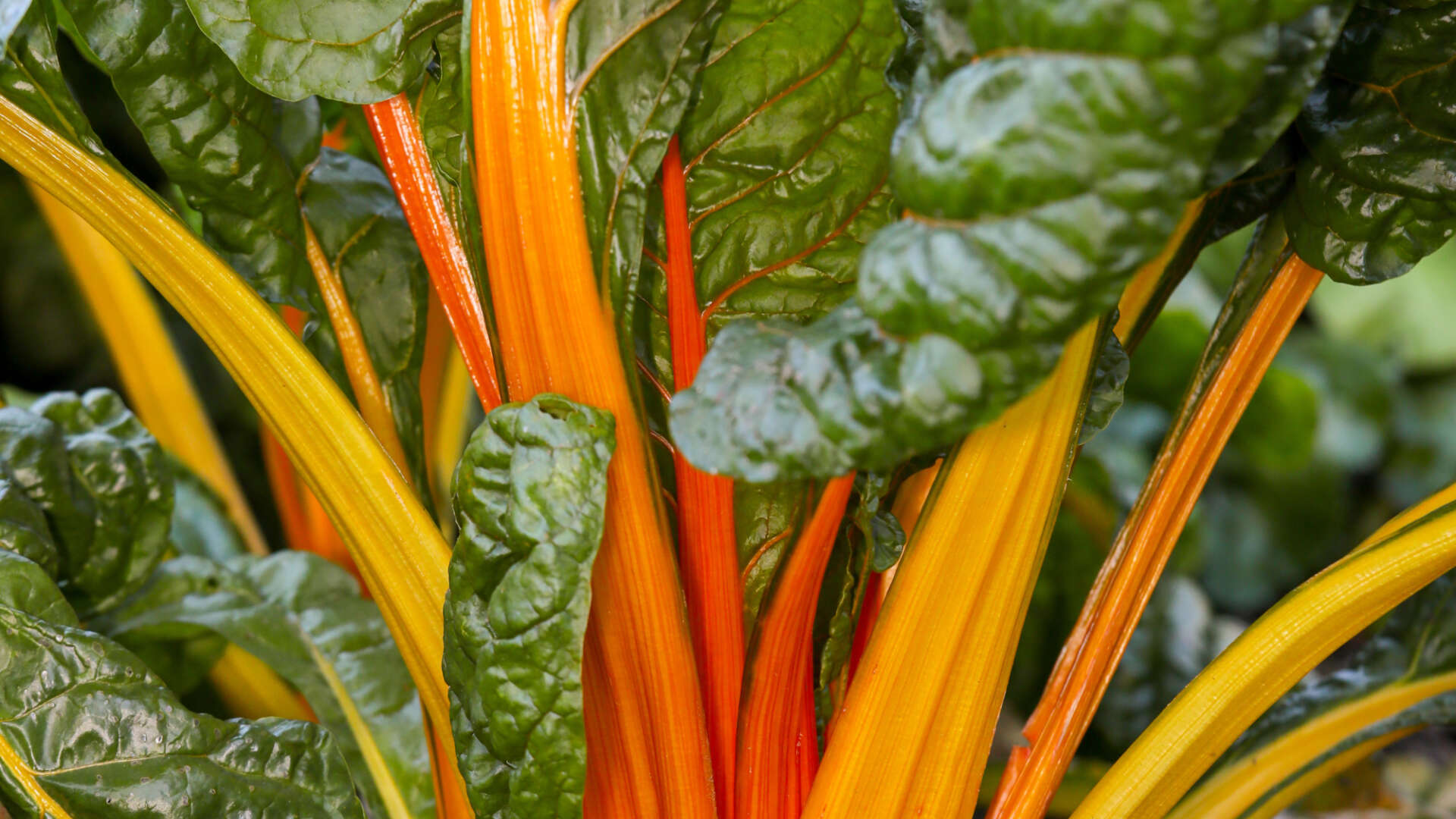 Selecting plants for your garden beds, borders and containers is one of the most enjoyable parts of gardening. But while considerations such as colour, scent and structure will be influenced by your design scheme and taste – it's also important to think about the idea of 'right plant, right place'.
For example, acid-loving azaleas will not do well in lime-rich soil. Similarly, it's easy to be drawn to brightly-coloured Mediterranean plants at a garden centre, but if your growing space is a shady hollow, they will struggle to thrive.
To avoid wastage and reduce costs, scrutinise your plant choice by the following factors:
Location - different areas of the UK have quite different weather conditions. A seed packet description or plant label may apply to southern England, but you may need to wait a few weeks to plant in colder areas. Or choose more hardy plants in northern areas.
Space – young plants can fit in nicely anywhere but as they grow large canopies can soon dwarf a small garden. Look for the symbols on the label that display the plant's eventual height and spread.
Local climate - sunlight levels, moisture and wind will all vary depending on where you live. Sometimes micro-climates can fluctuate from town-to-town or street-to-street!
Soil type – is your soil clay, sandy or loam? And what is the pH? All these factors will affect how well plants grow.
Aspect – think about which direction your garden faces i.e. north, south, east or west. This can affect where the shadows and sun fall at various times of the day. Some plants like shaded roots, while others love full sun all day.
Right plant, right place

Plants will flourish and may attract less pests and diseases (reducing your need for added fertilisers or chemicals) if you check the care labels against your local growing conditions. Better still, grow plants yourself from seed and they will already have a tiny blueprint of your garden and be ripe for success!

Below is a quick list of plants we've found useful for tricky growing spaces…
Skirret, rhubarb, pear, mint, angelica, ligularia, primula, hosta (if you don't have a slug problem).

Nepeta, lavender, achillea and ornamental grass such as Festuca glauca. Root crops including turnip, and globe artichoke, fig, rosemary, sage, amaranth, chickpea.
Heuchera and hybrids, hosta, campanula, primula, libertia, lily of the valley, ligularia, corydalis, ferns, tellimia, tiarella. Also crops such as radish, gooseberry and many leafy veg such as chard, salad leaves: mizuna, mustard, claytonia.
Ferns (especially the male fern), some of the ornamental lamiums e.g. Lamium maculatum, hellebore, sweet woodruff, sweet violet, aconite, wood sage. Shrubs such as sarcoccoca, hydrangea, holly, box, ivy (especially Hedera poetica), Ligustrum, Daphne mezereum and Euonymus fortuneii.