Five-step beginner guide
Plan to grow
Planning which plants to grow, when to grow them and how to arrange them can be bewildering - whether you're a new or experienced gardener.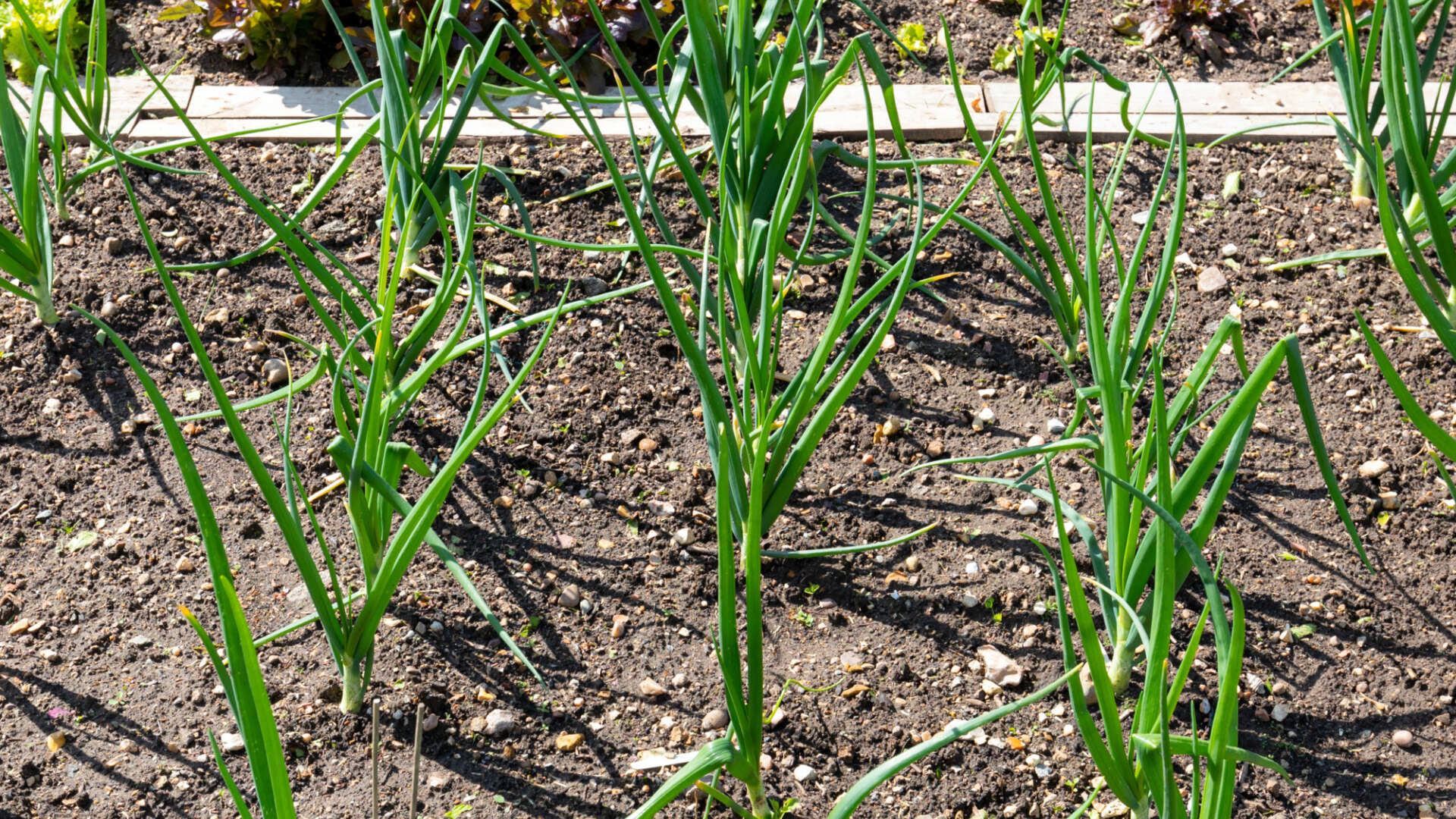 Successful organic growing is all about good planning so you can control problems and pests before they take control of your plot!

Here's our checklist to make sure you've got everything covered:
1. Assess your growing space
Consider the key features of your growing site including aspect, soil type and light levels so the right plants go in the right place.
2. Decide what to grow
Understandably, you want to grow all kinds of veg, fruit and flowers when you start out – but less is more. Deciding what you and your family will enjoy is a good place to begin. Consider how much you can eat so you don't waste food. Some plants will produce multiple fruits (courgettes, tomatoes), while others will produce only one crop (carrots, garlic). You'll also want to choose a range of crops that suit your garden, location and climate.
3. Create a cropping calendar
A plant calendar with sowing and harvesting dates can be extremely useful to ensure you have crops or cut flowers all year round, and not just a glut in the summer.

Sow brassicas such as kale, cabbage, turnips and broccoli in spring and they will crop over the winter months. If you want vegetables through the autumn and winter sow in mid-summer. Carrots, for instance, can be sown in June for use over winter. Other vegetables, such as French and Broad beans can be podded and dried in the autumn for winter casseroles.

4. Consider crop rotation
A crop rotation plan groups plant families together based on soil fertility and key pests and diseases. Each season, you move the family to a different bed so you can avoid the build-up of diseases and benefit from the nutrients of the preceding crops and soil preparation. Here's our handy guide.


5. Keep it organic
Our Principles of Organic Gardening can help you on your organic growing journey - whether you are a complete beginner, want to convert to organic, or be reminded of good organic practice.