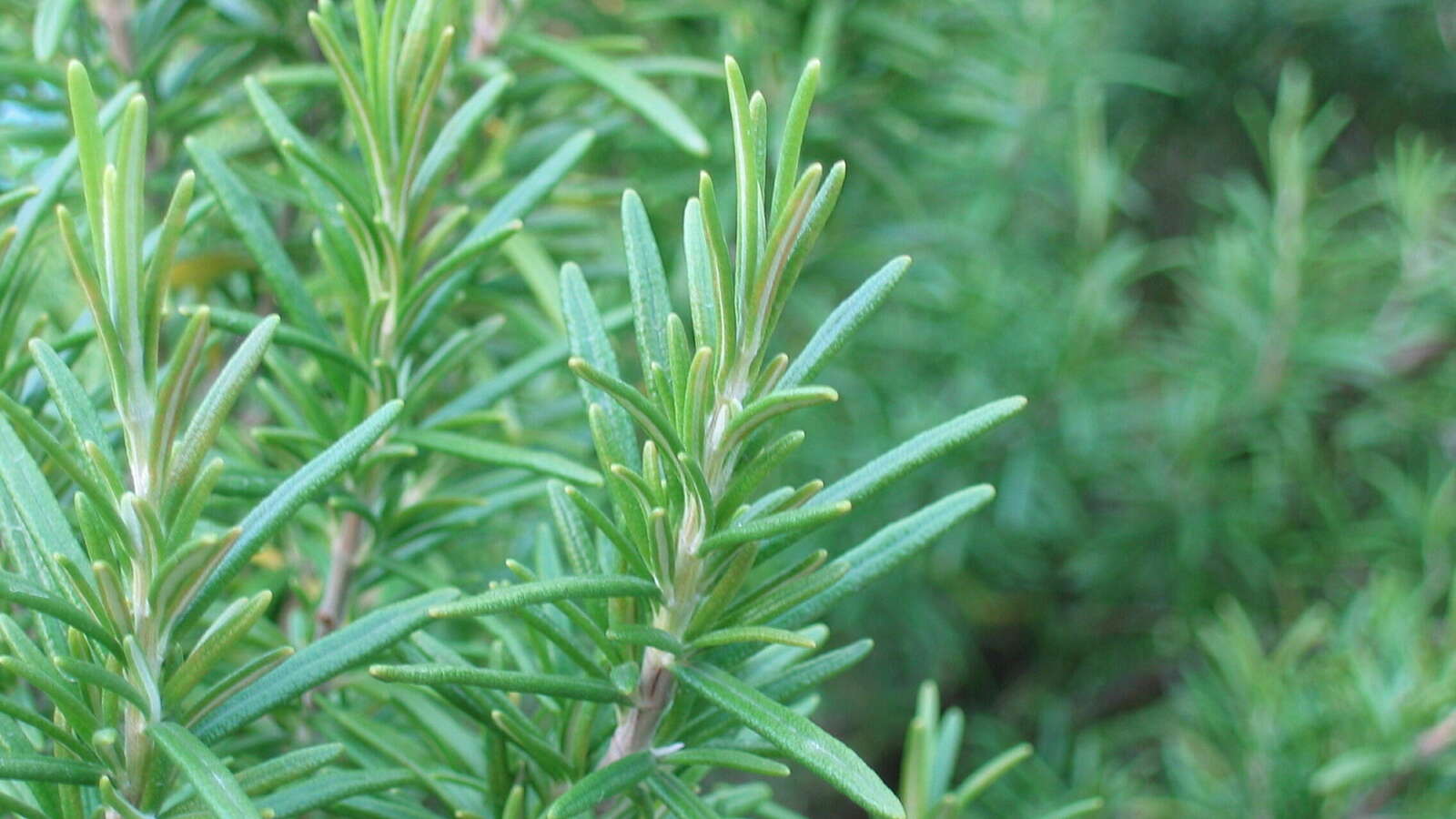 Rosemary is a very easy perennial herb to grow at home. As well as the fragrant leaves used in many different cuisines, rosemary produces a mass of pretty flowers which will be swarming with beneficial insects.
| Growing calendar | |
| --- | --- |
| Plant out/transplant | May - Jun & Sep - Oct |
| Harvest | All year round |
How to grow rosemary
Rosemary is best grown from plants or from rooted cuttings, taken in the summer from 7cm long shoots. It is possible to grow rosemary from seed sown in spring but it can take up to two years before you're able to harvest it.
Choose well drained soil in a sunny sheltered site.
Keep your rosemary plant watered until it has established. Pinch out the growing tips to encourage bushy plants. Remove any frost-damaged growth.
Rosemary is a perennial herb so will crop year after year.
Harvesting and using rosemary
Pick leaves for use fresh. In very cold areas you may need to protect rosemary plants with horticultural fleece over the winter or move container grown plants indoors.
Rosemary flowers are also edible and are loved by pollinating insects.

| Growing notes | |
| --- | --- |
| Difficulty | Easy |
| Germination time | 7-14 days |
| Average time to harvest | 4 weeks (bought), 24 months (seed) |
| Equipment needed | Horticultural fleece |
| Average plant size | 100cm tall and wide |
| Family group to grow with | Lamiaceae: lemon balm, sage |
| Seed saving notes | Very tricky |
| Key nutritional content | Fresh: Vitamins A and C, calcium, iron |