Monthly growing advice
What to sow and plant in April
The list below is a guide on what you might be able to sow and plant this month. Growing conditions can vary dramatically across the country, and also even within a locality. If you are new to growing and are unsure about exactly what to do when, try asking other vegetable growers nearby. And be guided by the weather and soil conditions. You need moist (but not waterlogged), warm soil, prepared well. For sowing seeds, it needs to be a fine tilth.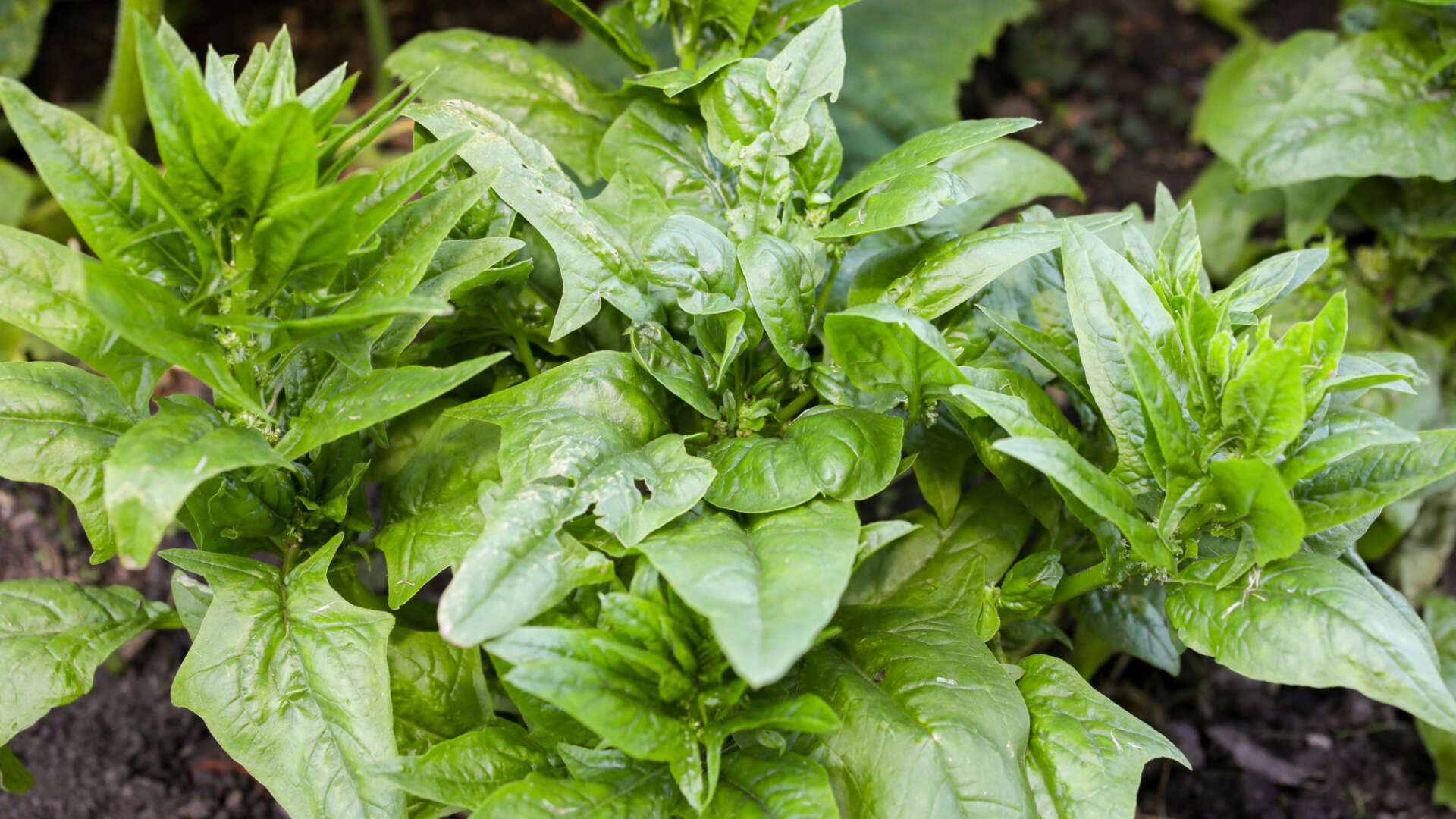 Sow outdoors

Broad beans
Beetroot (early and maincrop varieties)
Early carrots
Calabrese - quick cultivars such as Belstar and Green Sprouting
Coriander
Kohl rabi
Lettuce
Parsnips
Peas - early, maincrop, mange tout and sugar snap
Radish
Salsify
Scorzonera
Spinach
Spinach beet
Spring onions
Swiss Chard, rainbow, ruby, etc.
Plant outdoors
Onions raised from seed
Onion sets
Potatoes
Summer cabbage
In exceptionally mild areas of Britain, you may be able to sow dwarf French beans, and even sweet corn, outside and under cloches. In most areas, this will have to wait until late May.
Sow in trays, pots and modules to transplant
Baby beetroot M
Brussels sprouts
Cabbage (summer)
Cauliflower (Autumn)
Celeriac M
Celery M
Courgettes – sow in 3-5cm pots in the second half of the month in warmer areas
Cucumber - indoor varieties
French beans - sow in root trainers or small pots
Kohl rabi M
Lettuce
Spring onions
Sweet corn - for early crops in warmer areas; sow in root trainers or deep pots
Pumpkins - in the second half of the month, in warmer areas
Tomatoes - for growing outdoors or under cover
Note
M - these plants resent root disturbance and are best raised in module trays only.
Sow in a seedbed to transplant
An outdoor seedbed is useful for raising transplants of crops that don't mind root disturbance. Generally, it's used for autumn and winter brassicas, such as cabbages, Brussels sprouts, kale and sprouting broccoli, and leeks. These vegetables are in the ground for many months, so to make best use of space, start them off in a separate seedbed. Here they can be sown at much closer spacing than at their final planting.
Brassica seeds - sow at 4-5 cm x 20 cm (2in x 8in). Transplant when around 15cm tall.
Leek seeds - sow at 2.5 x 15cm (1in x 6in). Transplant when about pencil thickness, but they can wait longer before being moved.
Cover the seedbed with fleece or fine enviromesh where necessary to protect seedlings from cabbage root fly, leek moth or allium leaf miner.
Leeks
Brussels sprouts
Sprouting broccoli
Autumn cauliflowers
Kale
For more information on growing each type of vegetable refer to our comprehensive list of Growing Cards.