Monthly growing advice
What to sow and plant in February
The information given below on sowing and planting is for everyone from the south of England to the north of Scotland. For more information on growing each type of vegetable refer to our comprehensive list of Growing Cards.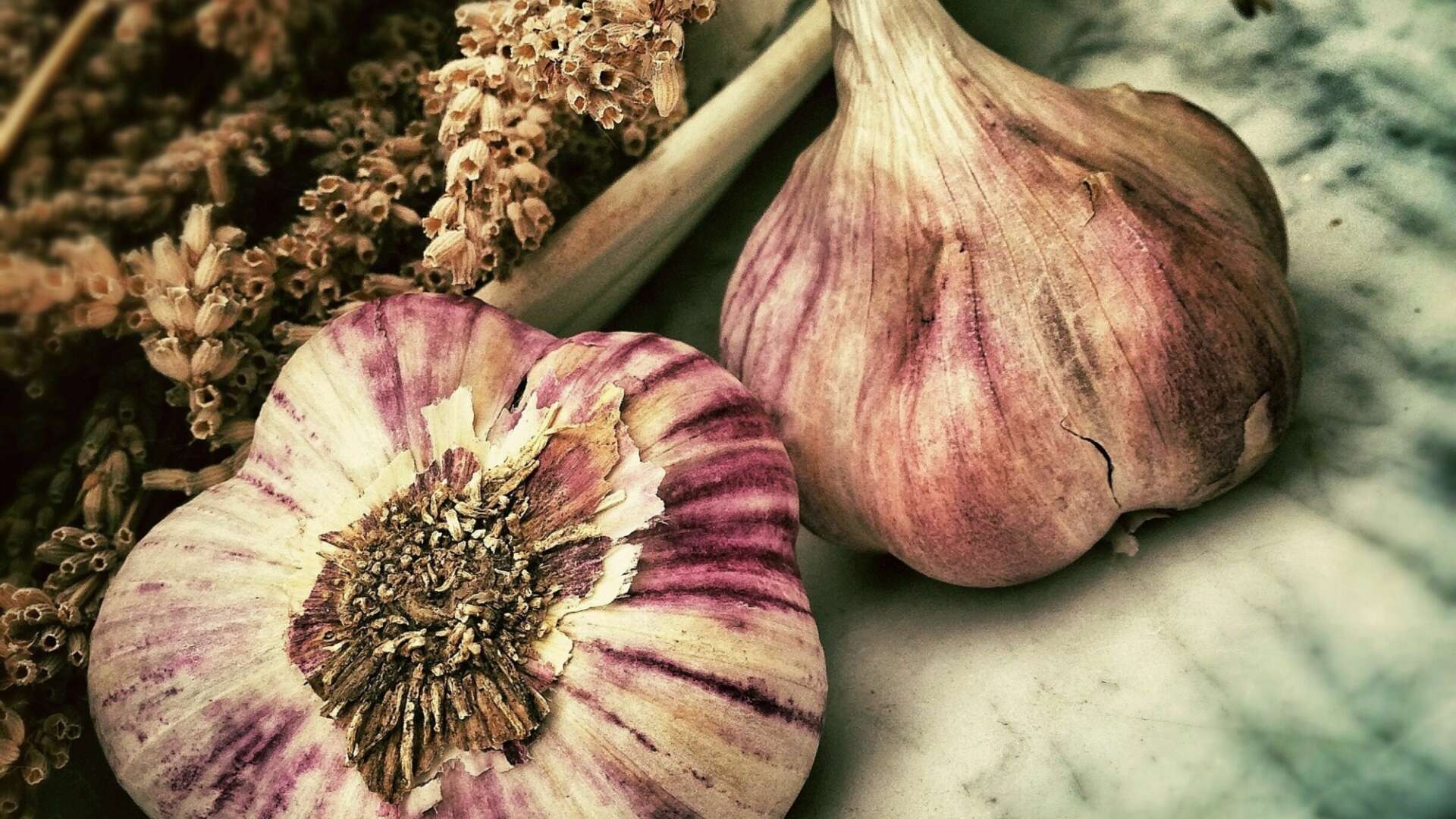 Growing conditions can vary dramatically across the country, and also even within a locality. If you are new to growing and are unsure about exactly what to do and when, try asking other vegetable growers nearby. And be guided by the weather and soil conditions.
Parsnips
If the soil has warmed up towards the end of February then try sowing parsnips. In more exposed and northern areas it might be best to wait until March or later. 'Avonresister' is an early maturing variety and has very good resistance to canker.
Broad beans
These are best sown early so the plants are well grown by the time blackfly appears. These beans are very hardy and will thrive in early spring conditions.
Salad onions
White Lisbon or Purplette can be sown directly in the soil now.
Garlic
It is your last chance to plant garlic this month; choose varieties suitable for spring planting.
Shallots
An easy crop to grow. Each bulb will divide to produce a clump of 5-6 shallots. 'Longor' is suitable for early February sowing or try 'Red Sun' in March.
Sowing under cover
Hardy crops that are usually grown outdoors can be sown under cloches or in the soil beds of a greenhouse or polytunnel. They will romp ahead and give welcome fresh produce at a lean time of year:
Lettuce
Carrots
Radish
Rocket
Baby beetroot]
Spinach
Peas (mangetout and sugar snap)
Turnips
Download the vegetable Growing Cards for more information on how to grow your vegetables.
Join Garden Organic!
By becoming a Garden Organic member you can join thousands of people who are already leading the movement for an organic and sustainable future for us all. And get great member benefits!
Join today