A big welcome to two new partner gardens...
We are delighted to have two new partner gardens on-board, Nant y Bedd and Grapes Hill Community Garden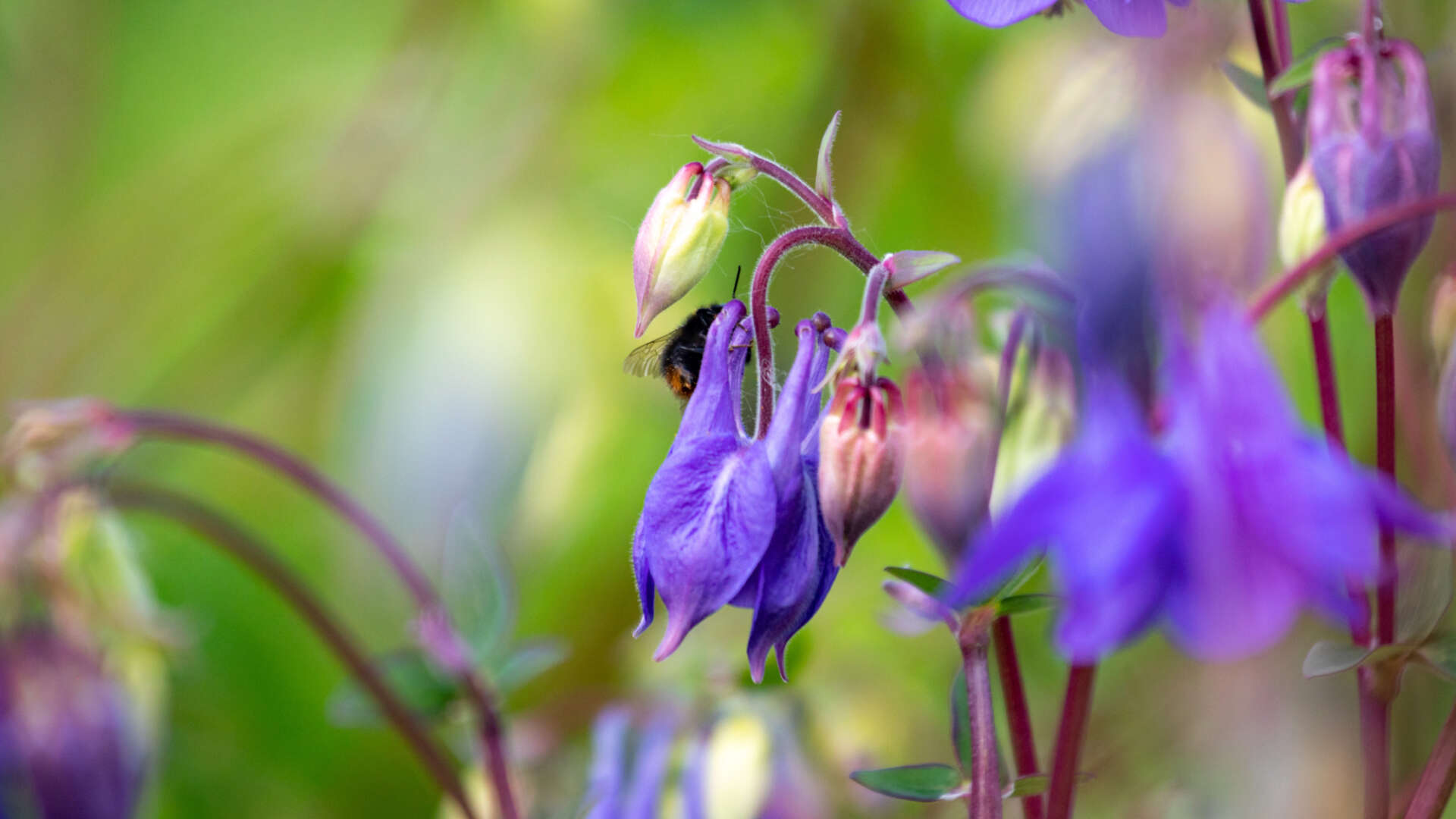 Nant y Bedd is now a 6.5 acre organic garden and woodland located at 1200 feet up in the Black Mountains in the Brecon Beacons National Park in Wales. Sometimes called the Garden in the Forest, Nant y Bedd comes as a complete surprise with wonderful mix of organic vegetables, imaginative planting, water, stone and timber features giving something for everyone. Lovingly created over 35 years by Sue and Ian, there's something for everyone.
Nant y Bedd offers a 2 for 1 entry, exclusive to garden organic members and is open for visitors on Fridays, Saturdays and Sundays from 2pm until 6pm throughout July, August and September (and August Bank Holiday Monday).
Grapes Hill Community Garden Group (GHCGG) was set up in summer 2008 to convert a run-down disused area near Norwich city centre into a community garden. The site was a former 50 metre by 12 metre play area, covered in tarmac. The local community was consulted on the design of the garden, with the garden opening to the public for the first time in July 2011. Grapes Hill grow organic fruit, vegetables and herbs and ornamental shrubs and flowers to make the garden attractive to people and wildlife.
Grapes Hill Community Garden offers exclusive discounts on a range of 2017 workshops for Garden Organic members and is open to the public every day from 9am. Closing times: 8pm (May, June, July and August), 6pm (March, April, September, October to the end of BST), 4.30pm or dusk if earlier (End of October to the end of February).
If you would like your local group's details to be included as one of our partner gardens, please complete this online form to submit your details. Your group will need to hold group membership of Garden Organic to be included, to find out more about membership please call 024 7630 8210.