Autumn brings a change in weather to the allotment
So, the start of October has brought torrential rain so I've spent very little time on the allotment or in the garden.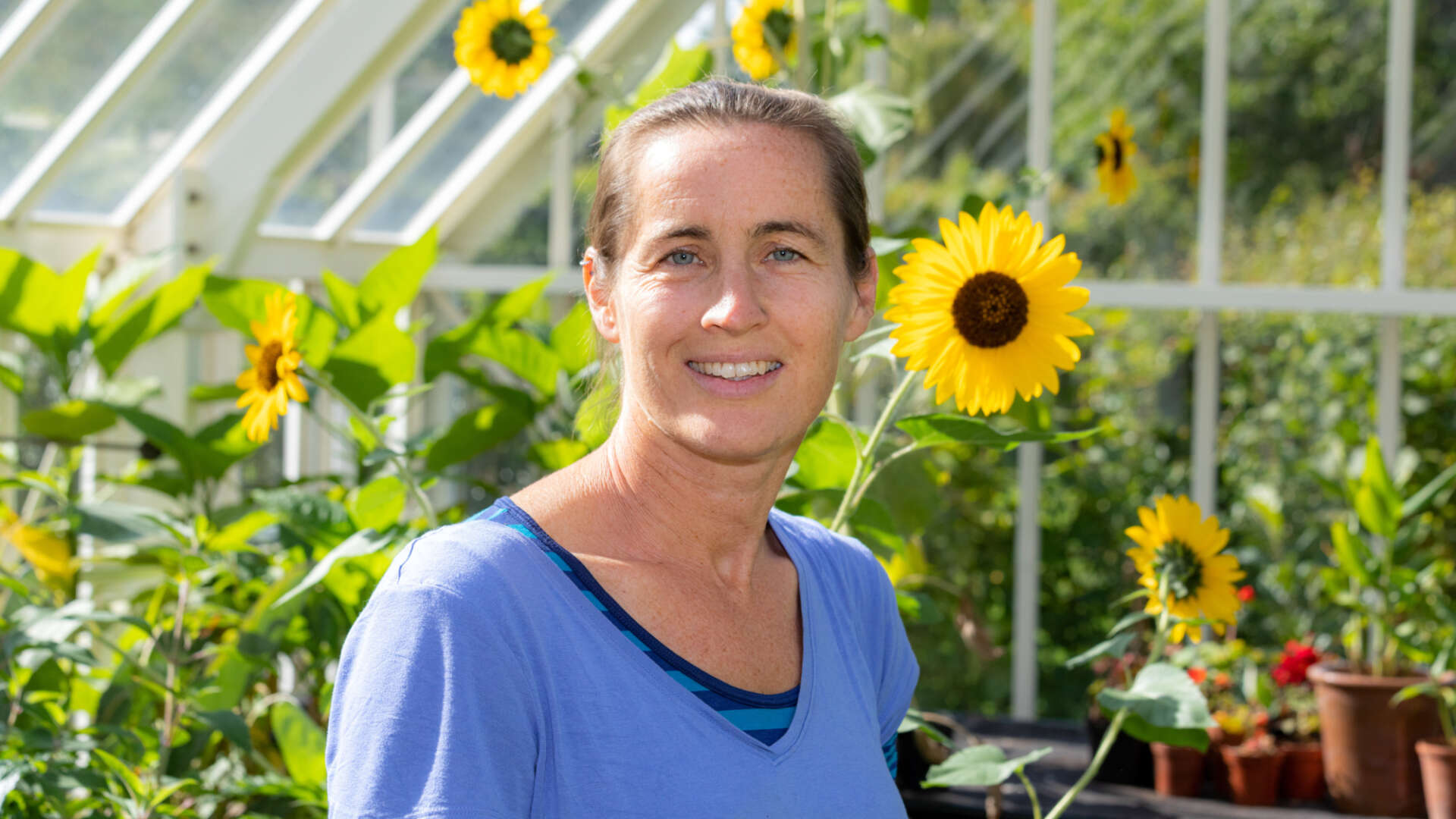 One of the jobs I have been able to do (indoors) is planting up some agapanthus seeds. I love the plants and mine were great this year, so I thought I'd give seed saving a go. It'll probably be quite some time until anything happens so I've put them in the cold frame to leave until spring and fingers crossed they will germinate.
The seeds that I planted last week – winter lettuces and peas are growing strongly. I'll bring the peas into the house soon to keep on the window sill for convenience as well as warmth and will use them as pea shoots in salads etc, but fingers crossed that the lettuces will be ok in the cold frame.
I've also picked all the ripe tomatoes and cucumbers; the tomatoes are starting to split and I'm sure all this rain can't be good for them, so I decided it was best to get them in. Other than that, I have been extremely busy with the HSL harvest – mainly tomatoes at this point but also beans, beetroot, cabbage, peppers and Achocha.
I had never seen an Achocha before and it's a very strange looking vegetable, it reminds me of a little hedgehog, I can't imagine eating one but it does somehow seem seasonal!
More about Lucy...
Lucy is part of the fantastic Heritage Seed Library team, working hard to grow and preserve seed varieties that are no longer available so that our members can enjoy growing them at home. Raising two young children, Lucy is keen to grow an array of fruit and vegetables to become more sustainable and to encourage her children to get involved in growing.

Click here for a full list of our Organic Gardening Blogs. There's something to interest everyone, from frugal gardening, wildlife and starting out, to wellbeing and allotment growing. Each series is written by a member of our staff, touching on their own personal experiences. We hope you enjoy reading.