Come and find sustainable ideas at our Autumn Fair stand
Get ideas for welcoming wildlife to your growing space at our capsule garden at BBC Gardeners' World Autumn Fair from 1st-3rd September.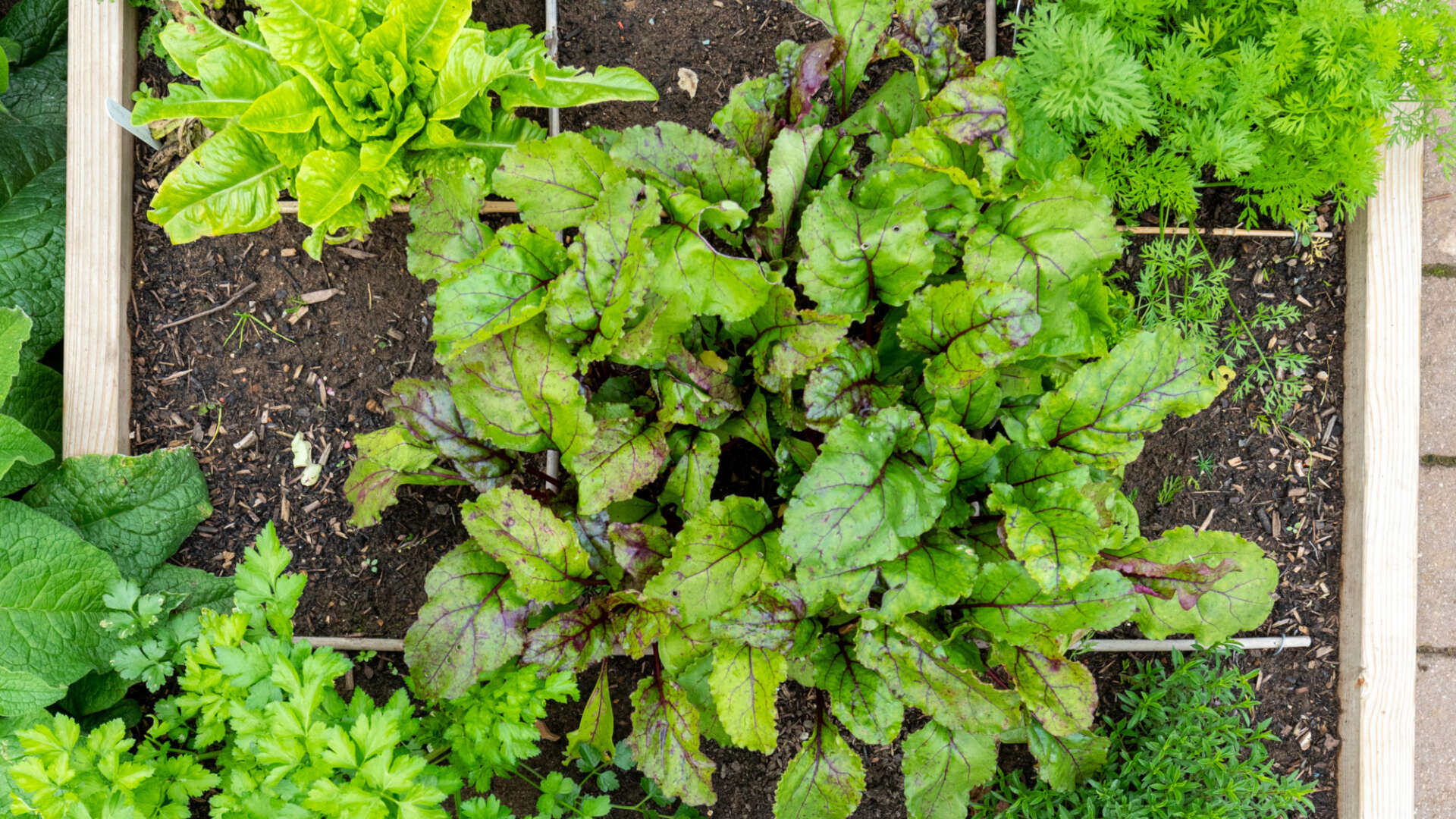 We'll be bringing elements of our Backyard Biodiversity show garden to the Autumn Fair at Audley End House and Gardens, in Essex - with lots of eco-friendly ideas to help you welcome more wildlife into your garden.
We'll have wheelbarrows of ideas for wildlife habitats - whatever the size - inspired by our BBC Gardeners' World Live silver-award winning show garden. Have a go at making your own bug hotel with our easy instructions below!

You can also learn how to make a 1x1m square garden - perfect when you are short on space but want to grow your own food, or sow easy plants for pollinators. Find out how we were able to fit nine different vegetables and fruits into this tiny space! And we'll have an edible wheelbarrow packed full of salads, some of which are heritage varieties from our Heritage Seed Library.
You can also find out more about our Hotbin, which super-heats garden and kitchen waste to around 60 degrees – including meat and dairy – to produce useable compost in just a couple of months.
Plus, there will be lots of advice for small-scale gardening and ways to bring organic gardening techniques to your own growing space.
Come and find us on stand G122.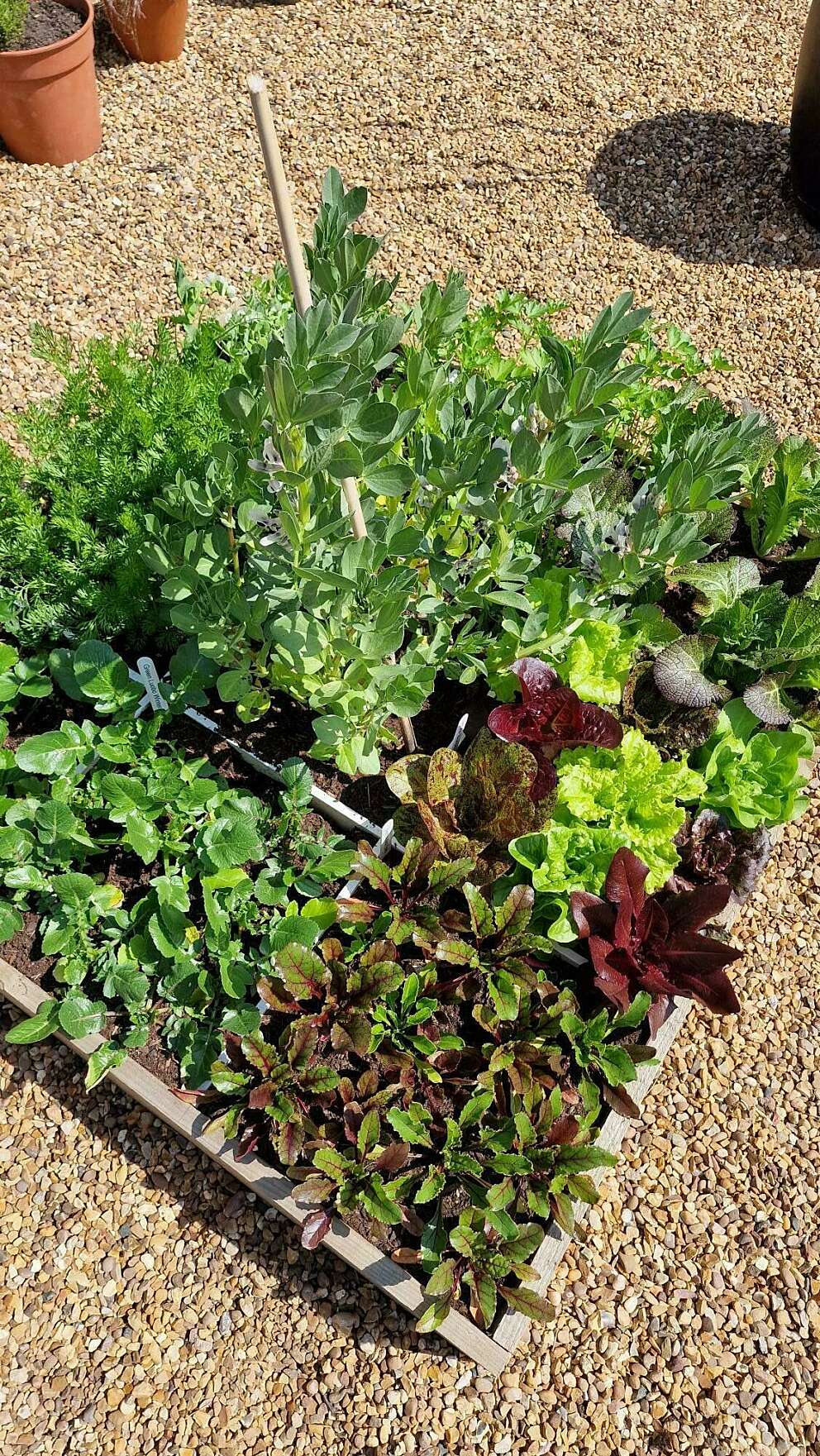 Make your own bug hotel
Insects like to have a dry shelter from the rain and wind, and winter frosts, where they can create nesting sites and hibernate. As habitats become more scarce it's important we help them in our gardens. Even a small habitat can attract solitary bees, ladybirds, centipedes, beetles and ants.
You will need:

A gabion, old flower pots, sturdy box or a plastic bottle cut in half.
Materials to stuff into your habitat such as: seedheads, pinecones, hollow stems, small sticks, bark, straw, corrugated cardboard and leaves.
Method
1. Collect together your materials.
2. Place the hollow sticks around the edge of your container and stuff the other materials into the gaps, packing tightly. Fill any remaining holes with leaf litter.
3. Place somewhere dry and semi-shaded where your insects won't get too wet, or be disturbed.
4. You could even make it into a Hanging Habitat below!