Breckland Growing Buddy helps green-fingered care home
Green-fingered residents at Westfields Care Home in Swaffham are growing fresh produce for the table, and colourful plants for communal areas, thanks to advice and support from Breckland Growing Buddy Linda Penney who visits the Home every week.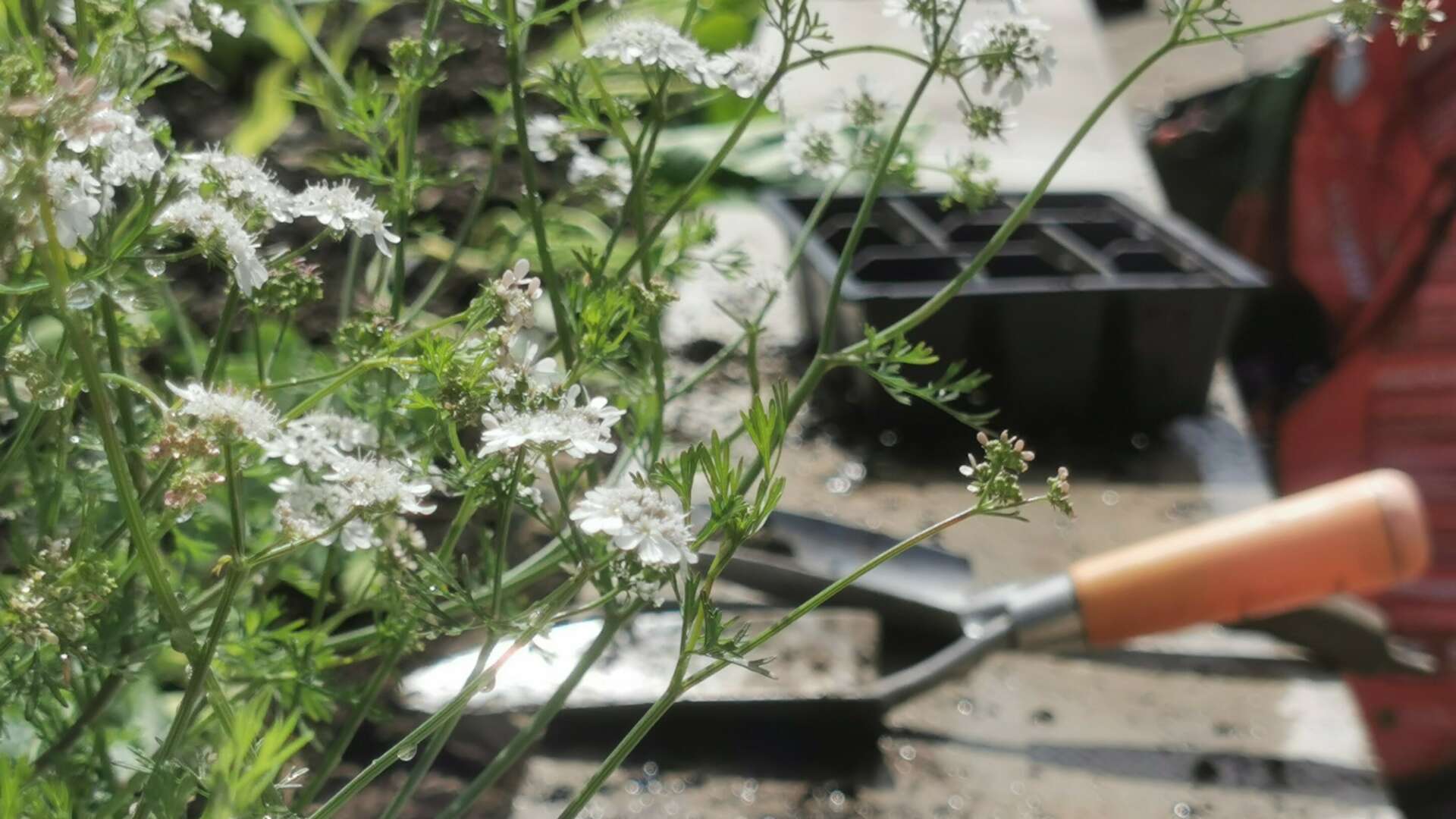 Linda is one of nine Breckland Growing Buddies, a Garden Organic scheme funded by Breckland Council which encourages older residents and those at risk of social isolation to keep active and enjoy the benefits of growing and gardening activities.
Breckland Council leader William Nunn said:
Gardening is a great way for older residents to keep active and eat more healthily.
Pictured above, from left, are: Linda Penney, Janet Littlechild and Mary Prentice.
Read more about the programme here: www.gardenorganic.org.uk/breckland