Celebrating our 60th birthday
1958 – Britain ends war time coal rationing and opens the first motorway, Butlin's holiday camps dares to serve Chinese chop suey, and a house costs less than £1000. In October, an extraordinary event took place.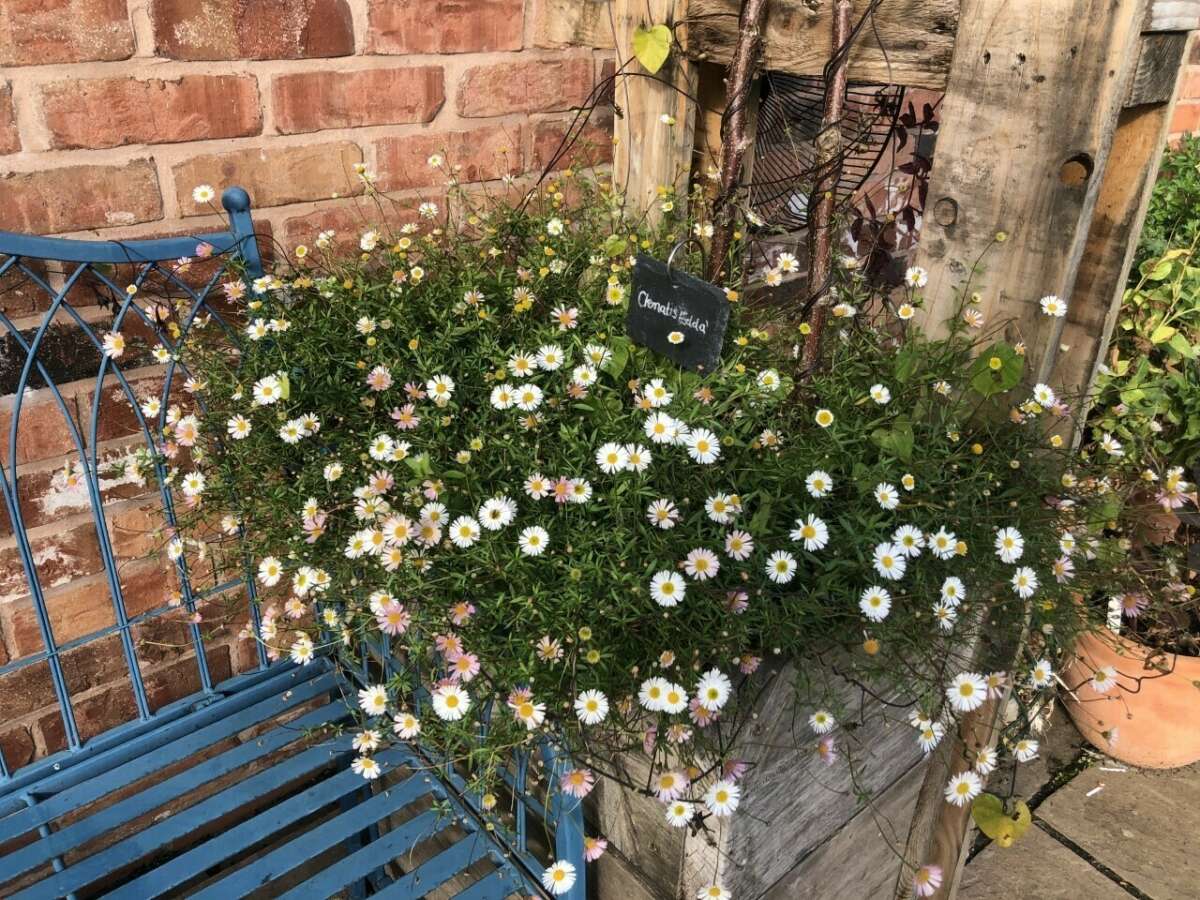 "An open meeting was held at 12 Rochester Row, London SW1 on October 30th, at 5.30pm. And from 6pm onwards the organic movement has new kind of Research Station." So wrote Lawrence Hills – gardener, grower, writer and researcher, and charismatic founder of HDRA, the Henry Doubleday Research Association.
HDRA, which became Garden Organic, was Hill's brainchild. He recognised the need for grass roots research into organic practices, set against the backdrop of a huge expansion in chemical farming.
For 60 years, we have followed Hill's vision. Decades of research, member involvement, campaigning and support for gardeners and growers who want to follow the organic way. We would like to wish all our members, past and present, a very happy birthday. We look forward to the next 60 exciting years!
See here for further information about the early days of HDRA. Who was on the committee? What were the first research activities? Who was Laurence Hills?