Chase Organics granted Royal Warrant
Chase Organics, best known to gardeners and horticulturists for their extensive range of organic seeds, seaweed plant nutrition products and garden supplies, has been granted the Royal Warrant to HRH Prince of Wales.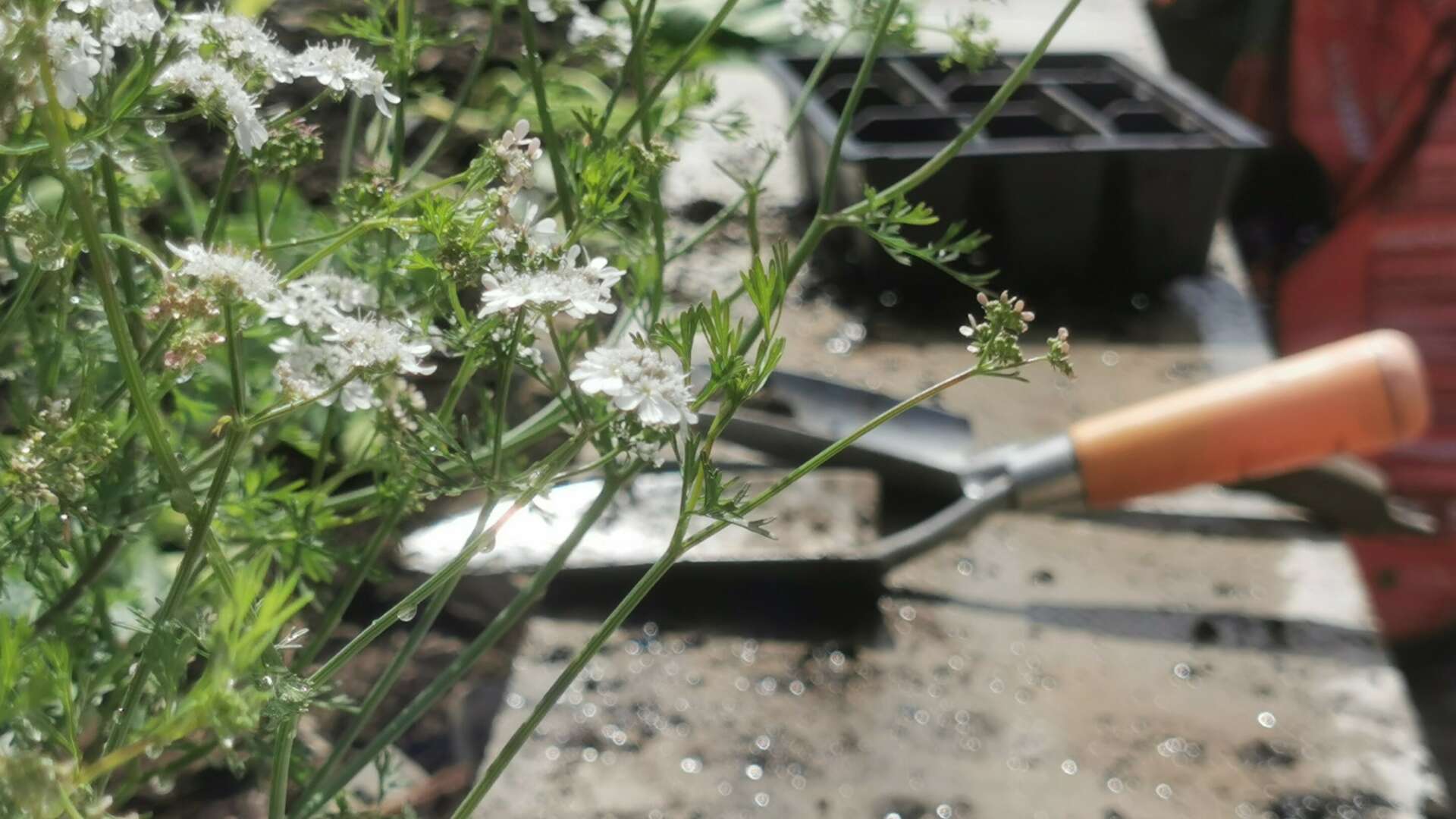 The company is the UK's leading specialist provider of organically grown vegetable seeds and 'best practice' horticultural and gardening supplies, available through its mail order and online catalogue The Organic Gardening Catalogue - www.organiccatalogue.com
Founded in 1912 by Major L H Chase, the inventor of the Chase cloche, the company promotes sustainable organic gardening practices and has specialised for over 50 years in offering seeds to organic growers in the UK and across the world.
Michael Hedges, Managing Director of Chase Organics said,
The granting of the Royal Warrant is recognition of Chase Organics' position at the forefront of sustainability and quality. This endorsement is a great honour and one we have no doubt will assist us in our efforts to further promote organic growing and to build our business both at home and overseas. This is a proud moment for our staff, suppliers and customers, and I would like to thank all the team for their continued commitment which has made this award possible."
All sales help to fund the valuable work of Garden Organic.