Come and join us at Beaulieu!
Find out how to bring more biodiversity to your backyard at our BBC Gardeners' World Spring Show stand
You can get a toolkit of ideas for nurturing more nature in your garden at our BBC Gardeners' World Spring Show stand from 28th to 30th April.
We'll have wheelbarrows of inspiring ideas for wildlife habitats and encouraging more insects and birds to your growing space - whatever the size. (You can make your own bug hotel with our easy instructions below.)
Plus, there will be lots of advice for small-scale gardening and ways to bring organic gardening techniques to your own growing space.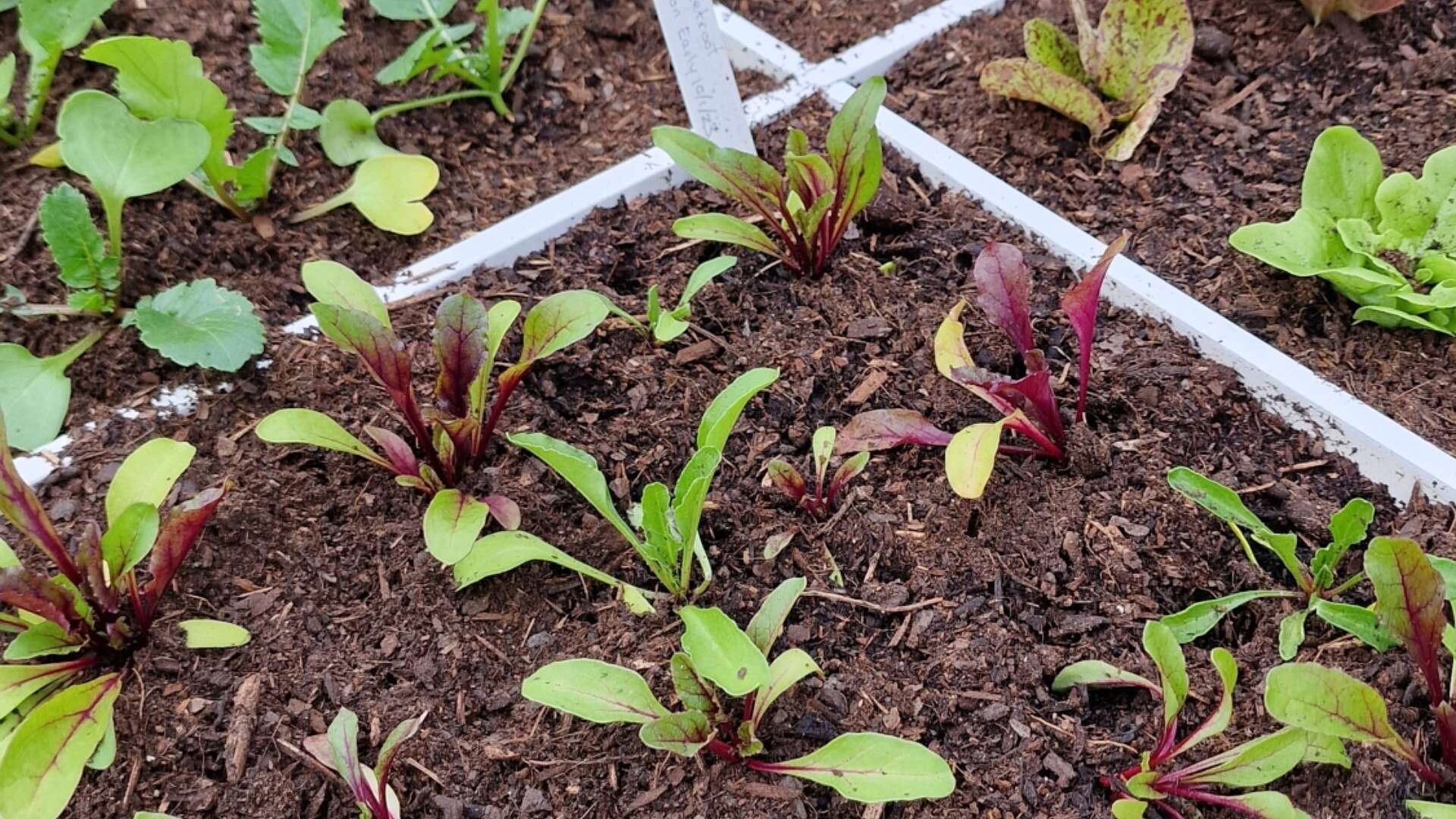 You can also learn how to make a 1x1m square garden - perfect when you are short on space but want to grow your own food, or sow easy plants for pollinators. Find out how we were able to fit nine different vegetables and fruits into this tiny space! And we'll have an edible wheelbarrow packed full of spring salads, some of which are heritage varieties from our Heritage Seed Library.
Don't miss our Head of Organic Horticulture, Chris Collins, at the Theatre of Greens. He'll be giving a talk every day of the show, at 2pm, about 'Organic Gardening for All'. Plus, our team will be on hand to answer all your organic gardening questions.

Visit us at Stand SC1 at the show, which runs at Beaulieu village in the New Forest. There will be plenty of exhibitors, hands-on workshops and gardening kit to buy. Book your tickets now!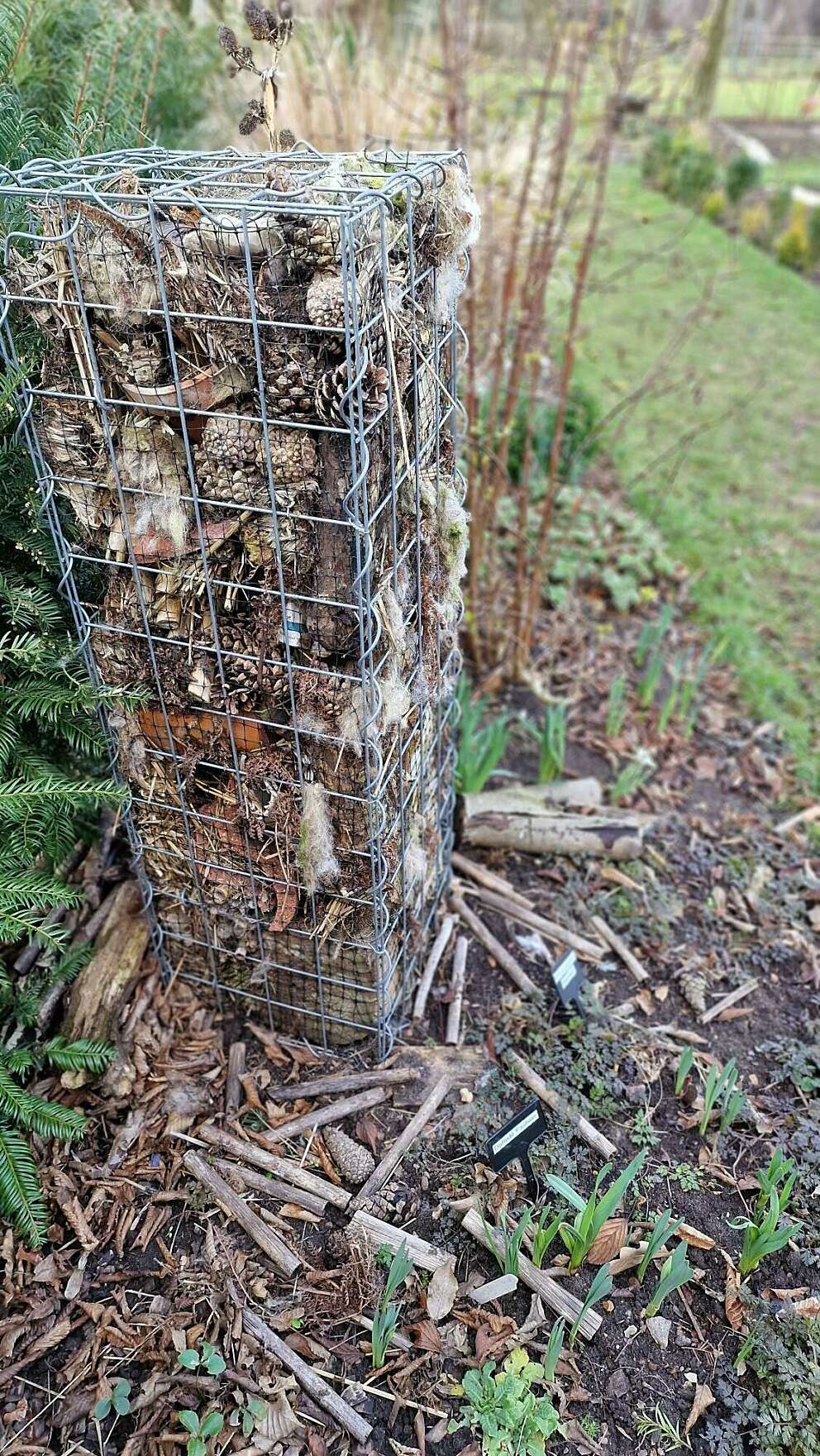 Make your own bug hotel
Insects like to have a dry shelter from the rain and wind, and winter frosts, where they can create nesting sites and hibernate. As habitats become more scarce it's important we help them in our gardens. Even a small habitat can attract solitary bees, ladybirds, centipedes, beetles and ants.
You will need:

A gabion, old flower pot, sturdy box or a plastic bottle cut in half.
Materials to stuff into your habitat such as: seedheads, pinecones, hollow stems, small sticks, bark, straw, corrugated cardboard and leaves.
Method
1. Collect together your materials.
2. Place the hollow sticks around the edge of your container and stuff the other materials into the gaps, packing tightly. Fill any remaining holes with leaf litter.
3. Place somewhere dry and semi-shaded where your insects won't get too wet, or be disturbed.
4. You could even make it into a Hanging Habitat!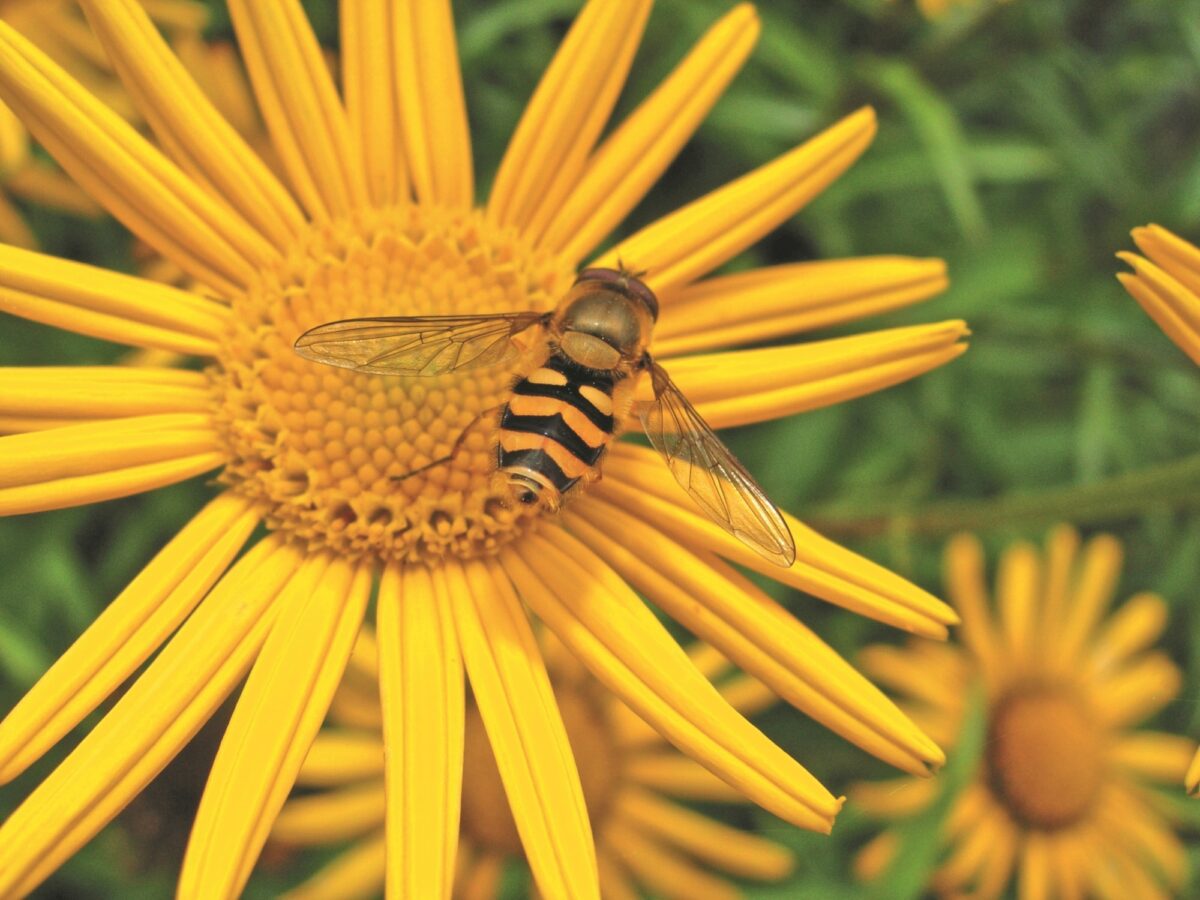 Join us today!
By becoming a Garden Organic member you can join the thousands of people in the UK and overseas who are already leading the movement for an organic and sustainable future for us all. And get great member benefits!