Discover the benefits of learning online with our brand new self-guided courses.
Discover the benefits of learning online and develop your gardening skills in your own time and at a pace to suit you with our brand new self-guided courses.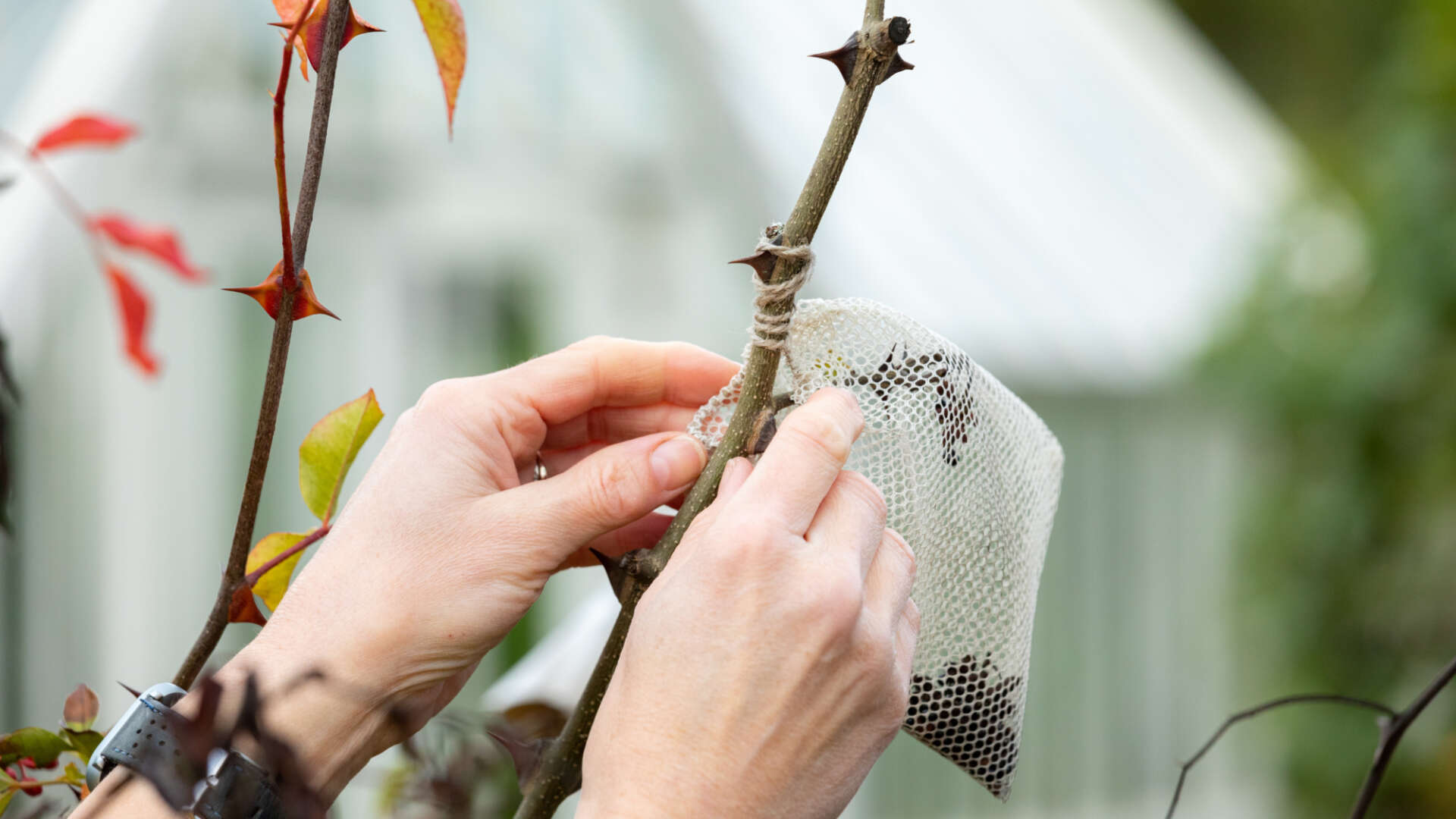 We are delighted to be able to offer a unique programme of online. self-guided courses, designed to support your own personal gardening development and perfect for growers who are unable to attend our on-site sessions.
These introductory courses have been devised by our in-house gardening experts to guide you step-by-step through each topic using video, virtual workbooks, and interactive activities and quizzes to reveal the foundations for successful organic gardening and provide plenty of growing inspiration.
Choose what you want to learn…
Our current self-guided course topics include 'The Principles of Organic Gardening', 'Composting for Beginners' and 'Planning your Plot' with more exciting topics to follow throughout the year.
You can access and start our self-guided courses at any time. Each course takes approximately 1.5-2 hours to complete in total and is divided into multiple short modules allowing the opportunity to pause, return and complete the programme at your own pace. It also offers the opportunity to practice what you have learned after each module.
Our self-guided online courses are suitable for any ability and are priced at £25 per course.
To find out more and to start your online learning journey please visit https://gardenorganic.mylearningapp.com

We'd like to give thanks to the Geoff Hamilton New Gardeners Foundation for their generous funding, which has enabled us to develop this suite of self-guided online courses.