Does eating organic food reduce the risk of cancer?
A new study appears to link eating organic food with a reduced risk of developing cancer. French scientists studied nearly 70,000 respondents, over a period of 7 years, and found that there was a significant reduction in the risk of most cancers amongst those who ate organically, and particularly of postmenopausal breast cancer, Non Hodgkins Lymphoma, and all other lymphomas.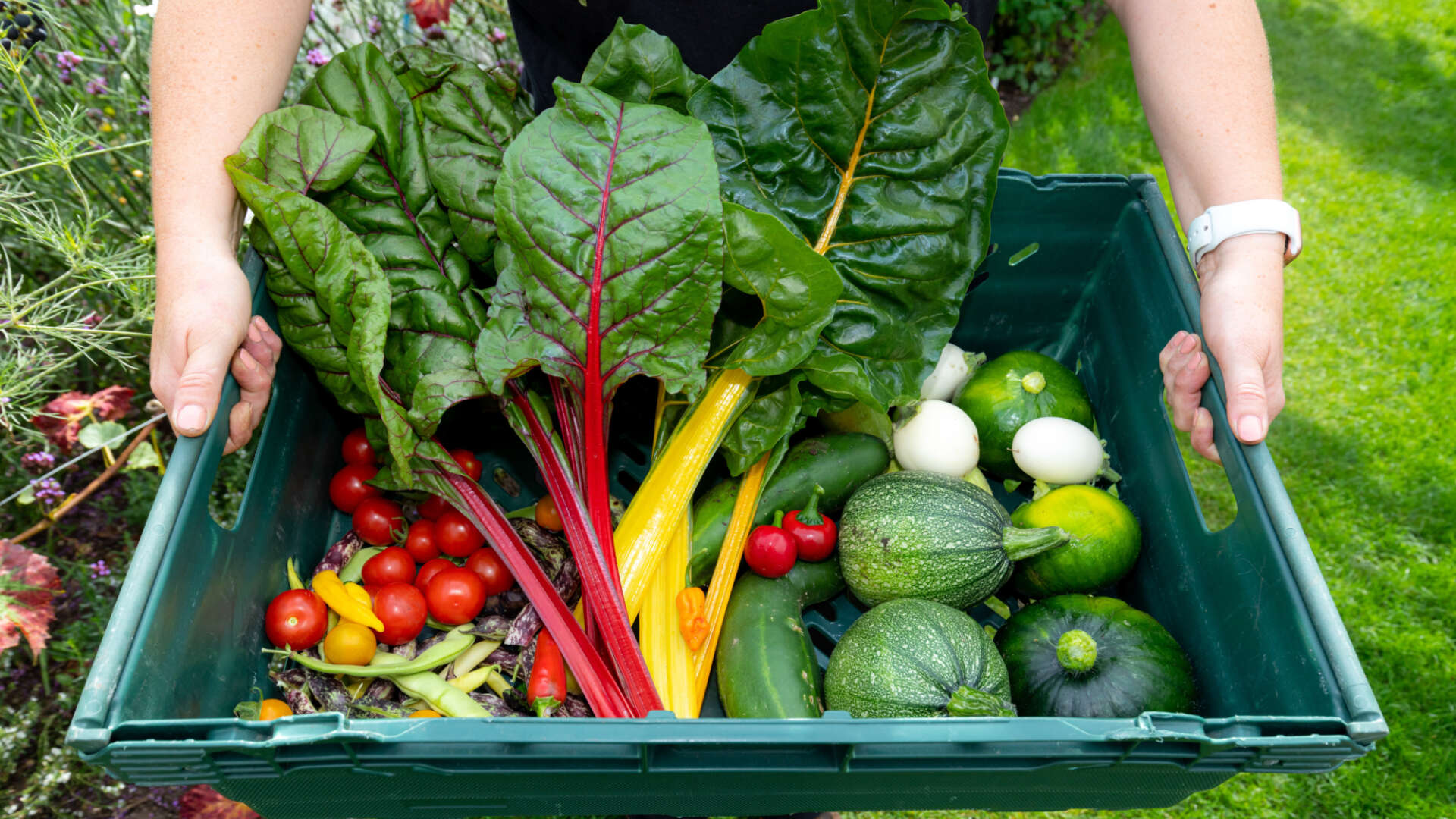 The survey showed that an organic diet was a healthier diet. One which is rich in fibre and vegetable proteins, and with lower intake of meat, poultry, and milk. It is also associated with higher occupational status or monthly income, post secondary graduate educational level, physical activity, and non (or previous) smokers. In other words, those who choose to eat organically probably lead a healthier life style, are less obese and possibly drink and smoke less. All factors which doctors say are the underlying causes of cancer.
There can be no doubt that ingesting a cocktail of chemicals used in agriculture will affect the body's health in some way. According to a 2018 European Food Safety report, nearly 50% of conventionally produced food samples contained 1 or more quantifiable chemical pesticide residues. These chemicals will be ingested and processed by the body. A study in New Zealand showed that switching to organic food radically lowered urinary pesticide levels. (See Ref 1, below)
During this French study, all the volunteers were asked to provide information on their consumption frequency of 16 organic products (fruits; vegetables; soy-based products; dairy products; meat and fish; eggs; grains and legumes; bread and cereals; flour; vegetable oils and condiments; ready-to-eat meals; coffee, tea, and herbal tea; wine; biscuits, chocolate, sugar, and marmalade; other foods; and dietary supplements). Those who had high organic food scores were inversely associated with the overall risk of cancer. (In total, of the 68 946 participants, 1340 developed cancer over the 7 years.) Interestingly, their findings contradict an earlier UK 'Million Women' cohort study (See Ref 2, below) among middle-aged women in the United Kingdom. There, consumption of organic food was not associated with a reduction in overall cancer incidence, indeed a small increase in breast cancer was observed among women who reported usually or always eating organic food compared with women who reported never eating organic food. Large cohort studies are always tricky to interpret, as they are full of so many variables and factors which could influence results.
See here for further discussion on why organic food is better for you.
References
1. Oates L, Cohen M, Braun L, Schembri A, Taskova R. Reduction in urinary organophosphate pesticide metabolites in adults after a week-long organic diet. Environ Res. 2014;132:105-111. doi:10.1016/j.envres.2014.03.021
2. Bradbury KE, Balkwill A, Spencer EA, et al; Million Women Study Collaborators. Organic food consumption and the incidence of cancer in a large prospective study of women in the United Kingdom. Br J Cancer. 2014;110(9):2321-2326. doi:10.1038/bjc.2014.