Drawing to a close… for now!
What a crazy six months it has been! No one could have foreseen all the twists and turns that this year has brought, but for me, the allotment and garden have been a lovely constant. It has been the one place where I have felt (mostly!) in control.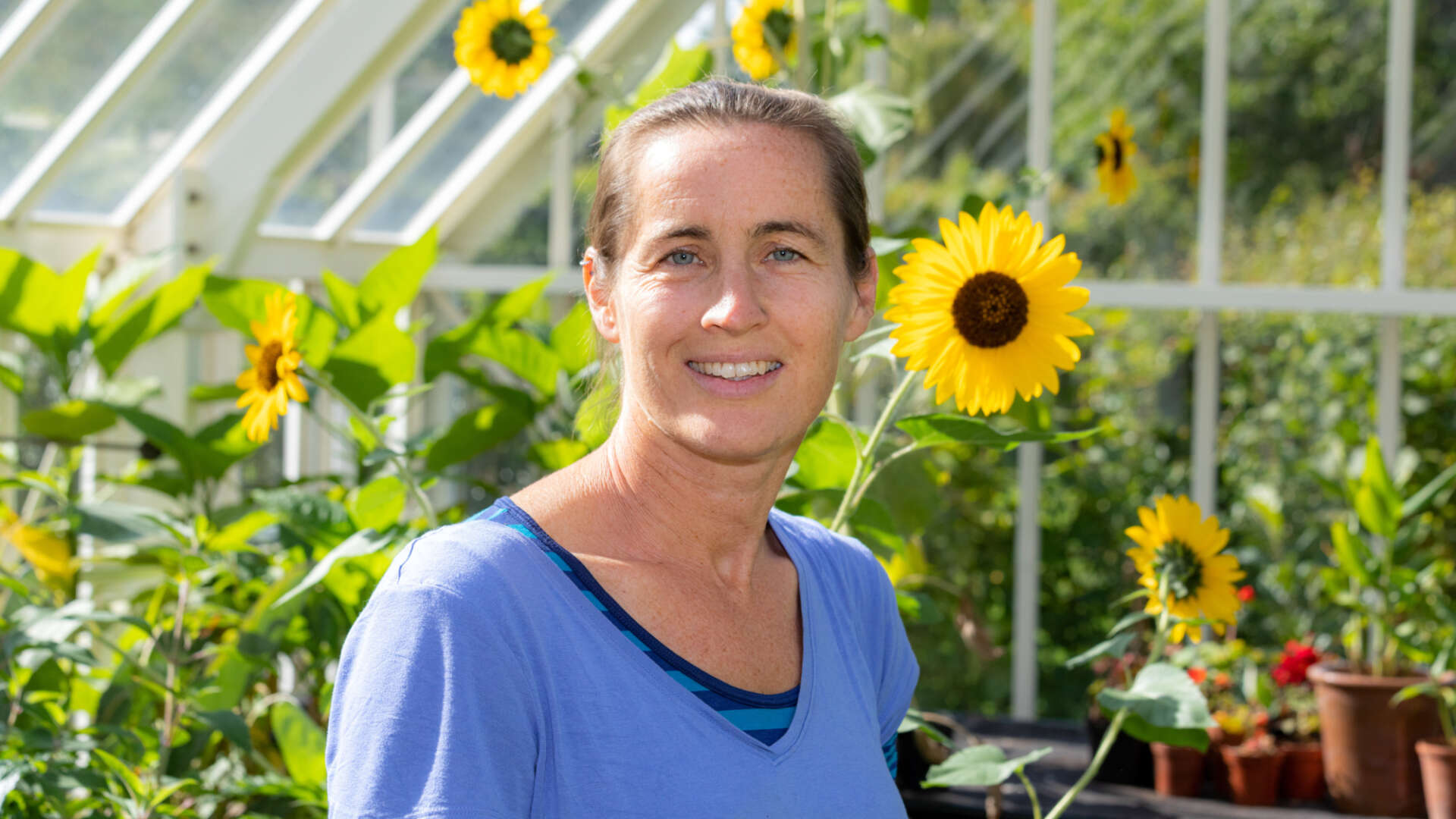 I've had successes and failures, but I have loved my first year as an allotmenteer. Sharing the plot has been a great success as I never felt overwhelmed by the amount of work that was required. Instead, I've been able to take my time and enjoy it. I have also learnt that I should be a little more selective with what I plant and not get too carried away, but isn't that half the fun?
The biggest and most unexpected bonus for me is how much my daughter has enjoyed the allotment. At six years old I expected her to quickly get bored of it, but she is still often the driving force to getting us down to the plot. With having her very own section to plant and nurture seemed to ignite her interest, and to see her excitement at pulling up and eating the produce she has grown has been fantastic. I hope that the passion for growing her own vegetables will stay with her for life.
So, for now, as the evenings close in. I'll be taking a break from this blog, although we'll still be working away in the background, next season I hope to bring you updates that I'll be back growing even more and hopefully learning from some of this year's mistakes!
More about Lucy...
Lucy is part of the fantastic Heritage Seed Library team, working hard to grow and preserve seed varieties that are no longer available so that our members can enjoy growing them at home. Raising two young children, Lucy is keen to grow an array of fruit and vegetables to become more sustainable and to encourage her children to get involved in growing.

Click here for a full list of our Organic Gardening Blogs. There's something to interest everyone, from frugal gardening, wildlife and starting out, to wellbeing and allotment growing. Each series is written by a member of our staff, touching on their own personal experiences. We hope you enjoy reading.