Garden Organic appoints new chief executive
Garden Organic has appointed Fiona Taylor as its new chief executive. A keen organic gardener, Fiona brings a wealth of experience working in senior roles with charities and purpose driven companies. She also volunteers at a therapeutic gardening project near to her home in Worcester.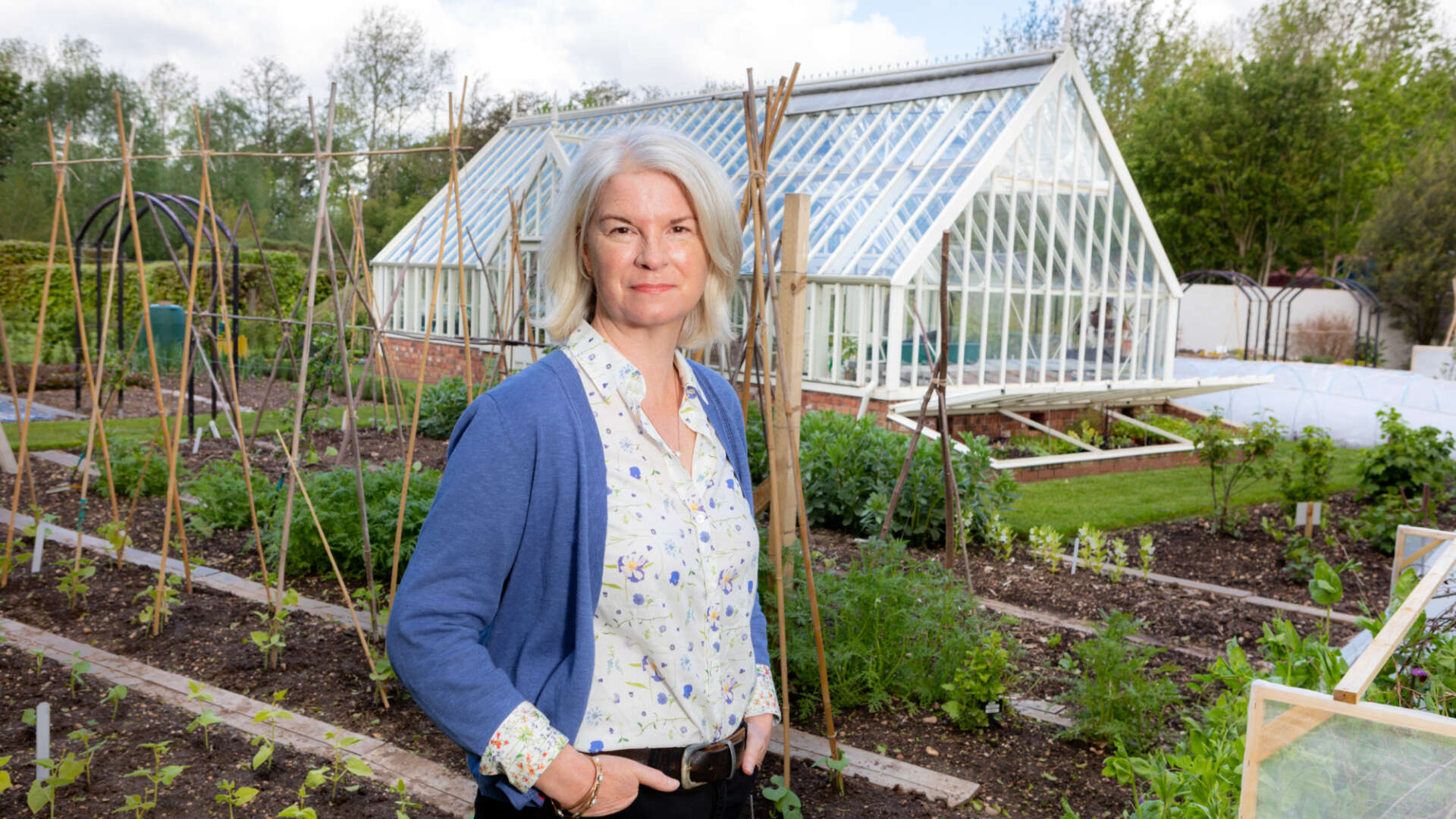 Fiona started her career as a broadcast journalist at the BBC and has a background in communications and campaigning, where she has championed the UN Sustainable Development Goals by covering issues such as fuel poverty, urban greening, deforestation and conservation.
Fiona's first job in the charity sector was Head of Policy and Communications at Groundwork UK where she worked with government departments and high-profile companies to deliver greener, safer places to live. She went on to become Director of Marketing and Partnerships at Concern Universal, an international development NGO with projects in Sub Saharan Africa and the Indian Subcontinent.
Fiona has held business strategy roles in the private sector, one with a global policy consultancy and most recently with a travel company actively putting conservation at the heart of its operations in East Africa.
With a particular interest in herbs, Fiona has established a small business supplying organic dried herbs and planted arrangements to local shops.
"I am honoured to be taking on this role at a time when so many of us are thinking about how best to garden so ecosystems can re-start," she said.
"Organic gardening must be grown by positive action, to encourage the flourishing of biodiversity in communities the world over.
"I'm very much looking forward to getting to know and working with Garden Organic members, partners, staff and volunteers."
Fiona replaces James Campbell who is stepping down after almost eight years as chief executive.
Margaret Eyre, Chair of Garden Organic said: "This is an exciting time for Garden Organic as we start to welcome growers into our new organic demonstration and learning garden near Coventry. We are responding to the surge of new gardeners following lockdown by increasing our online workshops, courses and information as well as running more organic gardening courses in our new garden. I am delighted Fiona is joining the charity at this key time".