GO pleased to be Gransnet's charity of the week!
We're thrilled to have been selected by Gransnet to feature as their charity of the week from 3rd to 10th April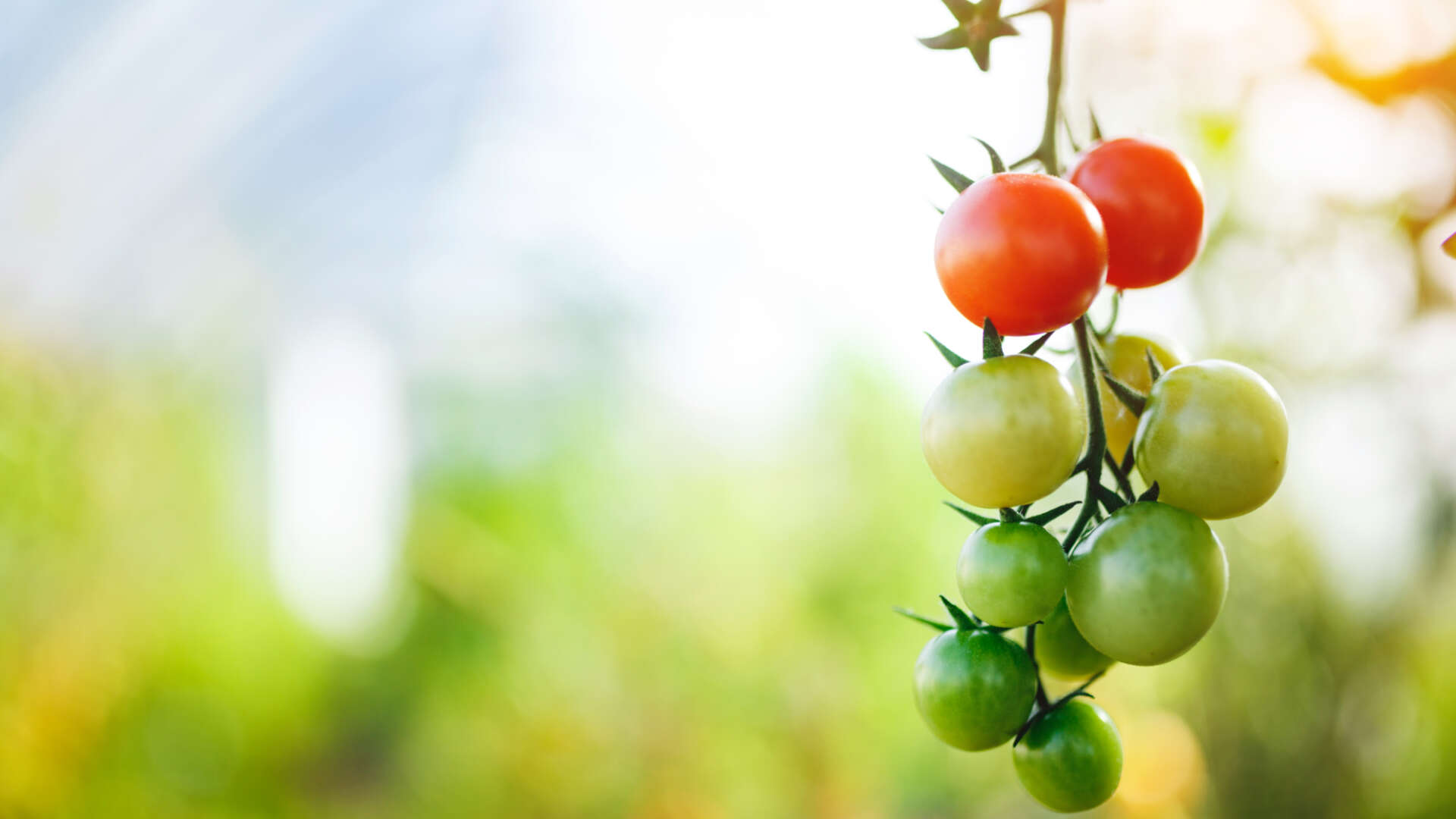 Gransnet is the busiest social networking site for the over 50s with over a quarter of a million monthly users. It has been described by the Telegraph as "a new dawn in grey power".

At the heart of the site is a buzzing forum where users chat about everything from relationships to politics, what's on TV to long-distance grandparenting. There's also useful content covering everything from fashion to food, gardening to gift ideas, as well as great competitions and a popular book club - essentially, there is something on the site for everyone.

Gransnet is an offshoot of the very brilliant Mumsnet, the leading parents' website. It offers a sense of community, which can often be a lifeline, alongside essential lifestyle advice. It's a great place to find advice and support, as well as conversations on just about any topic.

It's completely free to join Gransnet - you can do it here. You don't have to register to read the forums, but once you do you can post, join in the conversation and enter all their competitions. You can also sign up for their daily newsletter so you can keep up to date on the most popular conversations, competitions, recipes (and more!) direct to your inbox.
Not a grandparent? That's no problem. The forums cover a wide range of topics - not just grandparenting. In other words, it doesn't matter in the slightest whether you have grandchildren or not. All are equally welcome.
To have a look around, visit https://www.gransnet.com/