HSL growing trials update
This year the Heritage Seed Library's growing trials are well underway for a number of rediscovered heritage varieties.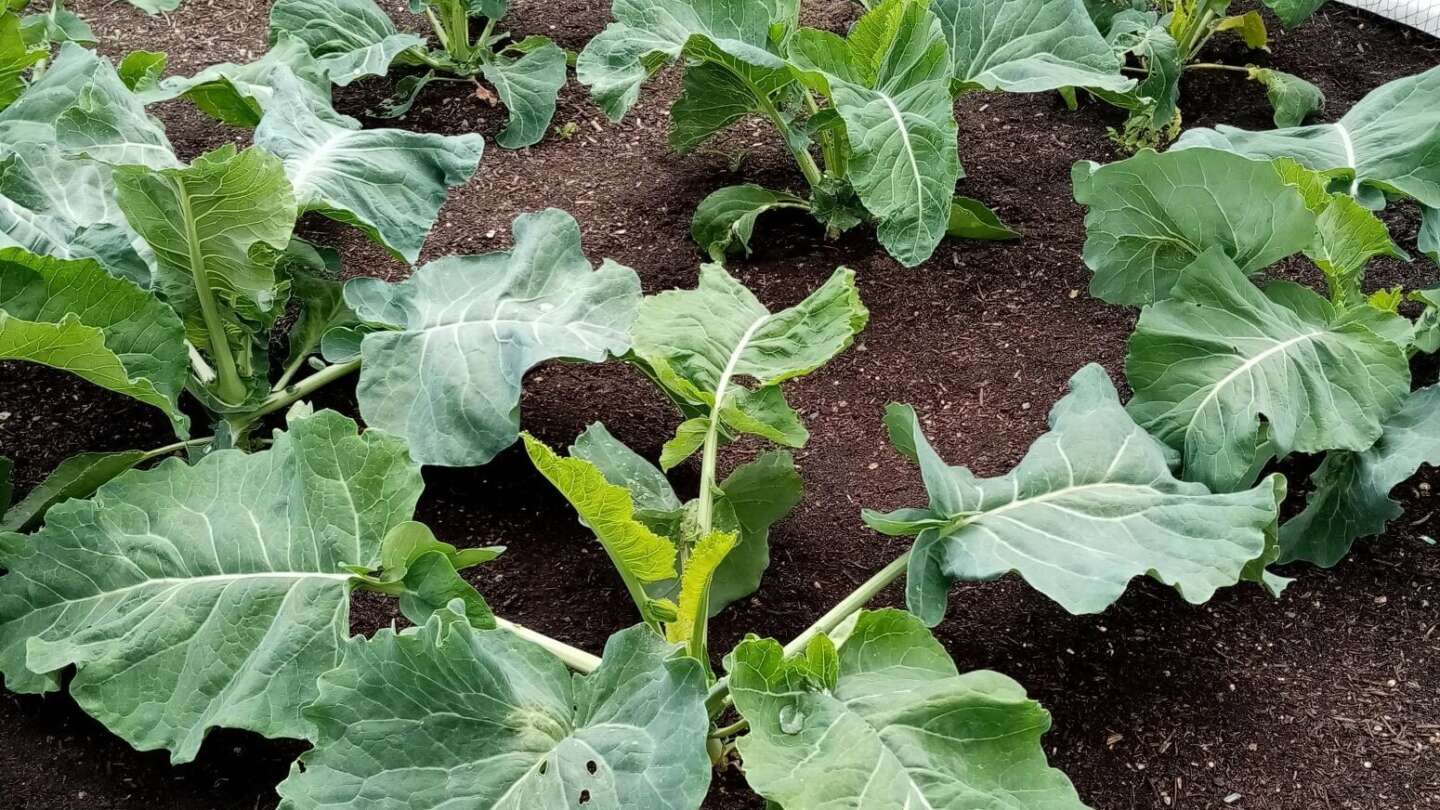 The team are growing eight varieties donated to us as potential new additions to the library.
These include the cauliflower "Adams Early" passed to us by one of our Seed Guardians. It was commercially available at least as far back as 1893 when it was more commonly described as a white broccoli.
We are also trialing several heirloom varieties, including "Yellow Phillips" tomato (image above, right), thought to have been brought to the UK in the 19th century by Master Mariner Thomas Elliott. Thomas settled in Portland, Dorset and continued to cultivate the tomato in his glasshouses there. Grown by our donor, Mr Phillips, his father and his grandfather before them, it produces sweet yellow fruits with soft skin.
With each variety rediscovered and saved we are conserving not only important cultivated biodiversity but the people, stories and culture behind them.
Find out more about the work of the Heritage Seed Library and come and visit us for a tour!